Machine Learning is the field of study that gives computers the capability to learn without being explicitly programmed. ML is one of the most exciting technologies that one would have ever come across. As it is evident from the name, it gives the computer that makes it more similar to humans: The ability to learn. Machine learning is actively being used today, perhaps in many more places than one would expect.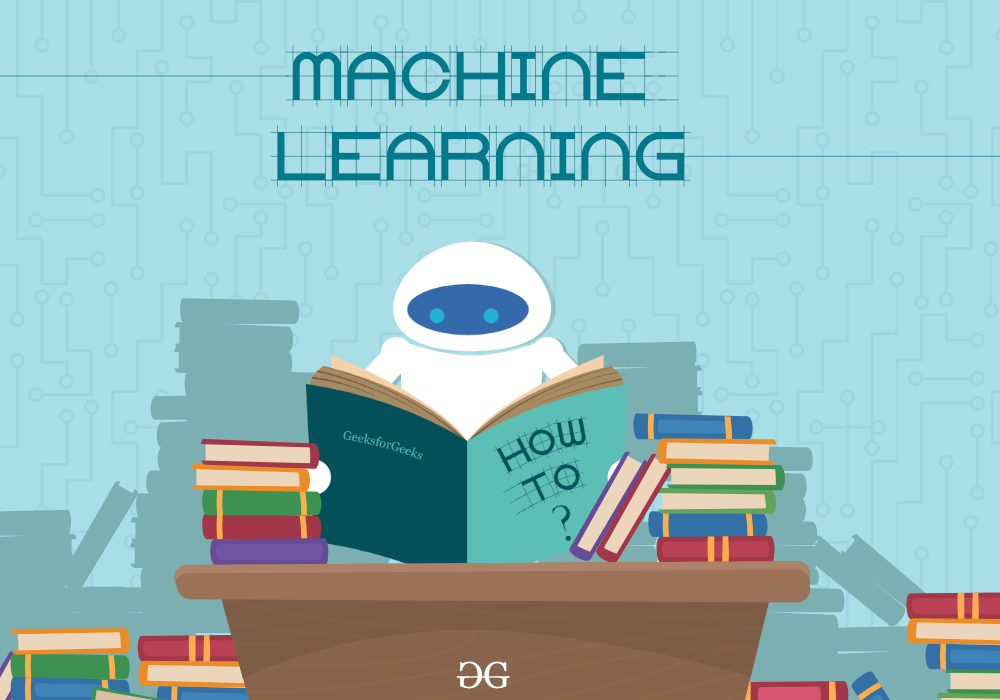 1. Language Foundation Courses [C++ / JAVA / Python ]
Learn any programming language from scratch and understand all its fundamentals concepts for a strong programming foundation in the easiest possible manner with help of GeeksforGeeks Language Foundation Courses – Java Foundation | Python Foundation | C++ Foundation
2. Geeks Classes Live
Get interview-centric live online classes on Data Structure and Algorithms from any geographical location to learn and master DSA concepts for enhancing your problem-solving & programming skills and to crack the interview of any product-based company – Geeks Classes: Live Session
3. Complete Interview Preparation
Get fulfilled all your interview preparation needs at a single place with the Complete Interview Preparation Course that provides you all the required stuff to prepare for any product-based, service-based, or start-up company at the most affordable prices.
4. DSA Self Paced
Start learning Data Structures and Algorithms to prepare for the interviews of top IT giants like Microsoft, Amazon, Adobe, etc. with DSA Self-Paced Course where you will get to learn and master DSA from basic to advanced level and that too at your own pace and convenience.
5. Company Specific Courses – Amazon, Microsoft, TCS & Wipro
Crack the interview of any product-based giant company by specifically preparing with the questions that these companies usually ask in their coding interview round. Refer GeeksforGeeks Company Specific Courses: Amazon SDE Test Series, etc.
My Personal Notes
arrow_drop_up