Top 10 Algorithms and Data Structures for Competitive Programming
In this post, we will discuss Important top 10 algorithms and data structures for competitive coding.
Topics :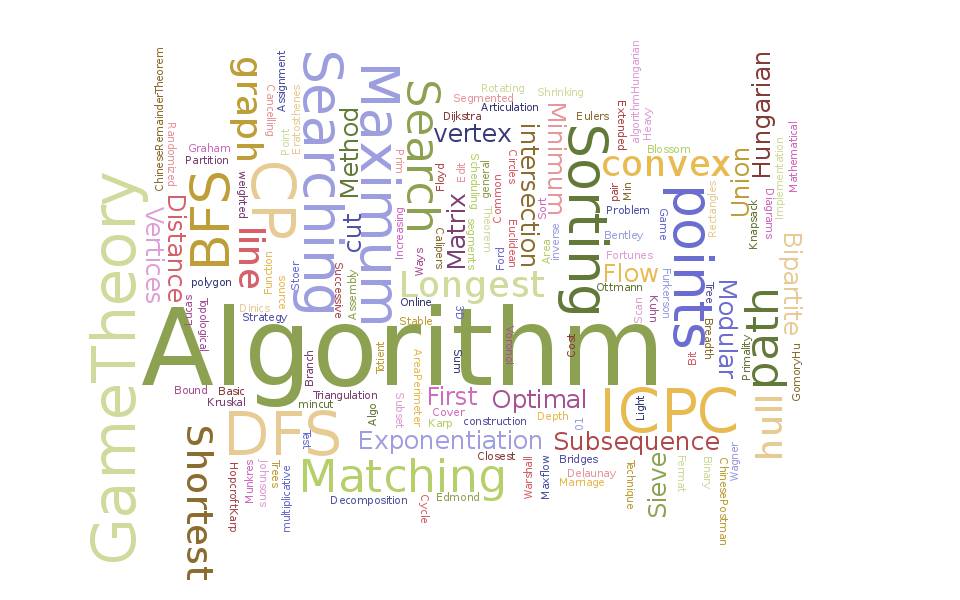 The links below cover most important algorithms and data structure topics:
Graph Algorithms
Dynamic Programming
Searching And Sorting
All Articles on Searching, Sorting and Pattern Searching.
Number theory and Other Mathematical
Prime Numbers and Prime Factorization
Modulo Arithmetic Algorithms
Miscellaneous:
All Articles on Mathematical Algorithms
Geometrical and Network Flow Algorithms
All Articles on Geometric Algorithms
Data Structures
All Articles on Advanced Data Structures.
How to Begin?
Please see How to begin with Competitive Programming?
How to Practice?
Please see https://practice.geeksforgeeks.org/
What are top algorithms in Interview Questions?
Top 10 algorithms in Interview Questions
How to prepare for ACM – ICPC?
How to prepare for ACM – ICPC?
This is an initial draft. We will soon be adding more links and algorithms to this post. Please write comments if you find anything incorrect, or you want to share more information about the topic discussed above.

The biggest mistake programmers make is probably getting discouraged and not practicing enough. Or practicing only on problems they feel they're good at.
– Derek Kisman, aka SnapDragon
Related Courses
Taking the first step is always hard, isn't it? But we say no, why? Because we've brought a course that will help you to top the charts of leading coding competitions and interviews. Great right? You can start your journey of being a Competitive Programmer now, but before you start know the basics of Data structures and algorithms and programming foundations. Enrol Today, we'll see you inside the course.
My Personal Notes
arrow_drop_up