Tableau Tutorial
Tableau is a powerful tool used for data analysis, visualization. It allows creating amazing and interactive visualization and that too without coding. It provides the features like cleaning, organizing, and visualizing data. Tableau is very famous as it can take in data and produce the required data visualization output in a very short time. Basically, it can elevate your data into insights that can be used to drive your action in the future. And Tableau can do all this while providing the highest level of security with a guarantee to handle security issues as soon as they arise or are found by users.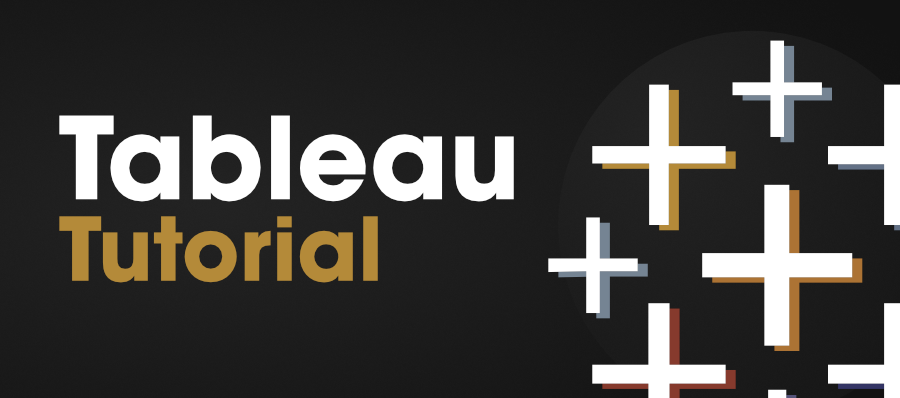 In this tutorial, we will learn about Tableau from basics to advance using the huge dataset containing topics like Tableau basics, working with different data sources, different charts available in the Tableau, etc.
Introduction
Tableau Basics
Working with Data Sources
Visualization using Tableau
Tableau Calculations
Sort and Filter with Tableau
Different Charts in Tableau
Working with Dashboards
Advance Tableau Topics
Attention reader! Don't stop learning now. Get hold of all the important DSA concepts with the DSA Self Paced Course at a student-friendly price and become industry ready.
My Personal Notes
arrow_drop_up