Most asked Computer Science Subjects Interview Questions in Amazon, Microsoft, Flipkart
This article contains a list of most asked questions from Operating Systems, Computer Networks and DBMS in the interviews of the top product based companies like Amazon, Microsoft, Flipkart, Paytm etc.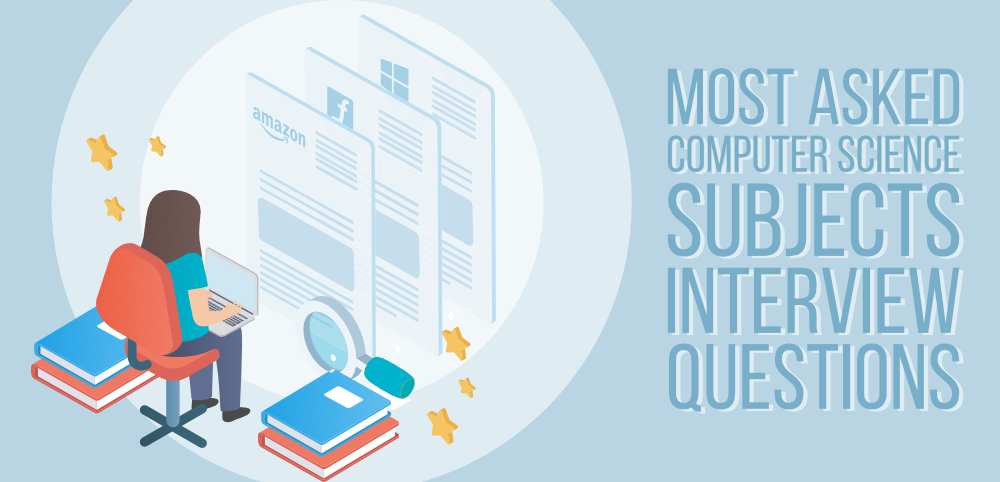 Operating System:
DBMS:
What is normalization and de-normalization and why do we need it?
Can Primary key contain two entities?
(Ans: No, there is one and only one primary key in any relationship. Refer this)
Write a SQL query to retrieve furniture from database whose dimensions(Width, Height, Length) match with the given dimension.

Ans.
SELECT *
FROM Furnitures
WHERE Furnitures.Length = GivenLength
  AND Furnitures.Breadth = GivenBreadth
  AND Furnitures.Height = GivenHeight
Computer Networks:
If you are looking for video content to prepare your CS Subjects like OS, DBMS, and CN for an SDE Interview of any product or service bases company then refer to our One Course For All Subjects i.e. OS DBMS CN For SDE Interview Preparation.
This course has pre-recorded premium lecture videos by Mr. Sandeep Jain and theoretical concepts designed by experts. The course also has Most Asked Interview Questions for practice to provide the ultimate learning experience. This is a self-paced course which implies that you can complete the course at your own pace!
My Personal Notes
arrow_drop_up