Intuit Recruitment Process
About Company :
Intuit Inc. is a business and financial software company that develops and sells financial, accounting and tax preparation software and related services for small businesses, accountants and individuals. The company was founded in 1983, headquartered in Mountain View, California. In addition to the United States, the company has offices in eight countries around the world: UK, Australia, France, Singapore, India, Brazil, Canada and Israel.
Intuit won 2016 Accountex User Favorite Award. Intuit was listed on Fortune's Top 100 companies to work for list in 2016. Intuit was also named among world's most admired companies. Intuit was ranked 13 on Fortune's Top 50 Best Workplaces for Diversity, 2016, 18 on Fortune's 50 Best Workplaces for Parents, 2016, 58 on Fortune's 100 Best Workplaces for Women, 2nd Great Place to Work in France, 2016. Intuit was placed among the Top 100 Best Companies for Women in India, 2016 and Great Place to Work in India, 2015 list.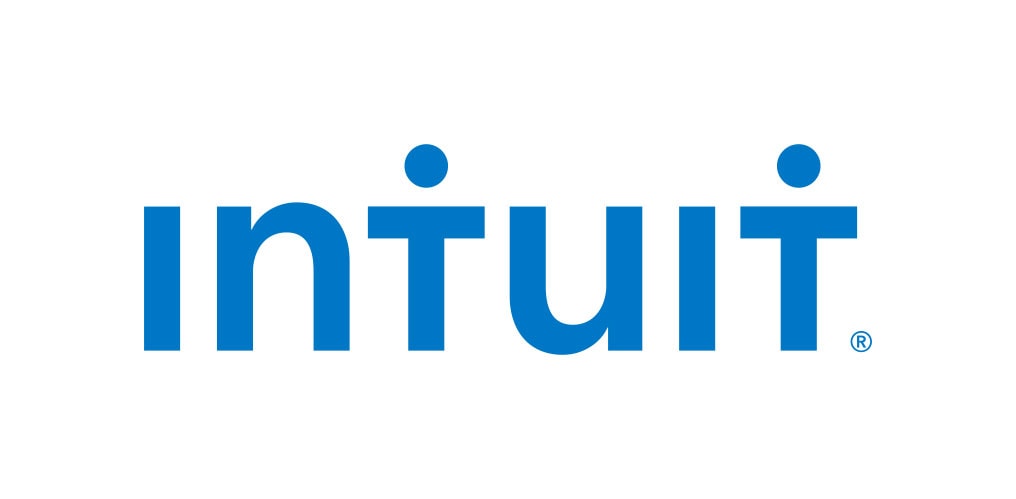 Recruitment Process :
Intuit conducts 3-5 rounds to select freshers as Assistant System Engineer in their organisation.
Written Round
PI Round
Technical Round 1
Technical Round 2
HR Round
Academic Criteria :
70 percent or above in B.Tech, Class X and XII.
No backlogs at the time of interview
Written Round :
The Written round consists of some technical mcq based problems along with 3 coding problems. The main aim of this round is to check your data structure and algorithms fundamentals. Cover all the boundary cases while writing the code. The boundary cases are the most important test cases that they look for.
PI Round :
Sometimes they conduct PI rounds also. This is somewhat a group round. In this round you would be provided with a problem statement. The purpose of this round to the check the thought process of the candidate. Generally, this is non elimination round.
Technical Rounds :
The students who clear the written round are called for Technical Interview. They mainly focus on Data structures and Algorithms. You could also be asked questions from DBMS, Operating System, Networking, and OOPs concepts. To clear this round you should be clear with your basics. You can also expect questions from your resume – basically questions on your projects, challenges faced, how you overcame those challenges etc. So go through your resume. CS students will be expected to write codes in the interview. They also ask questions from resume. You may be asked puzzles in this round. To be prepared for puzzles you can practice from our Puzzles section.
HR Round :
They ask simple HR questions like :
1. Tell me about Yourself
2. What are your strengths and weaknesses ?
3. Questions form resume
Questions Asked in Intuit :
Interview Experiences
It is always beneficial if you know what it is to be there at that moment. So, to give you an advantage, we provide you Interview Experiences of candidates who have been in your situation earlier. Make the most of it.
Where to Apply ?
This article is contributed by Amit Khandelwal. If you like GeeksforGeeks and would like to contribute, you can also write an article using write.geeksforgeeks.org or mail your article to review-team@geeksforgeeks.org. See your article appearing on the GeeksforGeeks main page and help other Geeks.
Please write comments if you find anything incorrect, or you want to share more information about the topic discussed above.
My Personal Notes
arrow_drop_up