Introduction of Compact Disk (CD) optical memory
Optical memory was developed by Philips and Sony and released in 1982 in the fourth generation of computers. These memories use light beams for its operations and require optical drives for its operations. These memories are used for storing audio/video, backup as well as caring for data. Read/write speed is slower compared to hard disk and flash memories. Examples of optical memories are Compact Disk (CD), Digital Versatile Disk (DVD), and Bluray Disk (BD).
Here, we have discussed only Compact Disk (CD) in brief.
Compact Disk (CD):
It stores data and it has circular plastic, single side of the plastic is coated by aluminium alloy which stores data. It is protected by additional thin plastic covering. CD requires a CD drive for its operation.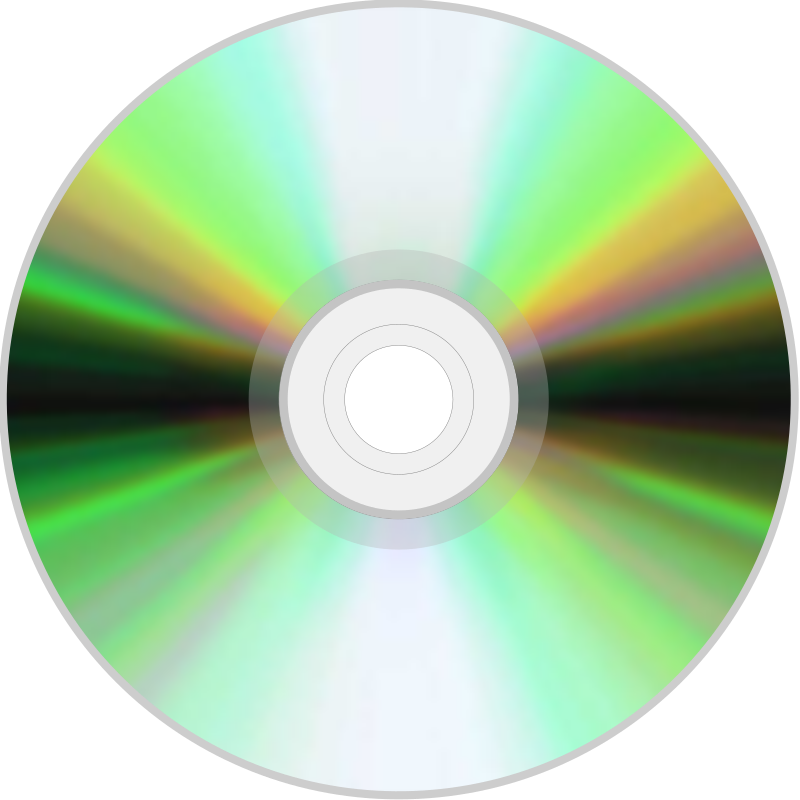 Image from Wikipedia – Compact Disk (CD)

A CD could store much more data than a personal computer hard drive. The CD has storage typically up to 700 MB (up to 80 minutes' audio).
Types of Compact Disk (CD) :
These are various types of CD as follows below.
CD-R – It is a blank CD in which data can be stored once which is known as CD-ROM after storing data on it.
CD-ROM – It became a ROM (read only memory), in which you can not update or delete data. Only you can read data using a CD-drive.
CD-RW – You can update or delete data multiple times, if you want to do so.
Advantages of CD:
It can store data for long time, i.e., durable memory.
It is a reliable and widely used memory.
It provides random data access.
It can not be affected by the magnetic field.
It is economical, i.e., stores more data in less space.
Disadvantages of CD:
It is a good memory but slower than a disk.
Writing or copying data on CD is not easy.
My Personal Notes
arrow_drop_up