How to Create a Google Calendar and Embed into your website ?
Google Calendar is used to quickly schedule meetings and events and also used to get reminders about upcoming activities. Calendar is designed for teams, so it is easy to share your schedule with others and create multiple calendars that you and your team can use together. Here are the steps to add a Google calendar to your website.
Step 1: Go to the Google calendar using Google apps ->Calendar or use calendar.google.com to directly access the Google calendar.
Step 2: On the top right, there is an icon (settings icon) -> and in that choose settings.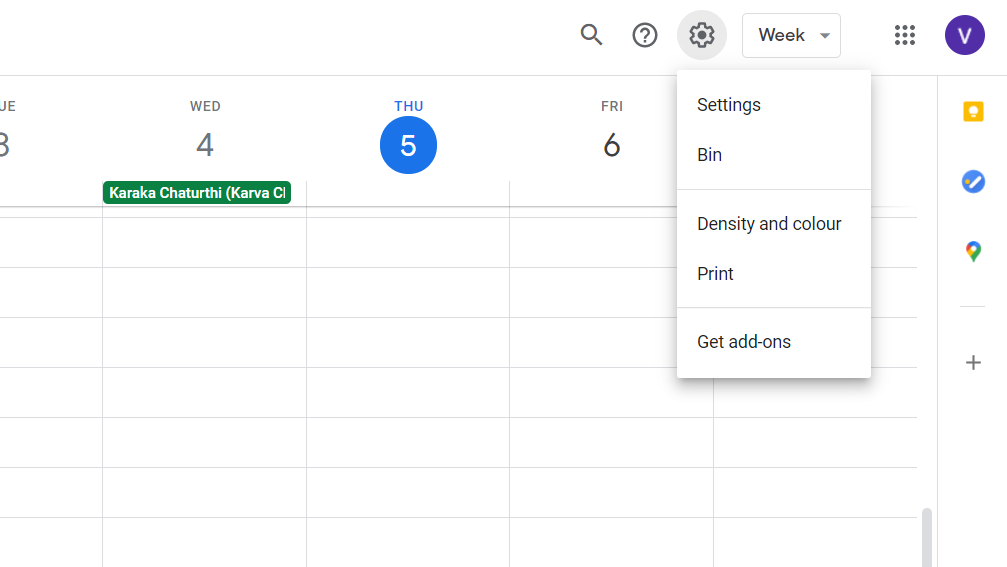 Step 3: On the left side of the present screen, choose the name of the calendar or create your own calendar using other calendars -> create new calendar.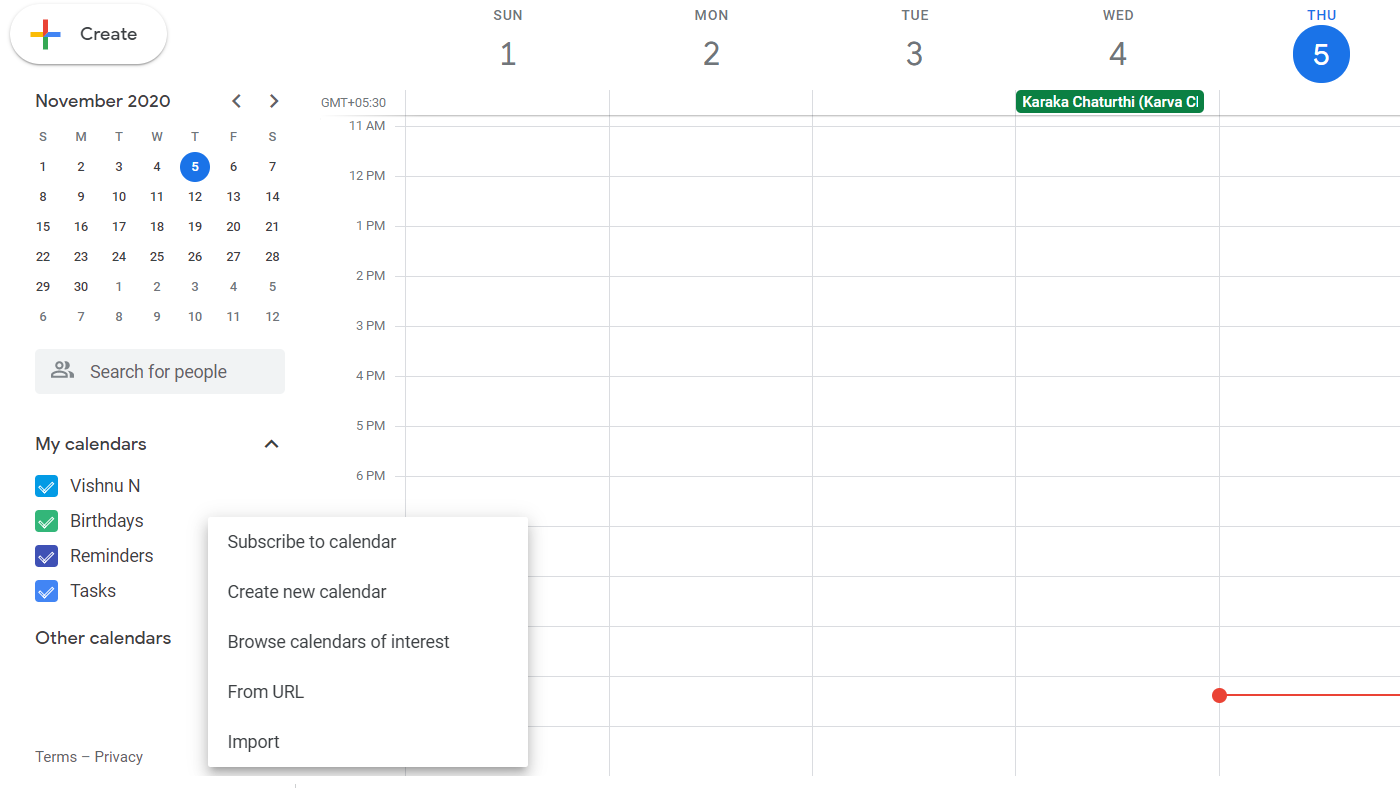 Step 4: Search your calendar name and find it.
Step 5: After finding, go to Integrate calendar and copy the iframe code.
Step 6: Under that iframe code there is a customize option.
Step 7: Make your changes, Chose your options and then copy the HTML code on the upper part of the screen.
Key Point: Make your Calendar Public so that everyone can access it.
After this screen comes press ok and you are done.
My Personal Notes
arrow_drop_up