School Learning
The core vision behind the School Learning initiative of GeeksforGeeks is to provide the school students with quality learning resources and to make the learning process better than ever for them. Here, we will introduce various technological advancements such as animated videos, live-streaming, etc. for a more engaging and worthwhile learning experience for students.
You will get the video lectures, articles, practice tracks on various subjects without any cost! We have divided School Learning into two major parts:
First Step to DSA – Live Course: As everyone knows that DSA is one of the most sought-after skills in the tech world – then what are you waiting for to take the first step and start learning Data Structures and Algorithms. In fact, GeeksforGeeks has already come up with an enriching First Step to Data Structures and Algorithms course that has been specifically designed to introduce the young crowd i.e., students from class 9th to 12th, to Data Structures & Algorithms and thus lay a strong DSA foundation. Not only this but there is a Scholarship Test also for all the students who want to join the First Step to Data Structure & Algorithm live course and the top 5 students in this test will get the 100% Scholarship for the First Step to DSA Course!!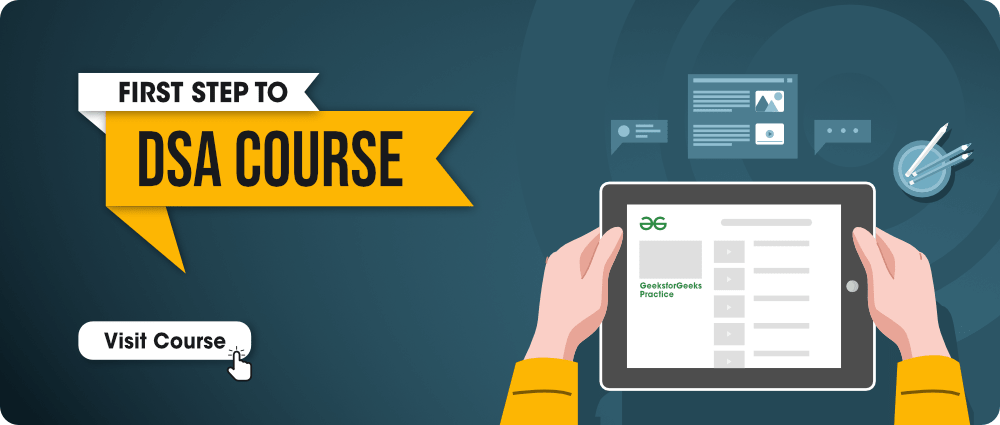 HTML Workshop Live: Learning HTML is very much necessary to become a web developer. Here, we're providing you with a 5-week workshop for HTML. There will be a total of 10 sessions over a period of 5 weeks where you'll get to learn HTML from scratch.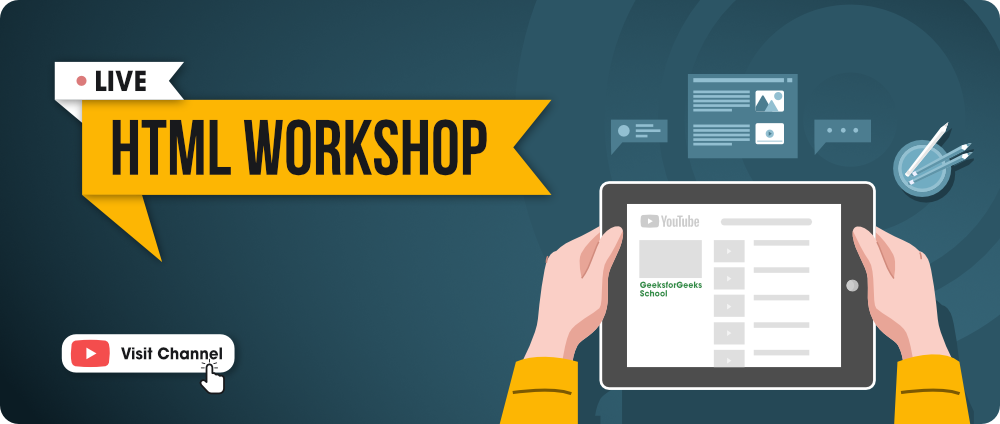 App Lab – Learn to Make Apps: App Lab (Code.org) is a programming environment that allows you to create simple and creative apps using either block-based programming or text. Here, we're providing you with a step-by-step guide for Mobile Application Development using Code.org App Lab online platform from designing to development process including some enriching projects.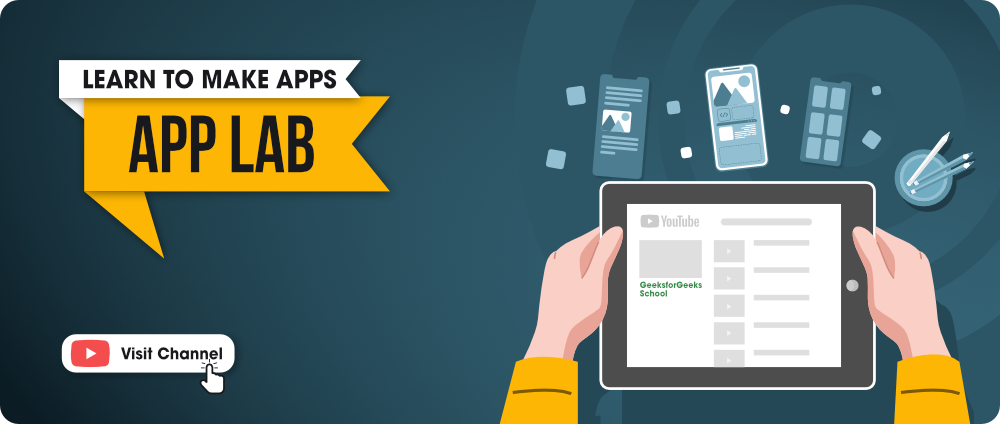 Introduction to Machine Learning: Machine Learning (ML) is a part of Artificial Intelligence and is concerned with the ability of machines to learn for themselves without being explicitly programmed.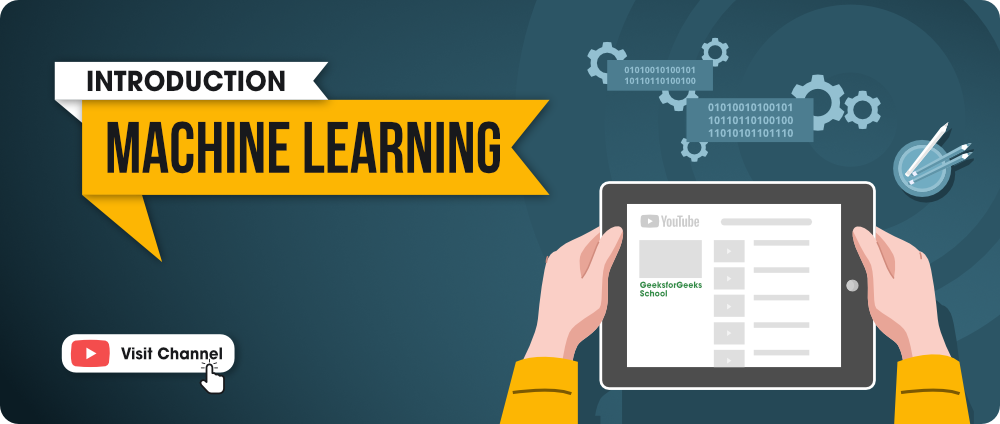 Live Python Class: Learning a new programming language has always been a daunting task. But to simplify things – we're providing you with a 5-week workshop that will surely help you to get started with the renowned programming language.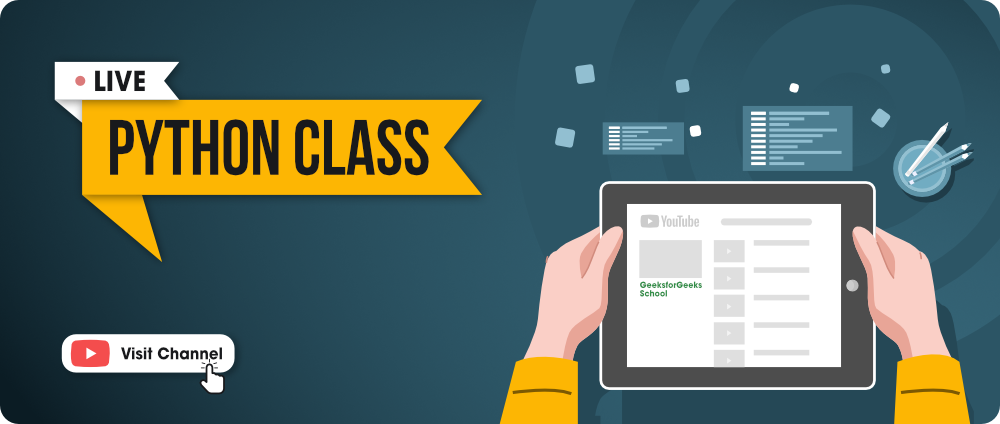 Machine Learning using SCRATCH: Machine Learning which is concerned with the ability of machines to learn for themselves without being explicitly programmed is surely here to stay and rule the tech world for many upcoming years. Hence, it is worth it to learn this technology – here you'll get to learn Machine Learning using SCRATCH in a most convenient way.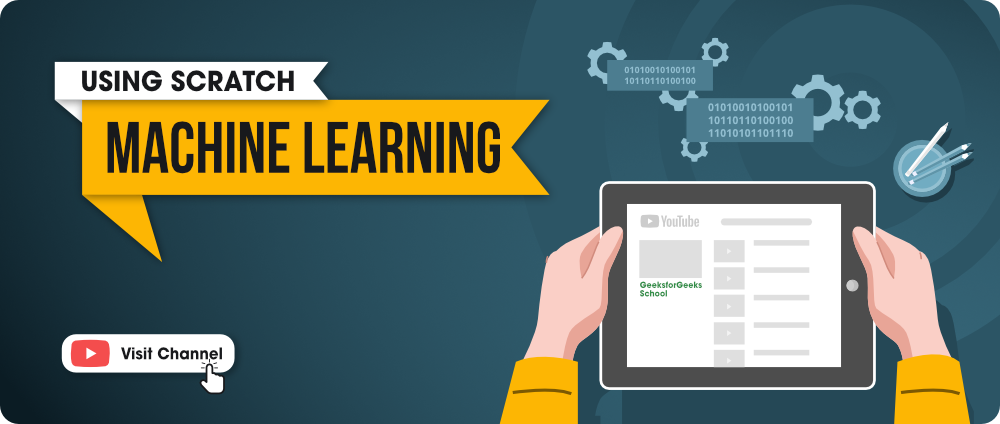 Python Programming: Python is one of the most popular and widely used programming languages across the world. This high-level general-purpose programming language is being used in Web Development, Data Science, Machine Learning, and various other cutting-edge technologies.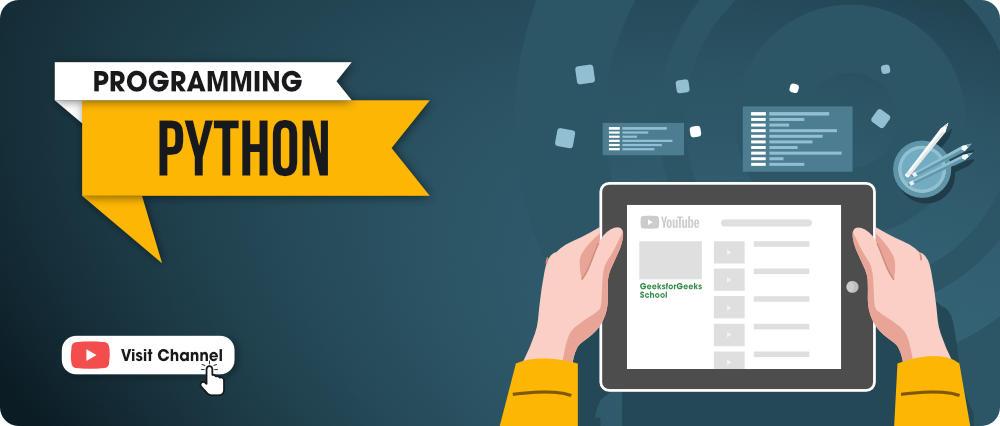 Puzzles: Solving puzzles is undoubtedly the best exercise for your brain that too along with having fun simultaneously. Here, we're providing you with several most exciting puzzles that you need to solve – so let's check these out, and yes, do not try to cheat by skipping the video to see the answer.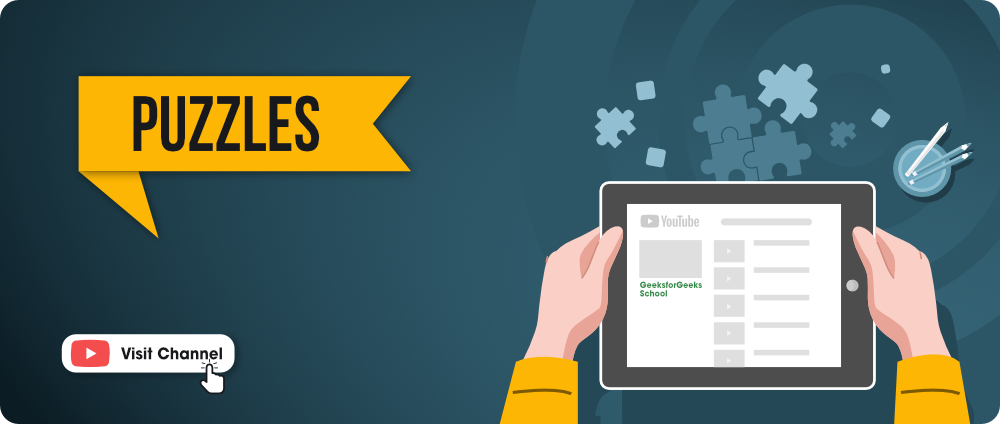 Web Lab Projects – Live Classes: Web Lab (Code.org) is actually a programming environment that allows you to create simple web pages using HTML and CSS. Here, we're providing you with WebLab tutorials for various exciting projects like Contact, Chat Messages, Calculator, Music Website, etc. in a most interesting and comprehensive way.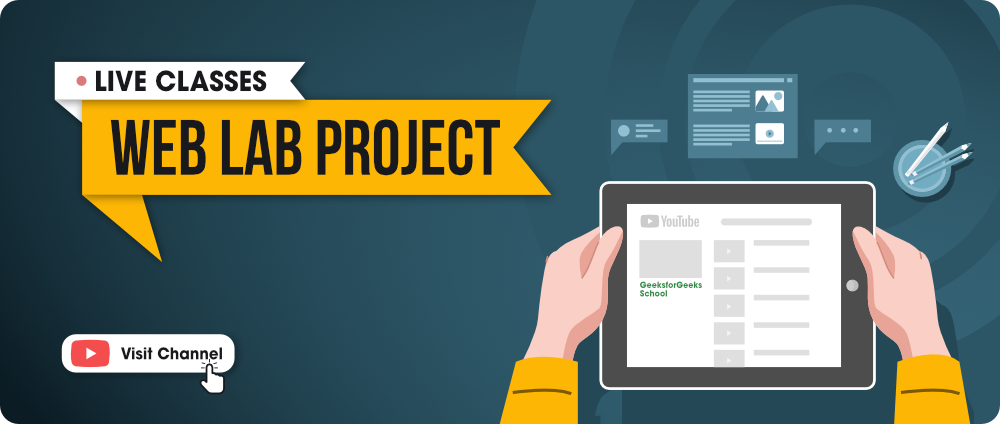 Introduction to C Programming: C is a highly recognized programming language across the world, and it is the first programming language also of a huge number of individuals as it allows you to understand a lot of underlying processes & mechanisms of the Programming domain.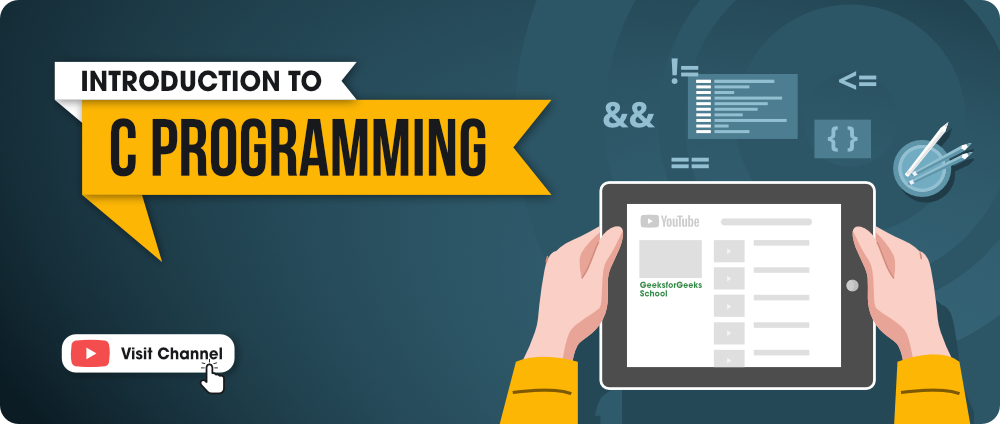 Block-Based Programming: Block-based Programming is concerned with programming format that involves dragging and dropping blocks of instructions instead of text-based programming. It is very much recommended for the students to introduce them to coding very conveniently and effectively. Here, you'll get to learn Block-based Programming using Code.org in a very interesting way.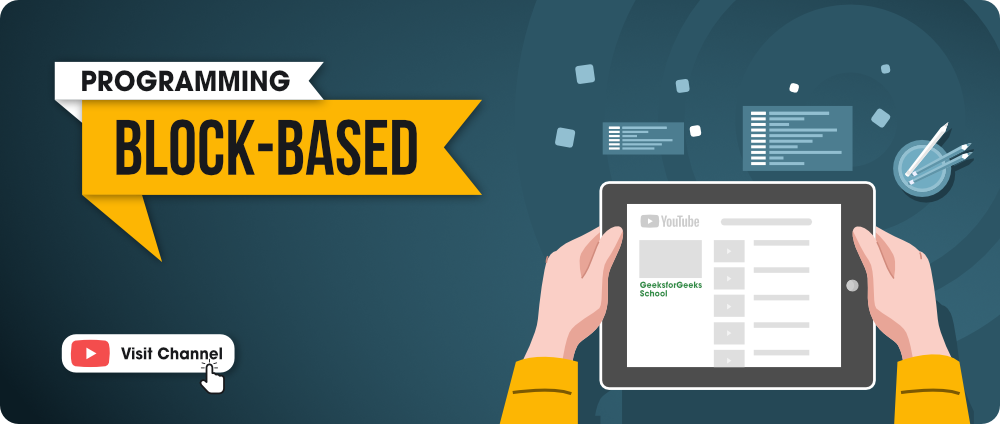 Create Real-World Games Using Game Lab: Game Lab is a programming environment that allows you to create simple animations and games with objects and characters that interact with each other. Here, in this tutorial, you'll get to learn to build Mobile Games from scratch using the Block-based programming interface with Game Lab (Code.org).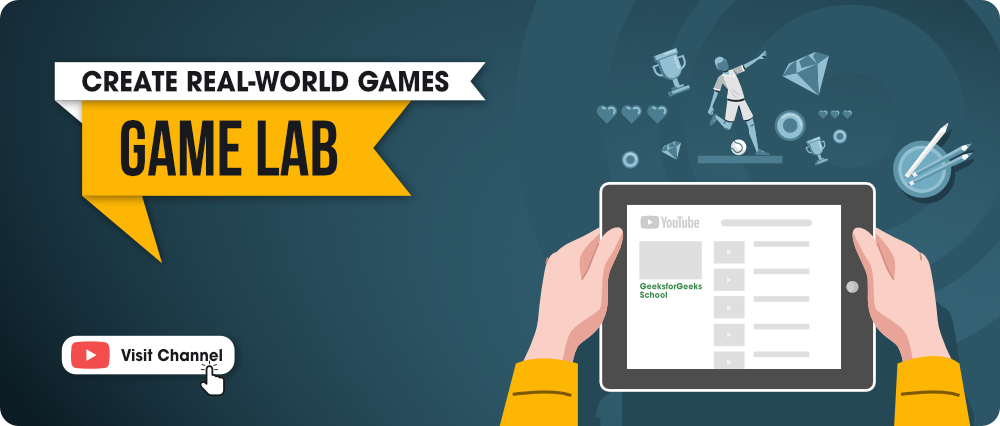 Create Real-World Apps (Using Block-Based Programming): As they said that the best way to learn anything is learning by doing. Hence, all the school students who want to learn programming consider building several projects for better learning. Here, in this tutorial, you'll get to learn to create real-world apps with Block-based Programming using App Lab.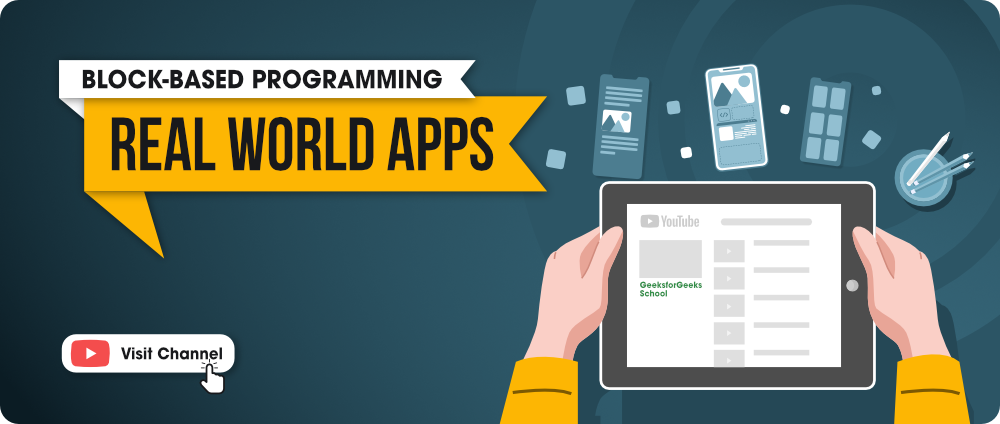 Mathematics For Kids (Grade 6 to 8): Kids always consider Mathematics as a really tough subject to learn – however, if it is considered as a life skill rather than just a mere subject and taught accordingly to them then surely things will become easier. Here, we're providing Mathematics Tutorials for Grade 6 to 8 Students to explain various fundamentals concepts in a very interesting and engaging manner by relating the concepts with real-life examples.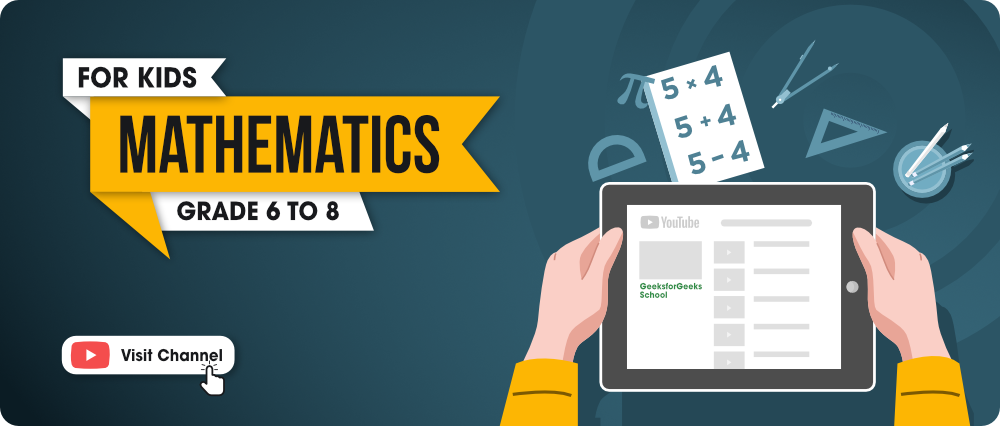 DIY Arduino Project (Live Classes): Robotics is a very fascinating field that involves designing, developing, and usage of robots to do particular tasks. Here, you will get to learn about Robotics and work on various projects based on Robotics to understand the basics & fundamentals of a robot, and it's working.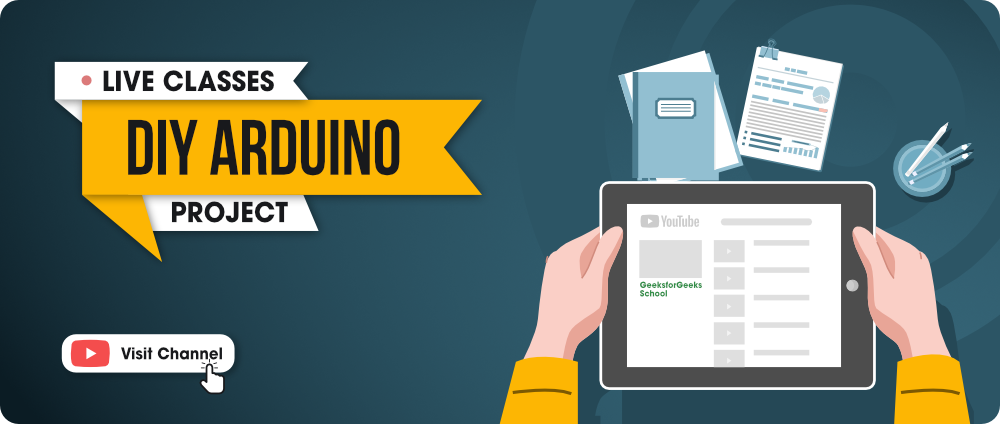 Computational Thinking with Scratch: Scratch is an open-source block-based programming language that allows students to build games or solve puzzles for the sake of developing computational thinking skills. Here, you'll get to learn various key computational thinking concepts and practices with the help of an interesting Duck Jump Game.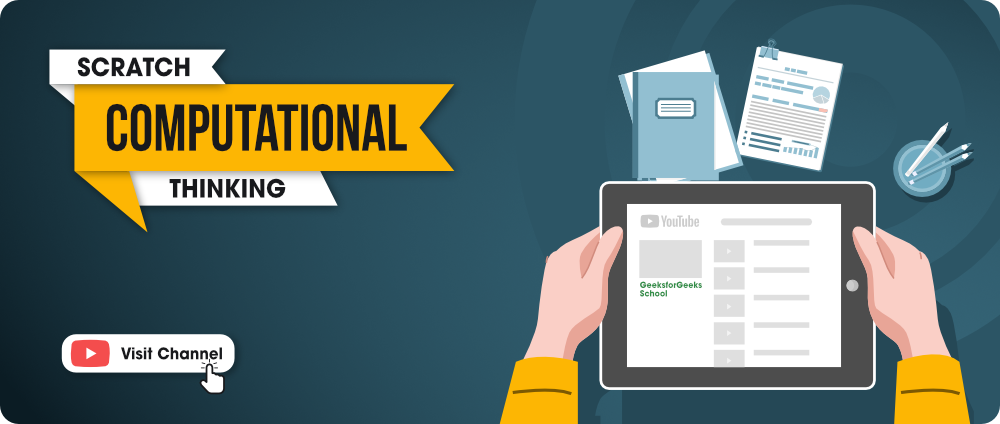 We're providing you with quality content on various subjects for Classes 8 to 12. It will be a one-stop destination for all your learning concerns, for instance – if you want to learn any specific subject of a particular class, you will get it here or if you want to practice the exercises questions, it will also be provided here. Moreover, the entire content for all the subjects is prepared by the respective subject experts and in an optimized & creative manner. You can access the content for particular classes from below:
Class 8 – Mathematics
Class 9 – Mathematics
Class 10 – Mathematics
Class 11 – Mathematics
Class 12 – Mathematics
My Personal Notes
arrow_drop_up