School Learning
The core vision behind the School Learning initiative of GeeksforGeeks is to provide the school students with quality learning resources and to make the learning process better than ever for them. Here, we will introduce various technological advancements such as animated videos, live-streaming, etc. for a more engaging and worthwhile learning experience for students.
You will get the video lectures, articles, practice tracks on various subjects without any cost! We have divide the School Learning in two major parts:
HTML Workshop Live: Learning HTML is very much necessary to become a web developer. Here, we're providing you with a 5-week workshop for HTML. There will be a total of 10 sessions over a period of 5 weeks where you'll get to learn HTML from scratch.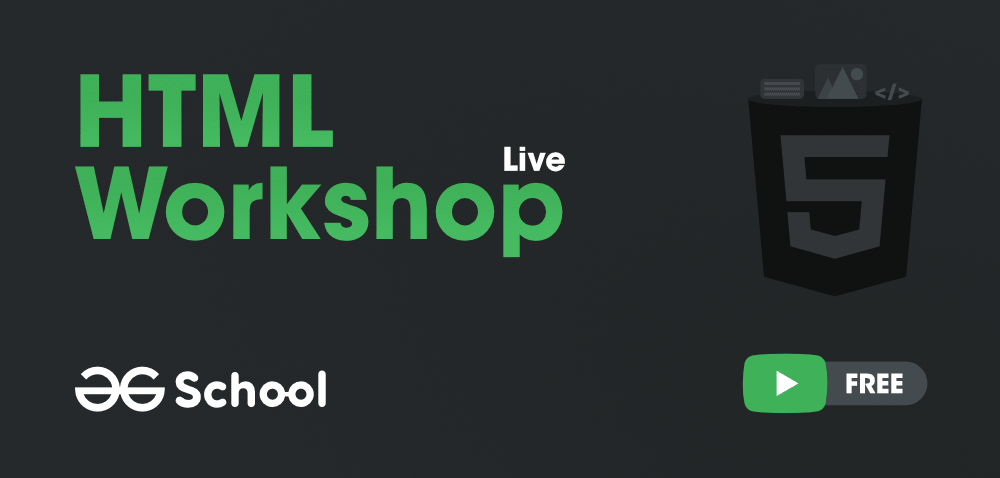 Machine Learning: Machine Learning (ML) is a part of Artificial Intelligence and is concerned with the ability of machines to learn for themselves without being explicitly programmed.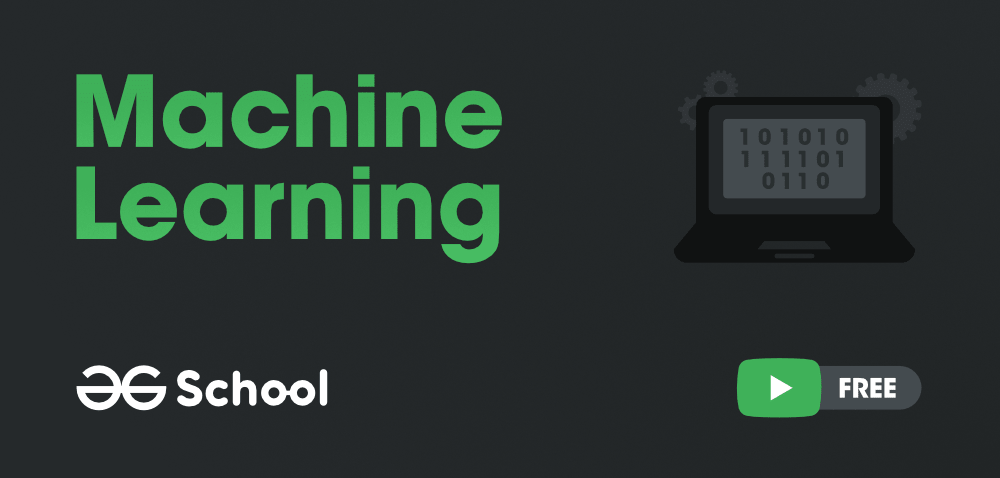 Computational Thinking with Scratch: Scratch is an open-source block-based programming language that allows students to build games or solve puzzles for the sake of developing computational thinking skills. Here, you'll get to learn various key computational thinking concepts and practices with the help of an interesting Duck Jump Game.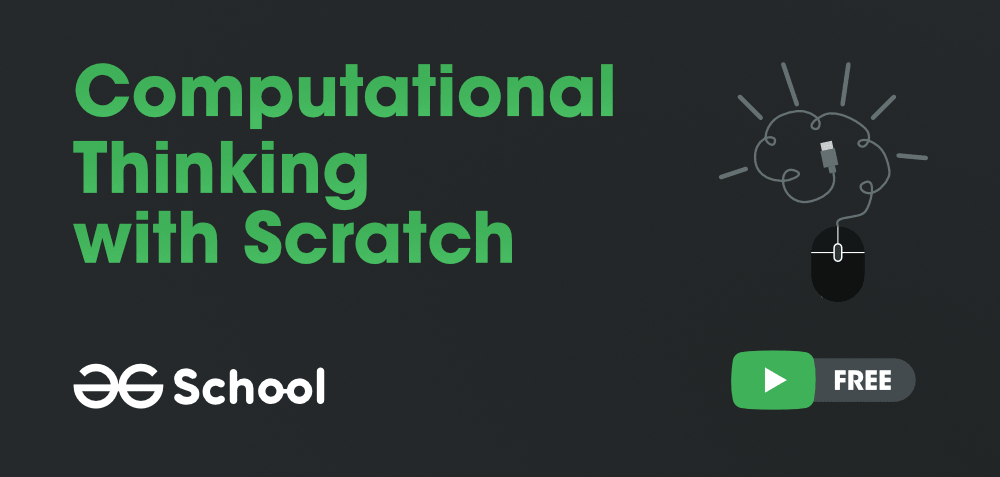 Live Python Class: Learning a new programming language has always been a daunting task. But to simplify things – we're providing you with a 5-week workshop that will surely help you to get started with the renowned programming language.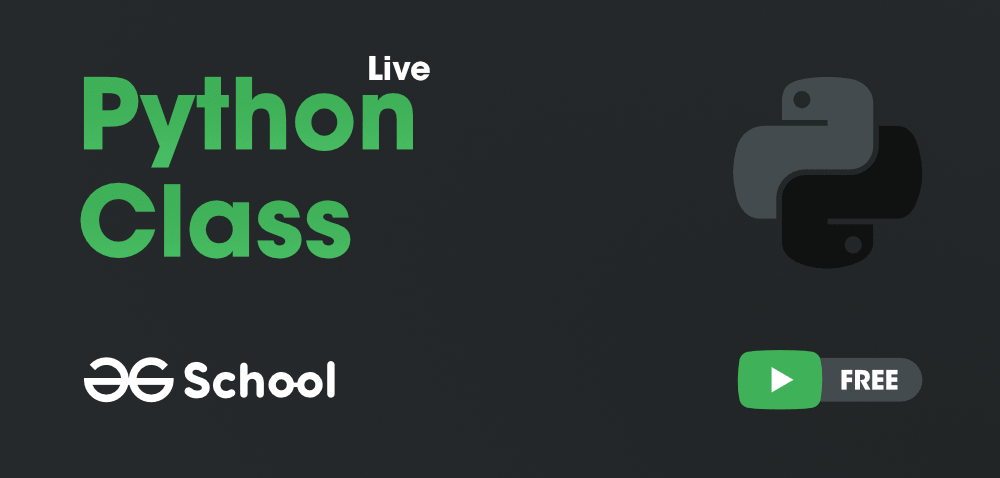 Puzzles: Solving puzzles is undoubtedly the best exercise for your brain that too along with having fun simultaneously. Here, we're providing you with several most exciting puzzles that you need to solve – so let's check these out, and yes, do not try to cheat by skipping the video to see the answer.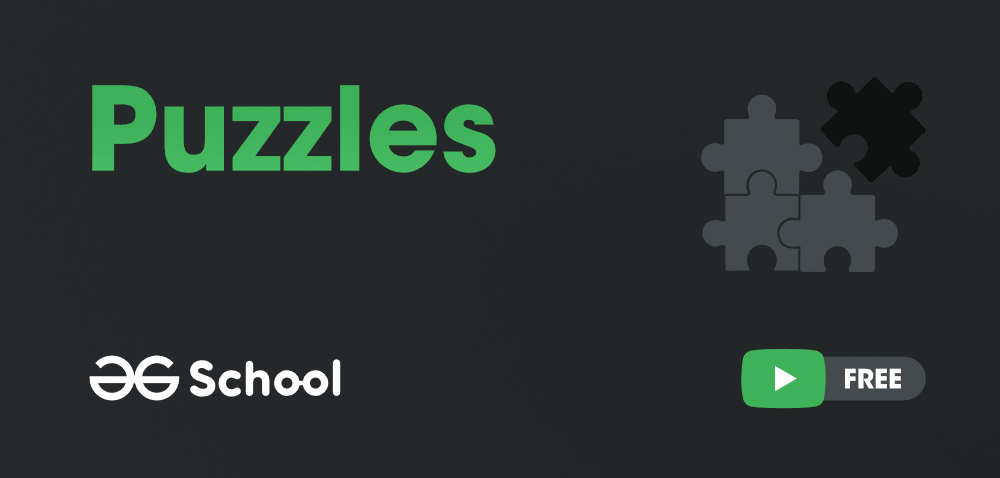 HTML Tutorial for Beginners: HTML, HyperText Markup Language is a markup language that is used to create web pages. It helps to structure the web page the same as a skeleton gives a structure to the human body. It is actually the combination of Hypertext and Markup language where Hypertext defines the link between the web pages and Markup Language is used to describe the text document within the tag that defines the structure of web pages.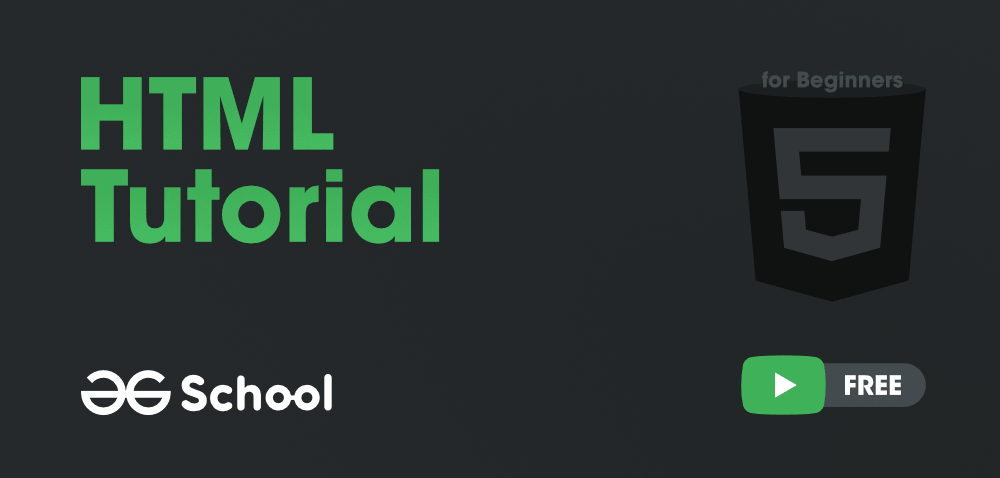 Python Programming: Python is one of the most popular and widely used programming languages across the world. This high-level general-purpose programming language is being used in Web Development, Data Science, Machine Learning, and various other cutting-edge technologies.
We're providing you with quality content on various subjects for Classes 8 to 12. It will be a one-stop destination for all your learning concerns, for instance – if you want to learn any specific subject of a particular class, you will get it here or if you want to practice the exercises questions, it will also be provided here. Moreover, the entire content for all the subjects is prepared by the respective subject experts and in an optimized & creative manner. You can access the content for particular classes from below:
Class 8 – Mathematics
Class 9 – Mathematics
Class 10 – Mathematics
Class 11 – Mathematics
Class 12 – Mathematics
My Personal Notes
arrow_drop_up