Resume Building – Resources and Tips
Most of the candidates, freshers, or experienced have this question that why they are not getting calls from good companies, or what are some resources or tools which can be helpful for building a good resume. For freshers, it's difficult to mention their key skill set or getting job interviews to call due to not have any experience in the industry. A lot of candidates don't know if their resumes match with the job description or not or how to build a good portfolio quickly using some online resources.
A recruiter only takes 10-15 seconds to scan a resume and in some companies, there are some algorithms or tools, help the recruiters to filter some good resumes. So it's very important to build a good resume or portfolio which can be helpful to get the interviews to call. Let's see some useful resources to build a good portfolio where developers can put information, projects, and experienced about themselves. Also, some resources to check the profile or resume matching with the job description.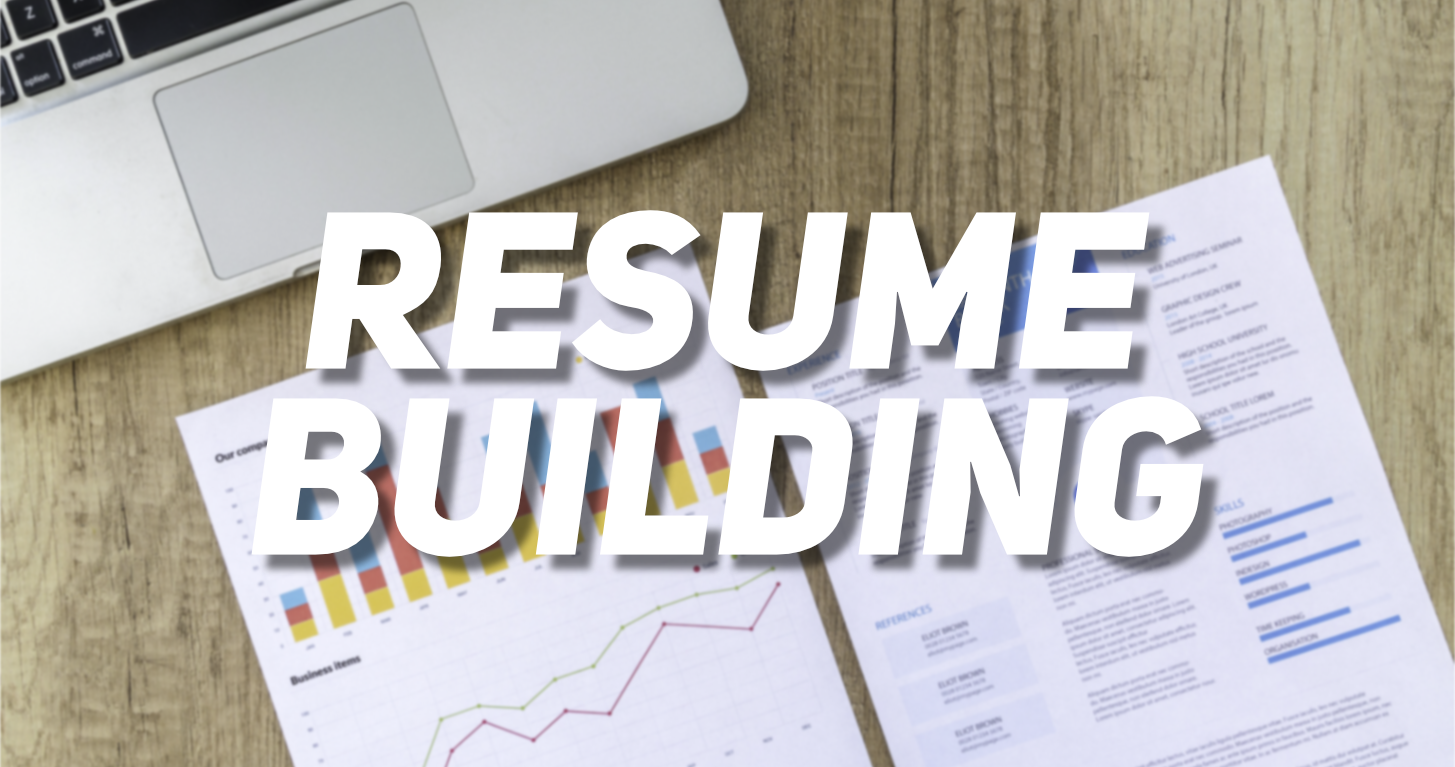 1. Resume Maker Online: This is one of the good sites to build a resume quickly. It's free to use and easy to design within a short span of time. All need to do is to provide information only.
2. Mashup Templates: This is one of the good sites to download free templates and build your own portfolio within a short span of time.
3. Cake Resume (Sample Resume): This site is very useful for freshers or experienced or if someone is looking for an internship. A lot of sample resumes people can find here to get an idea for a good resume. How an experienced or fresher engineer builds a good resume and gets interviews call. How to put your projects and showcase relevant skills.
4. This Resume Does not Exist: This link is also useful to see some sample dummy resume and format. Just click on generate a resume and this will show a different kind of resume.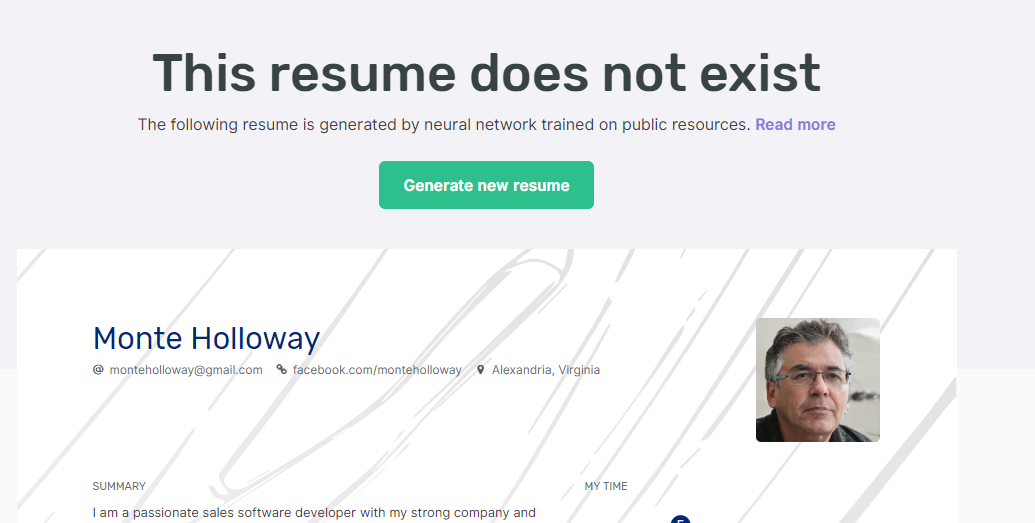 5. Jobscan: This site is useful to check the resume or profile with matching job descriptions. Here just paste the resume at one end and paste the job description at the other end and it will give the match rate result with different parameters. It will also give you the tips on how you can improve your resume to match the job that you want.
Other Resources to build a resume quickly
Tips:
Use the keywords of the job description in your resume to appear in the search result of recruiter from the company.
If possible showcase your Github Profile, any online link for projects, or LinkedIn profile in your resume.
Do not use the word 'I' in your resume.
Depending on the country, you might need to include a photo in your resume. Make sure it is professional, on a plain background, and with no distracting elements on it. Follow the link to turn your photo into a professional one and get it checked – free online resume photo editor.
Do not fake anything or your resume shouldn't have any buzzwords which describe that you are great among all the developers, sometimes it makes a negative impact on the recruiter.
Describe what you did earlier in your projects and what was the end result or what was the impact like how performance was improved for the site or customers experience improved or visitors increased because of the transition to the production service.
Only include relevant skills in your resume, be precise and clear.
The candidate can also attach the cover letter or write an email to the recruiter of the company.
Follow the link below to see some good portfolios. 15 Web Developers Portfolios to Inspire You
Check the below article which describes how to write a good software engineering which helps the candidate to get shortlisted by top companies. How to write a killer Software Engineering resume

My Personal Notes
arrow_drop_up