Python MySQL
MySQL Connector is a database connector provided by MySQL. It provides access to the MySQL drivers to the Python i.e it is employed when we have to use MySQL with Python. It allows the conversion between Python and MySQL datatypes. MySQL Connector API is implemented using pure Python and does not require any third-party library.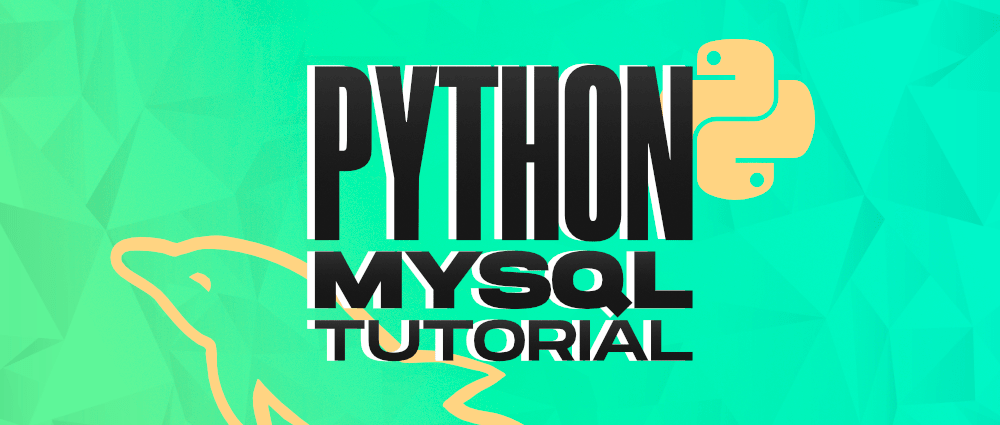 This MySQL Python tutorial will help learning to use MySQL with Python from basics to advance, inlcuding all necessary functions and queries explained in detail.
Introduction
MySQL Queries
Working With Tables
Working on Columns
Python MySQL Applications and Projects
Attention geek! Strengthen your foundations with the Python Programming Foundation Course and learn the basics.
To begin with, your interview preparations Enhance your Data Structures concepts with the Python DS Course. And to begin with your Machine Learning Journey, join the Machine Learning – Basic Level Course
My Personal Notes
arrow_drop_up