Google Cloud Platform Tutorial
Cloud computing is a highly emerging technology that is widely used. It provides a platform as a service, software as a service, and infrastructure as a service. There are platforms available for users to use cloud computing. One of those platforms which are introduced to the learners here is the Google Cloud Platform. This platform is widely used among technologists.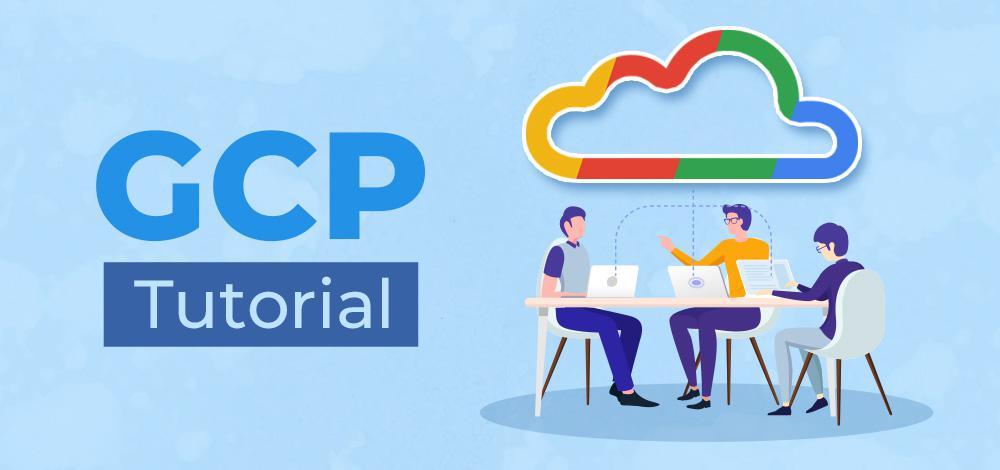 This Google Cloud Platform tutorial is designed to help both beginners and professionals and consists of all the basic and advanced concepts. The tutorial provides learners with a complete guide to using the google cloud platform as a service. Whether you are new to cloud computing or looking to expand your knowledge and skills, this tutorial will provide you with the necessary information and resources to effectively use GCP.
Introduction
Compute Services
Storage and Database Services
Networking Services
Security Services
Data Integration and Analytics Services
Management tools and Monitoring Services
GCP DevOps
Miscellaneous
Conclusion
Google Cloud Platform (GCP) is a powerful and flexible cloud computing platform that offers a wide range of services for businesses and individuals. This tutorial provided an overview of GCP and its key features, as well as a detailed look at some of the most popular services offered by the platform. Both beginners and experts will easily understand this tutorial. With the ever-growing demand for cloud computing services, GCP is a valuable addition to any IT professional or developer's skill set.
My Personal Notes
arrow_drop_up