Virtual Machine abstracts the hardware of our personal computers such as CPU, disk drives, memory, NIC (Network Interface Card), etc, into many different execution environments as per our requirements, hence giving us a feeling that each execution environment is a single computer. For example, VirtualBox.
We can create a virtual machine for several reasons, all of which are fundamentally related to the ability to share the same basic hardware yet can also support different execution environments, i.e., different operating systems simultaneously.
Downloading and Installing VirtualBox
To download VirtualBox, go to the official site virtualbox.org and download the latest version for Linux.

Beginning with the installation:
Opening the downloaded .deb file:

Getting Started:

Beginning Installation:

Getting done with Installation:
After the successful installation, it will look like this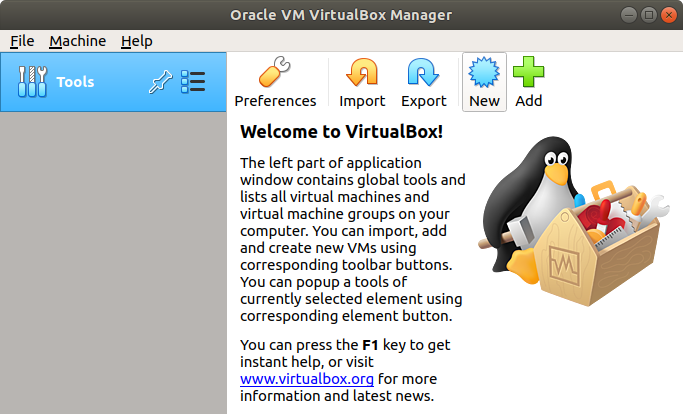 My Personal Notes
arrow_drop_up
---
---
If you like GeeksforGeeks and would like to contribute, you can also write an article using contribute.geeksforgeeks.org or mail your article to contribute@geeksforgeeks.org. See your article appearing on the GeeksforGeeks main page and help other Geeks.
Please Improve this article if you find anything incorrect by clicking on the "Improve Article" button below.