How to Find Your Mac Address?
Prerequisite : Introduction of MAC Address
In this article we will learn How to Find Our Mac Address.
1. Finding mac address in Windows :
Click Start or click in the search box and type cmd.
Click on the Command Prompt.
In cmd window type ipconfig /all and press enter.
All the adapters are listed and each have physical address known as mac address.
2. Finding MAC Address in UNIX or Linux devices :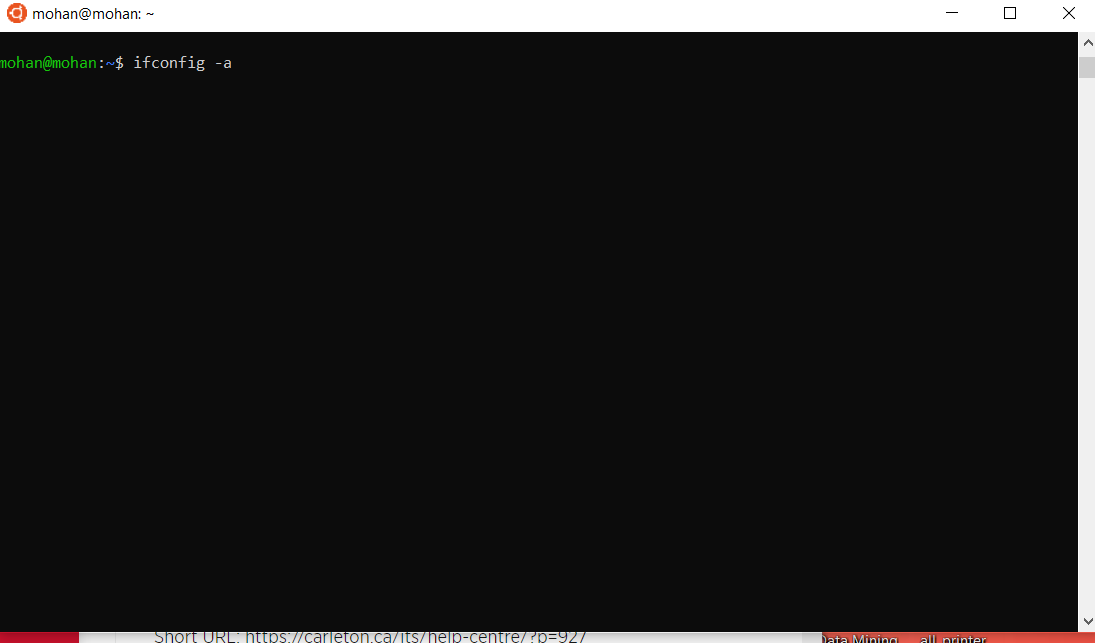 Enter ifconfig -a and press Enter.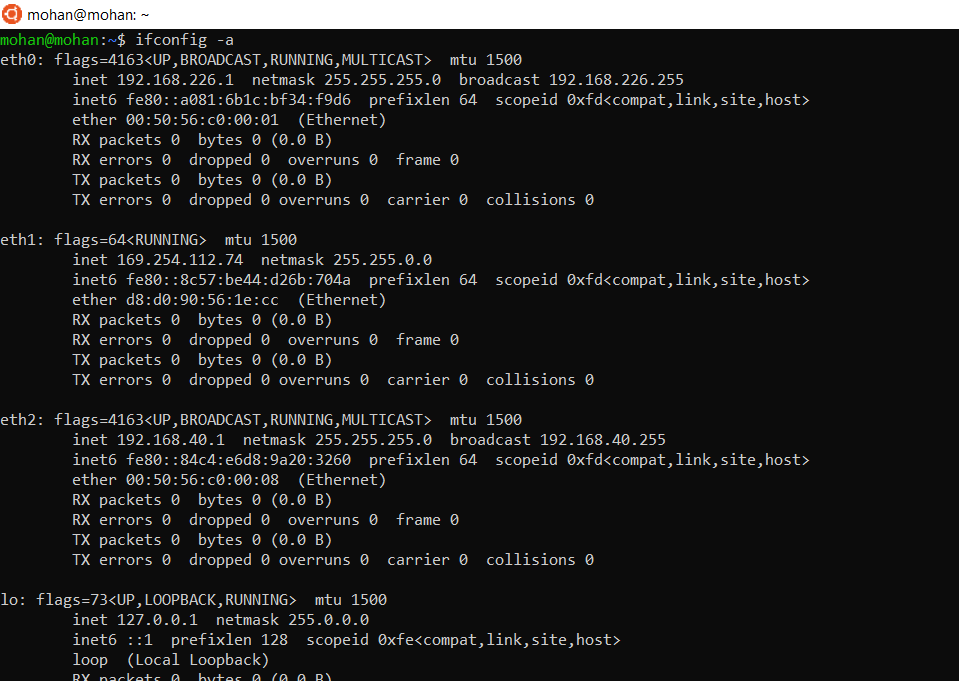 3. Finding MAC Address in Apple or MAC :
Open the Apple Menu.
Open System Preferences.
Open Network and Open Advanced.
Select the Wi-Fi tab
The Wi-Fi Address the device's MAC address.
My Personal Notes
arrow_drop_up