How to Create a Simple Shutdown Timer by using Notepad?
In this article you will see how you can create your own shutdown timer using a notepad. Sometimes you need to schedule the shutdown time of your PC, so in such situations, this timer is very helpful. Let's see how you can create it.
Follow the below steps to implement the same:
Step 1: Right-click on the desktop and select create a new text document option or just open a Notepad by searching for it in the start menu.
Step 2: Copy and paste the given code below into the notepad.
Step 3: Now go to the "Save as" option and Save this file with a .bat extension and encoding as ANSI.
Step 4: After this, you can see that the .bat file is created. Now, simply double click on that file to launch it. After opening it, a command line popup will appear asking the time for shutdown in seconds. After entering time and pressing enter, your PC will shut down at a specified time.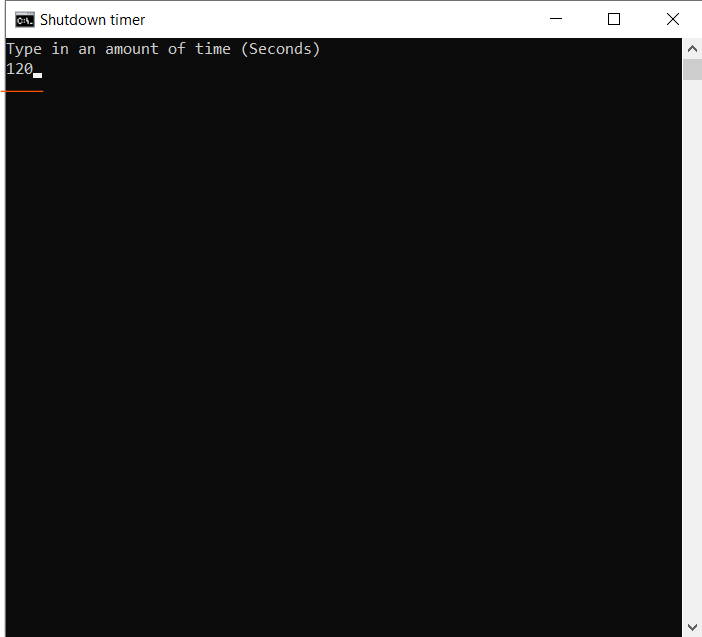 It's that simple. Hope you find this useful.

My Personal Notes
arrow_drop_up