How to Install MySQL Workbench on MacOS?
MySQL Workbench is a unified visual tool for database architects, developers & Database Administrators. It provides data modeling, SQL development & comprehensive administration tools for server configuration & user administration. It is available for all major operating systems like Windows, Linux & Mac OS. We have to install MySQL Workbench along with the MySQL Application.
In this article, we will look into the process of installing MySQL Workbench on MacOS.
Installing MySQL Workbench on MacOS:
Follow the below steps to install MySQL workbench on MacOS:
Step 1: Search for MySQL workbench in your browser.
Step 2: Click on the first link.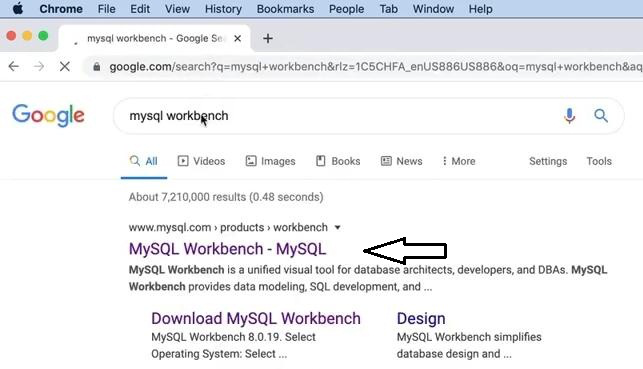 Step 3: Click on Download Now link.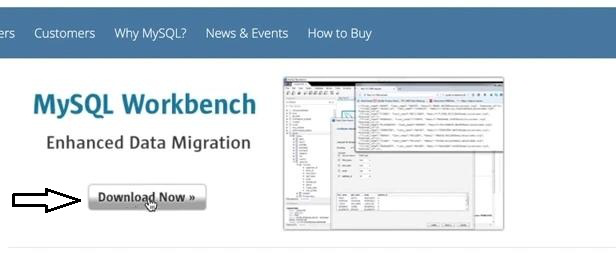 Step 4: Again click on the Download link.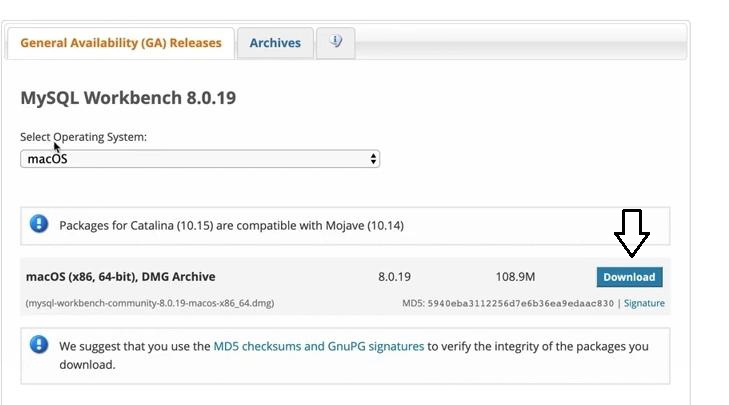 Step 5: Click on, No Thanks! Just Start My Download.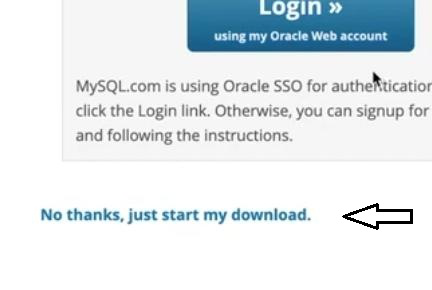 Step 6: Wait till it open.
Step 7: Drag & drop MySQL Workbench Logo to application.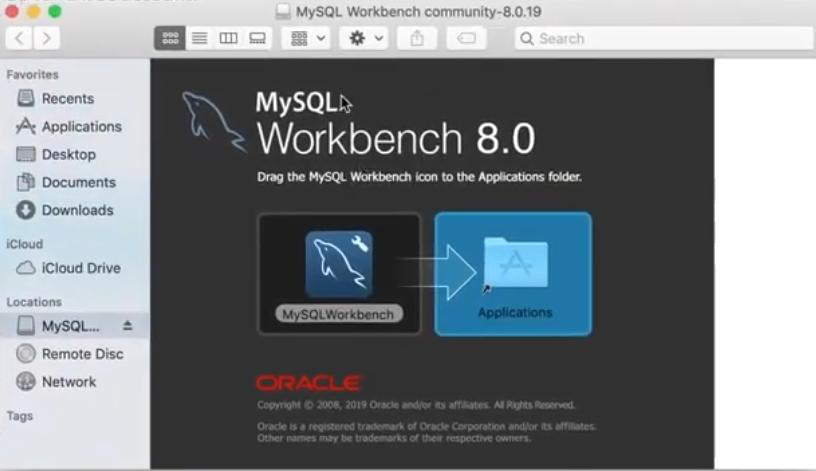 Step 8: Give it some time to copy.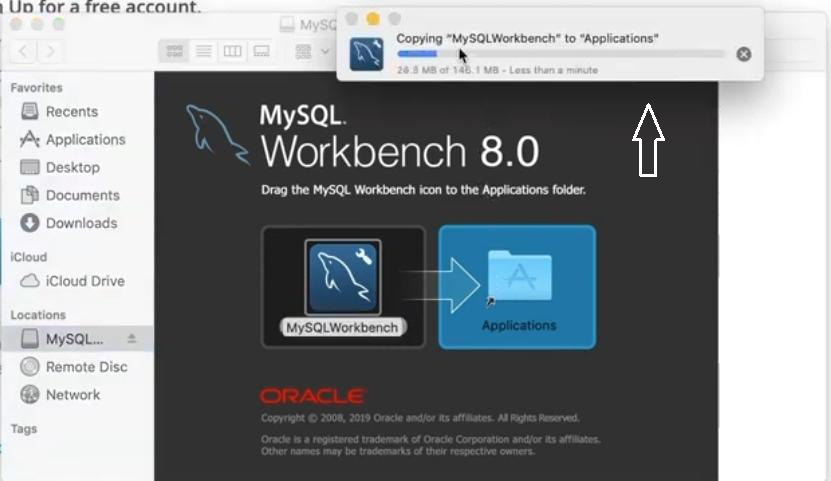 Step 9: Double click on MySQL Workbench & wait for some time.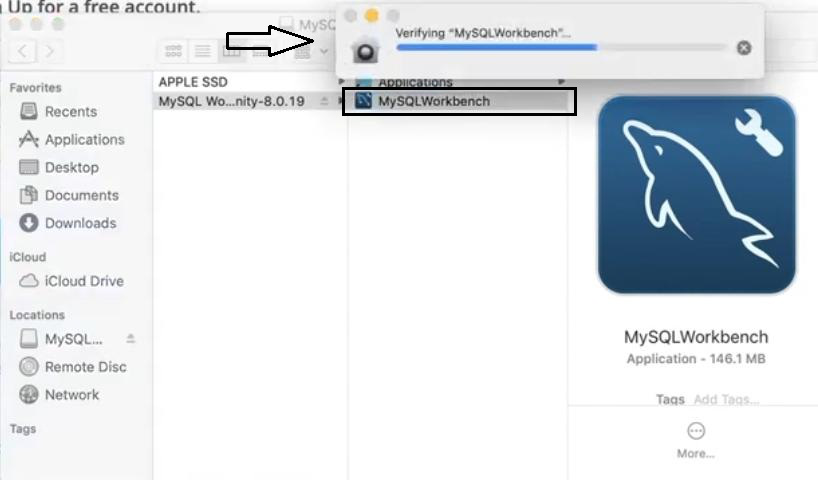 Step 10: Click on Open.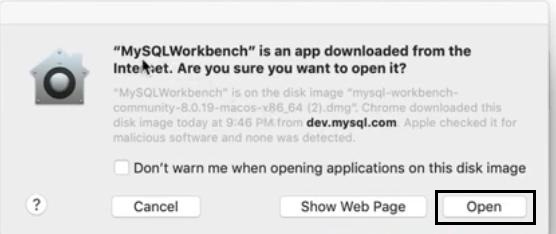 Step 11: Then MySQL Workbench will open automatically.

Hence, your installation is successful.
My Personal Notes
arrow_drop_up