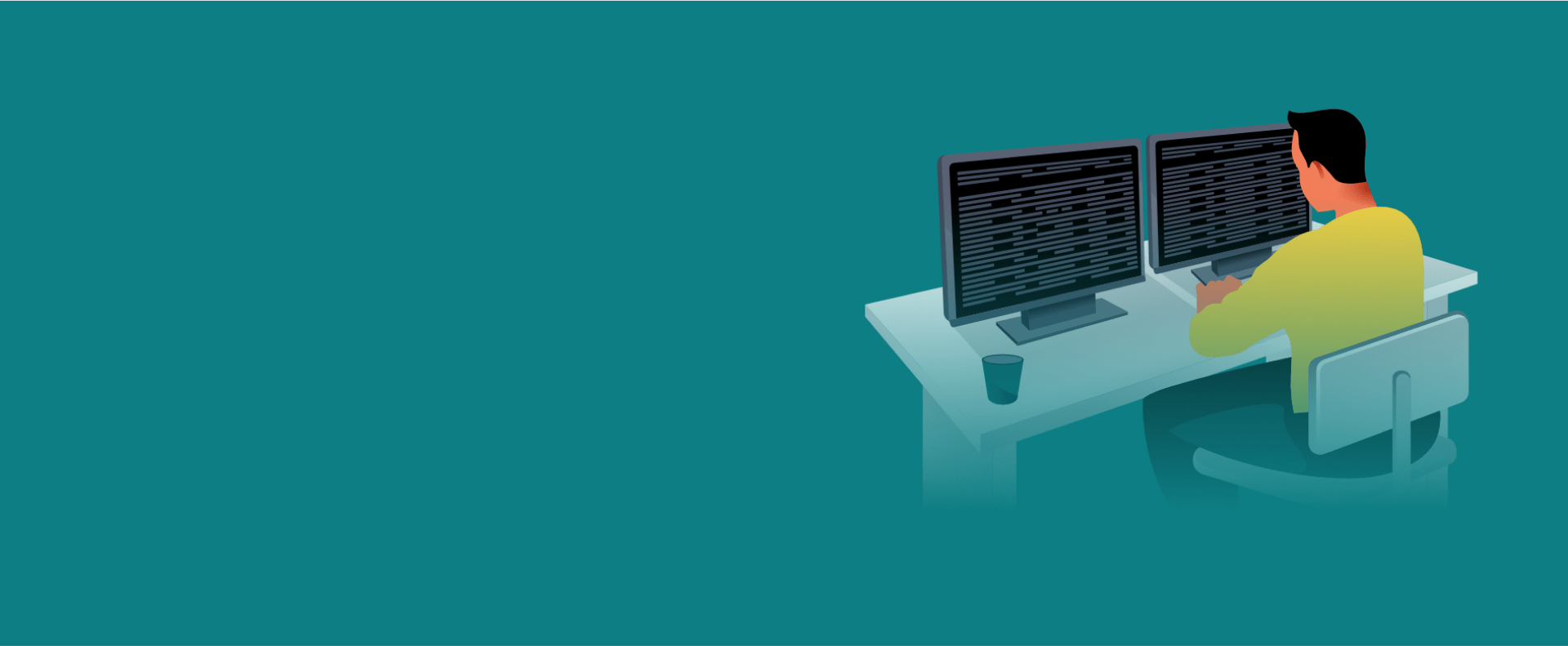 Job-a-thon
De-code the next level of tech hirings
Our Achievements
9000+
Qualified candidates
1500+
Successful placements
How it works?
Participating
Register with GeeksforGeeks for the upcoming Job-a-thon by connecting with team GeeksforGeeks.
Posting
Your organization is tagged on the event page along with a proper Job description.
Promotions
We market your organization with GfG over different platforms to increase participation.
Contest
We will customize a test suiting to the client's hiring needs and specifications, which is then executed on the pre-decided date.
Post Contest
We provide you a dedicated spot for post contest-data sharing, coordination, and scheduling.
Best Candidates
Hritik Mandlik
Neebal Technologies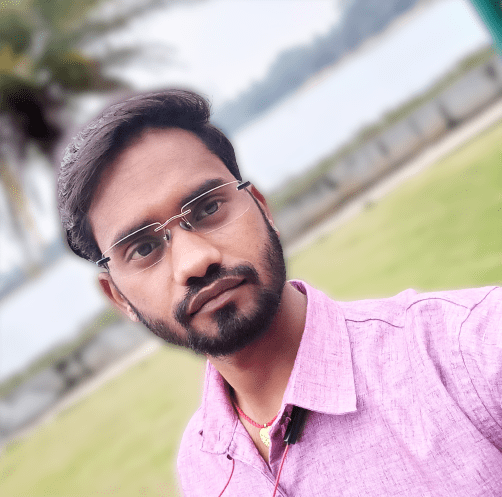 Rahul Kumar
Neebal Technologies
Aashna Jain
Mu Sigma
Dhanush D Ghatge
Mu Sigma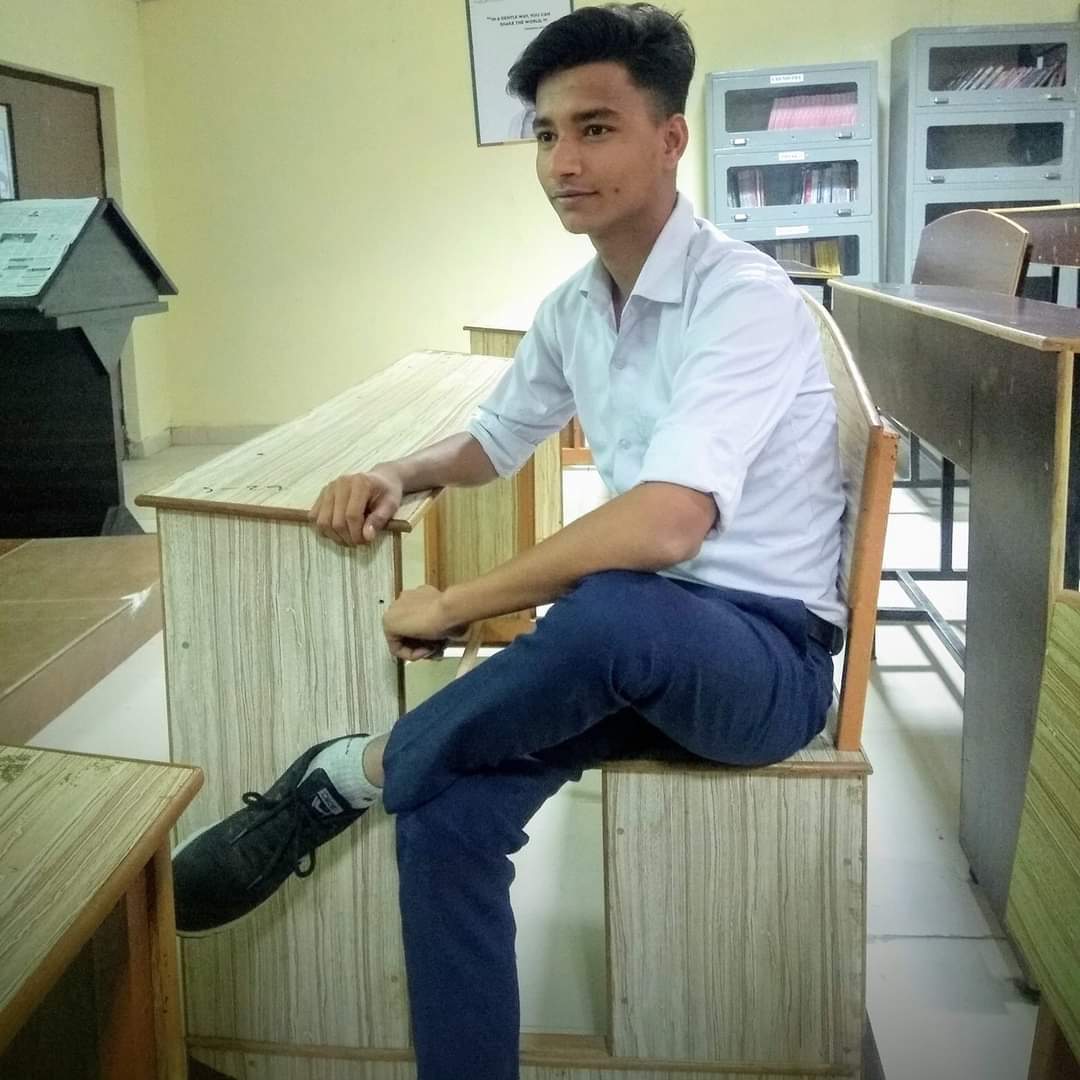 Yatendra Rajput
Mu Sigma
Shivam Shekhar Jha
Mu Sigma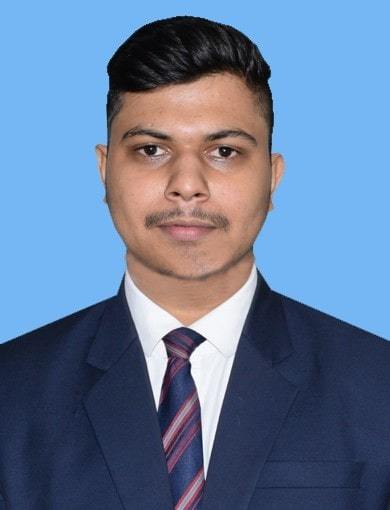 Abhishek kumar
Mu Sigma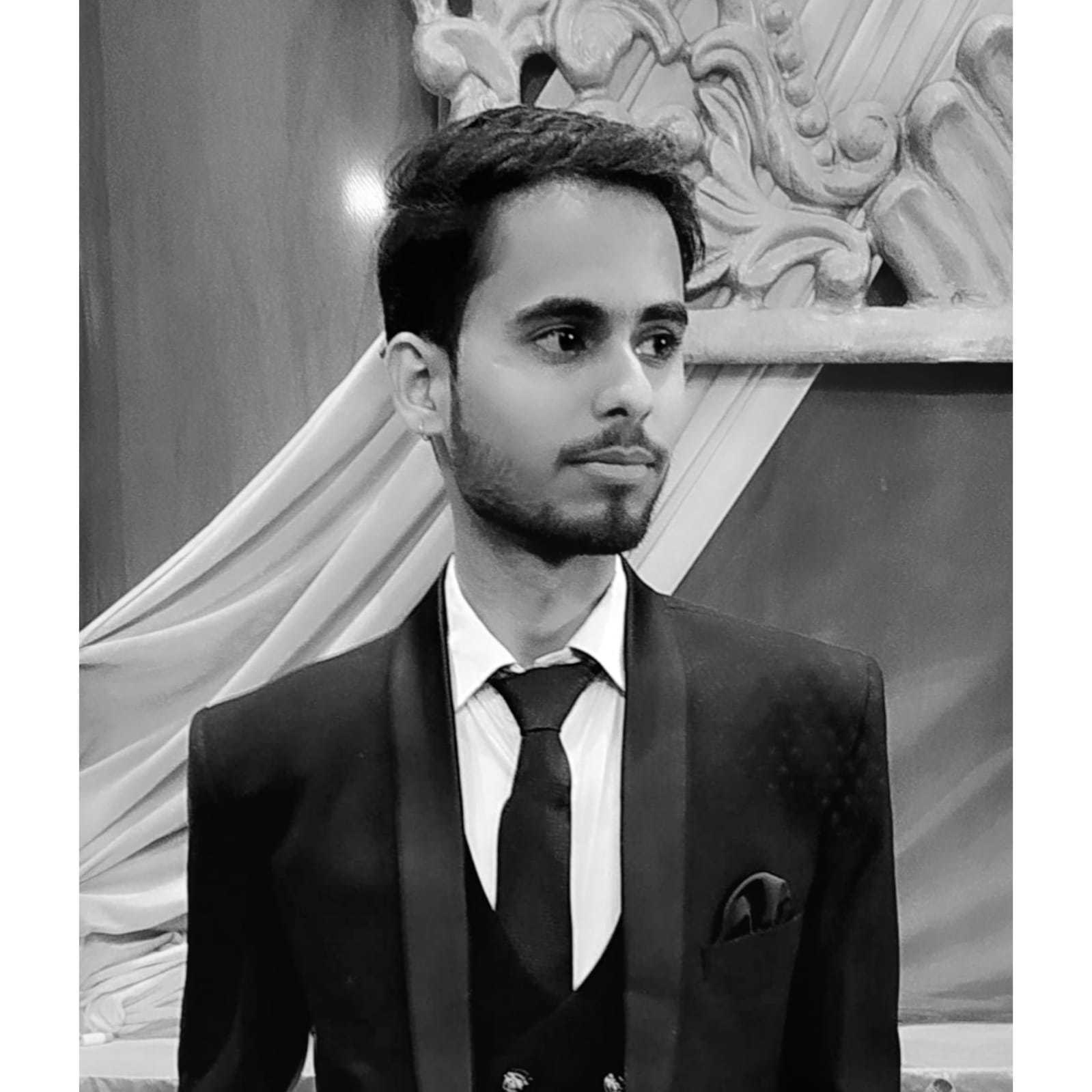 Ayush Maggo
Big Oh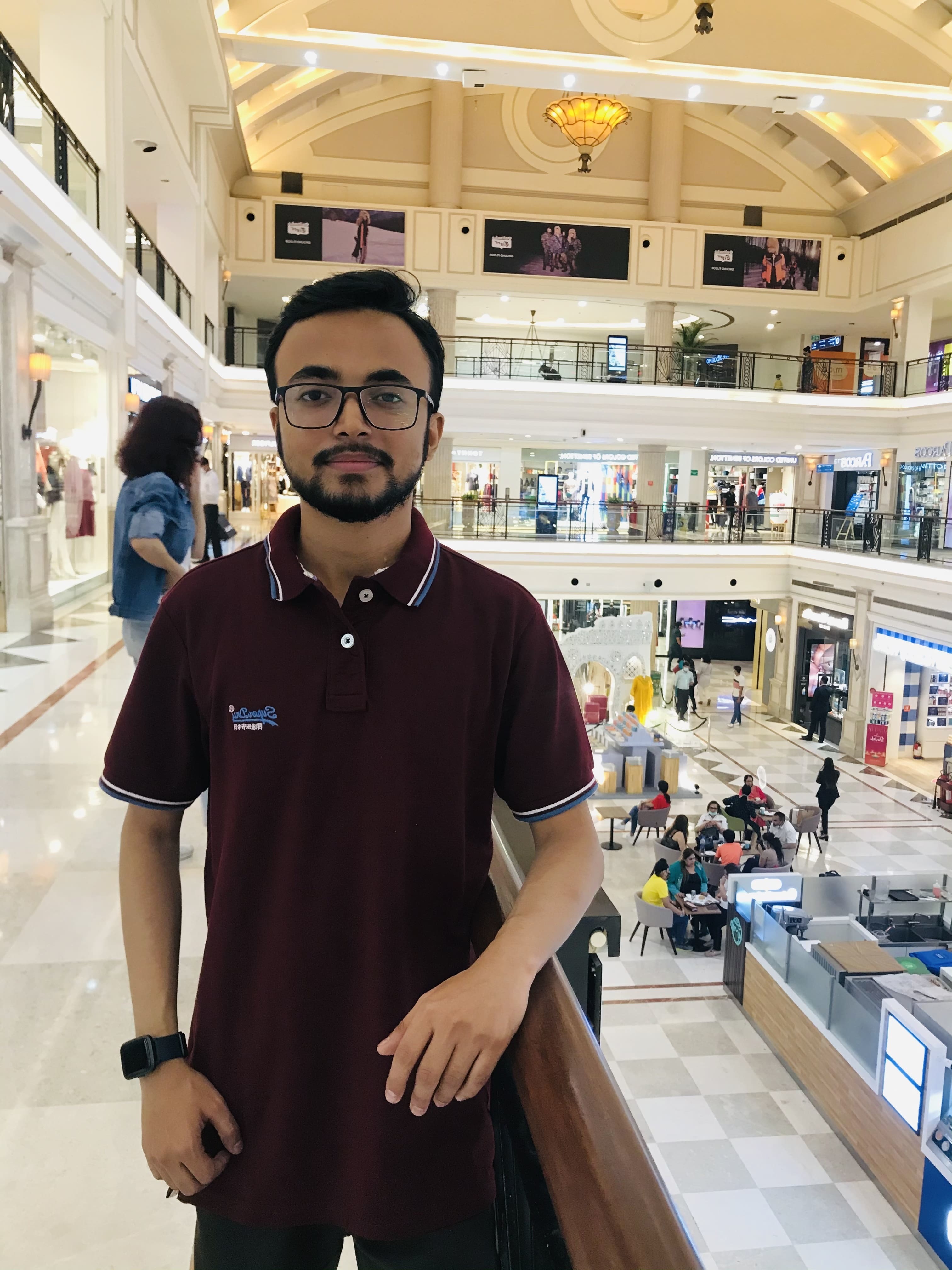 Ariz Imam
Neustar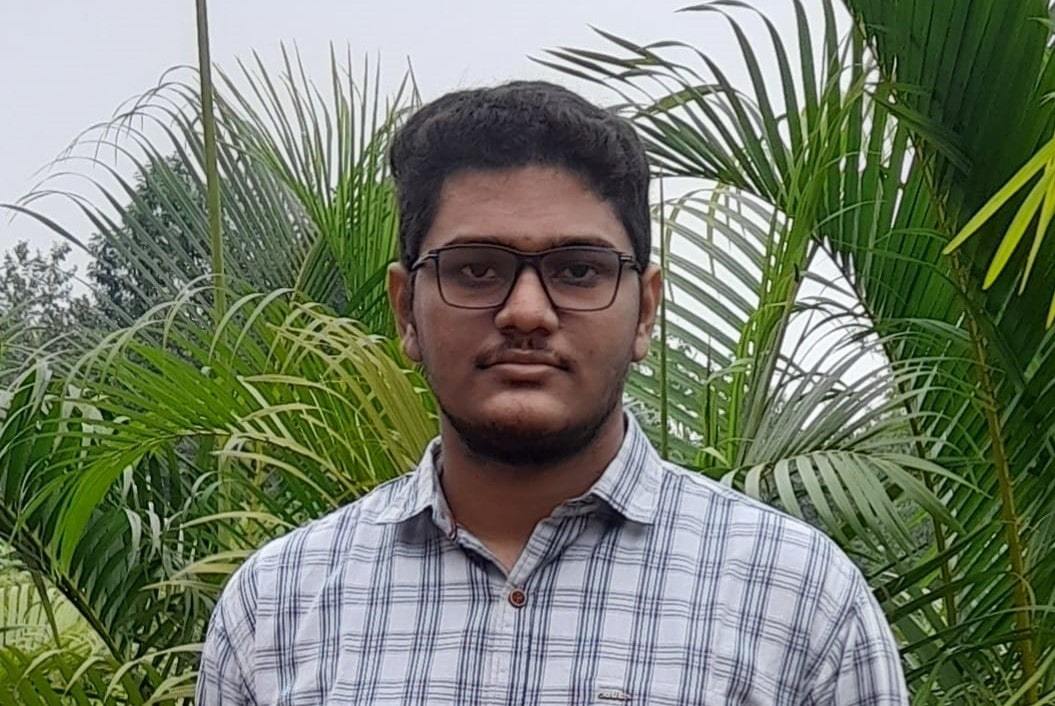 Reddy Teja Bhargav
BondEvalue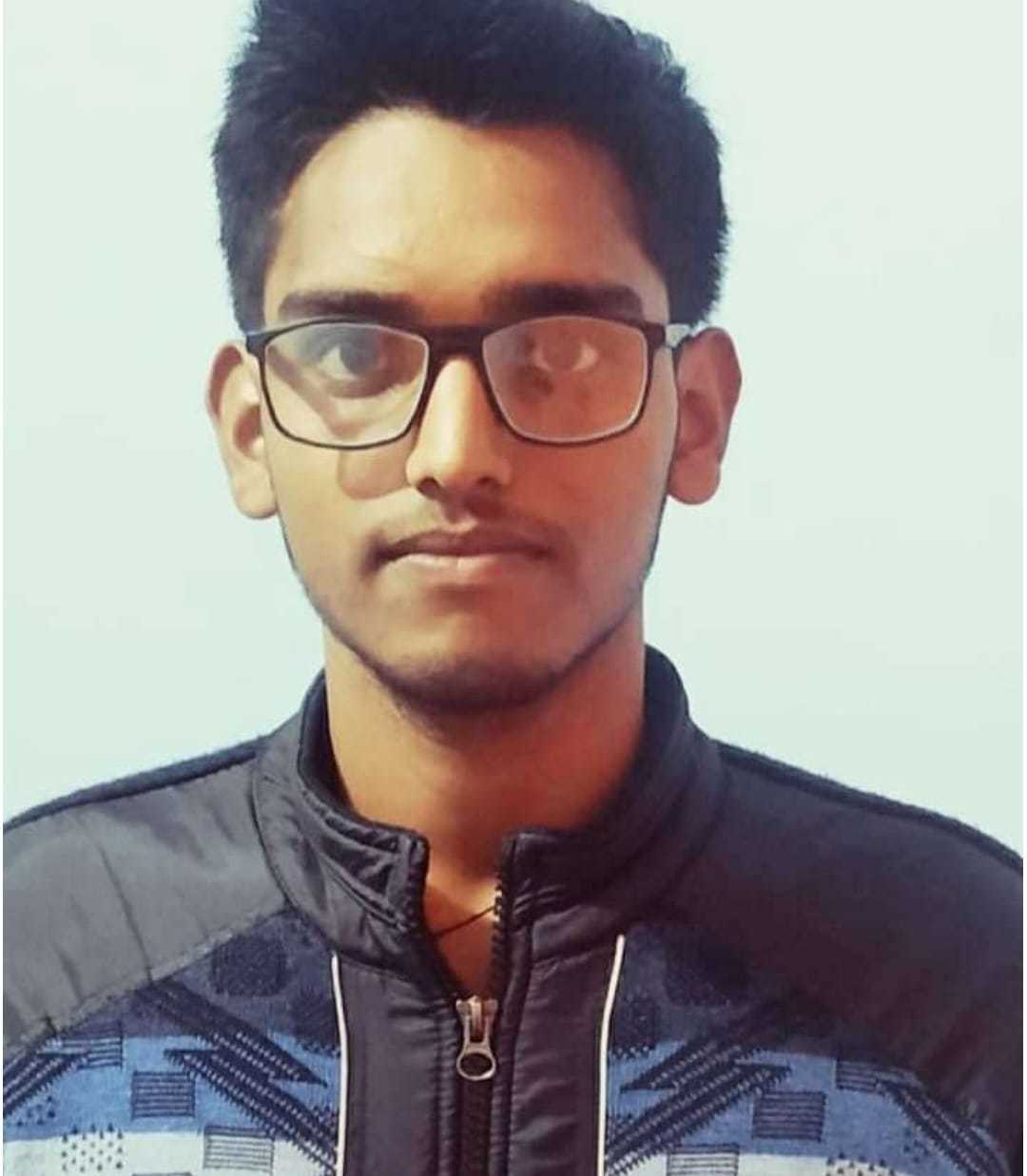 SURAJ KUMAR
Neustar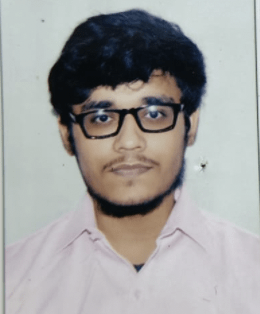 Aryan Saini
MedPiper
Testimonials
Anurag Chaudhary
(Neustar, Inc)
Shivam Shekhar Jha
(Mu Sigma)
Vivek Garg
(Tailnode Technologies)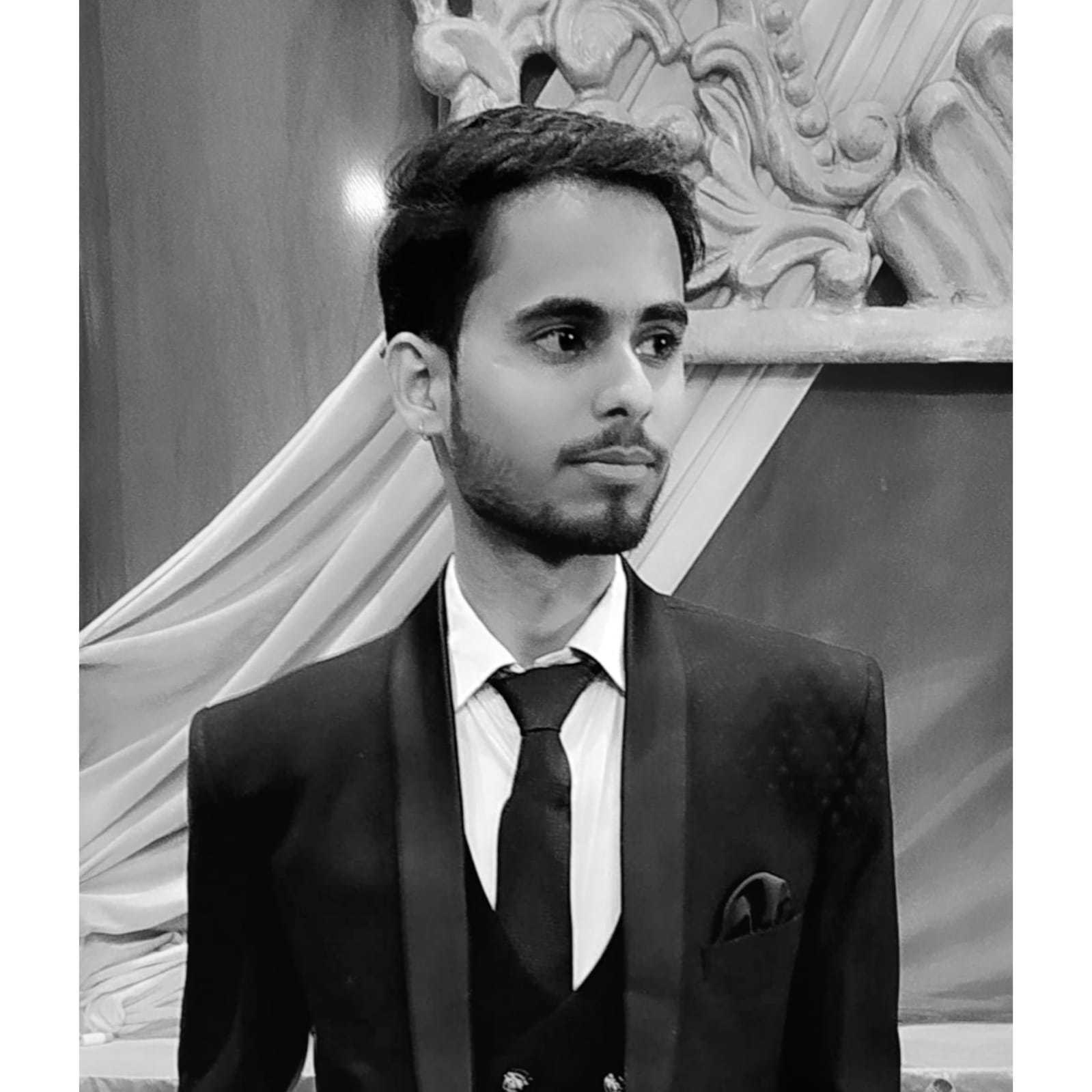 Ayush Maggo
(Big Oh Notation)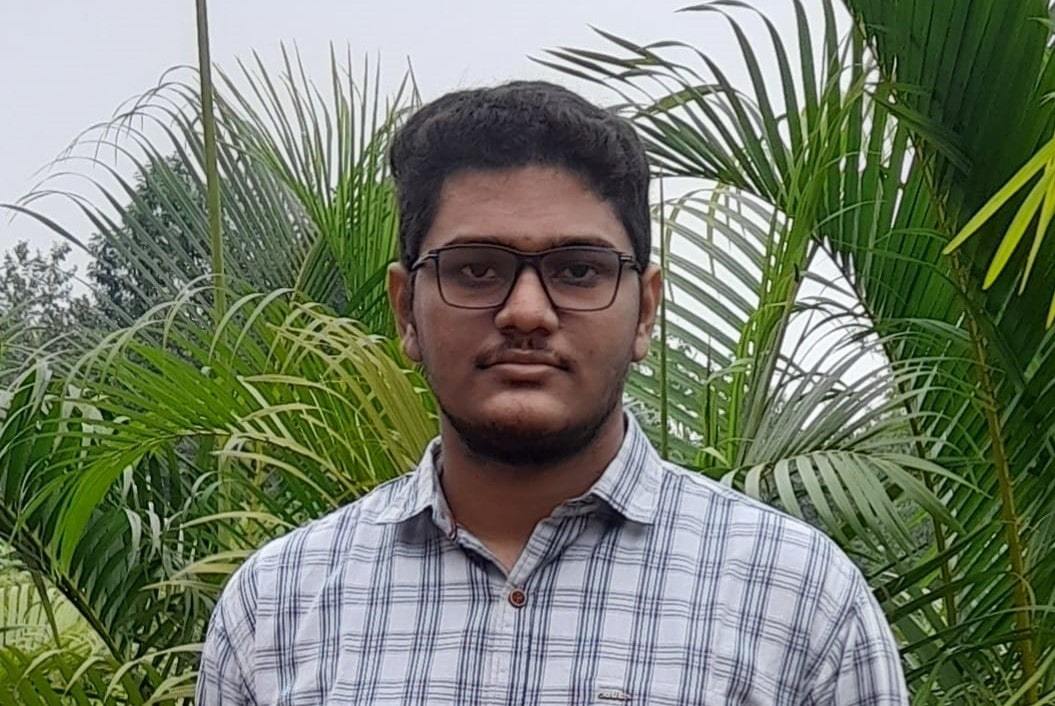 Reddy Teja Bhargav
(BondEvalue)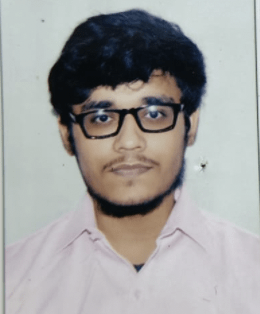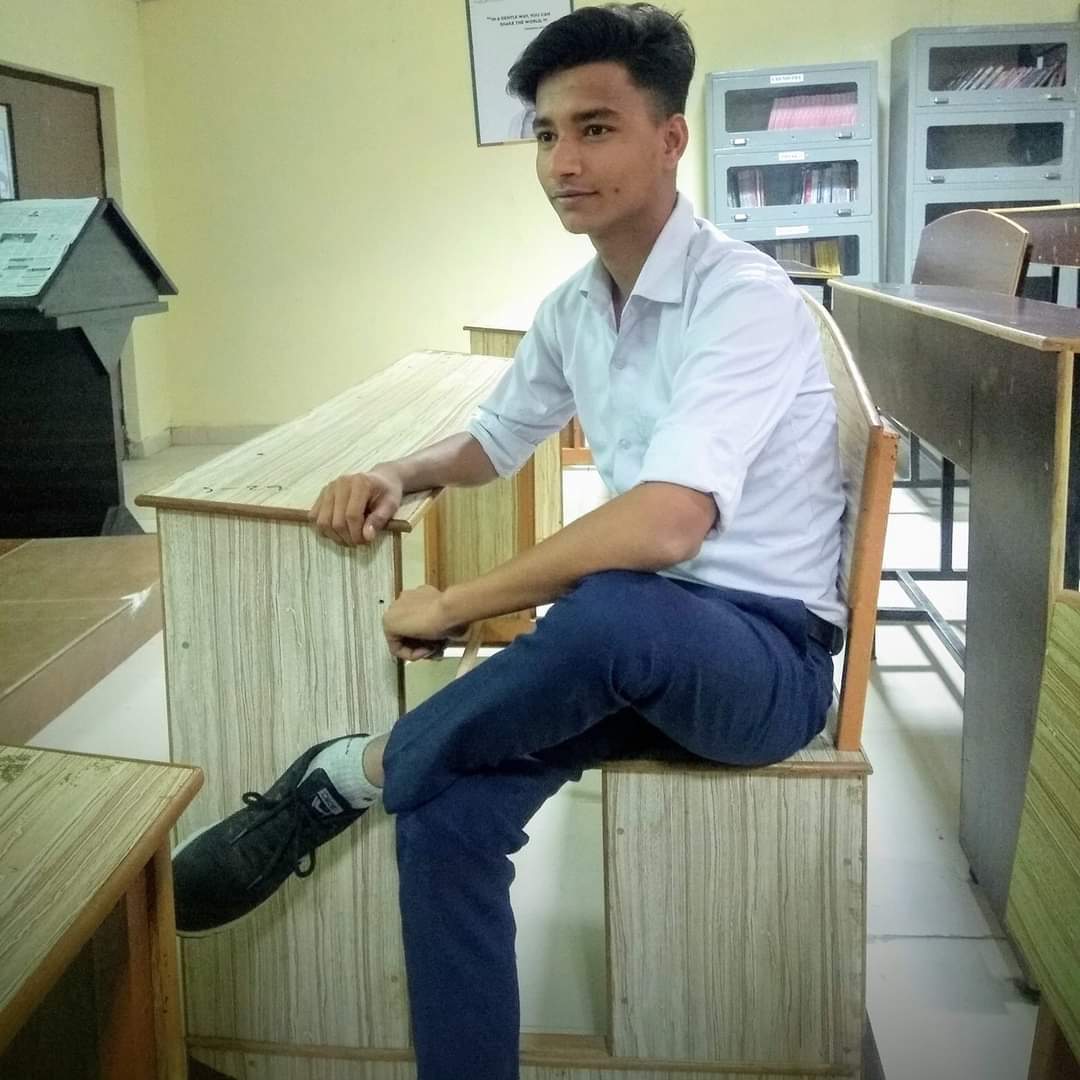 Yatendra Rajput
(Mu-sigma)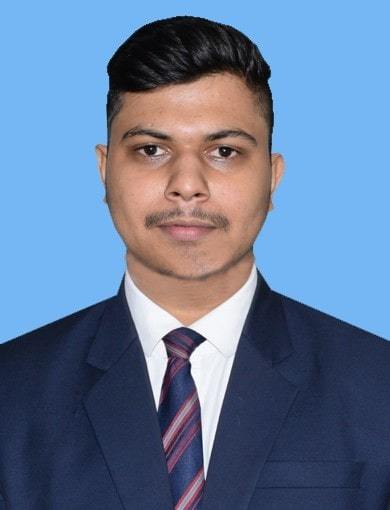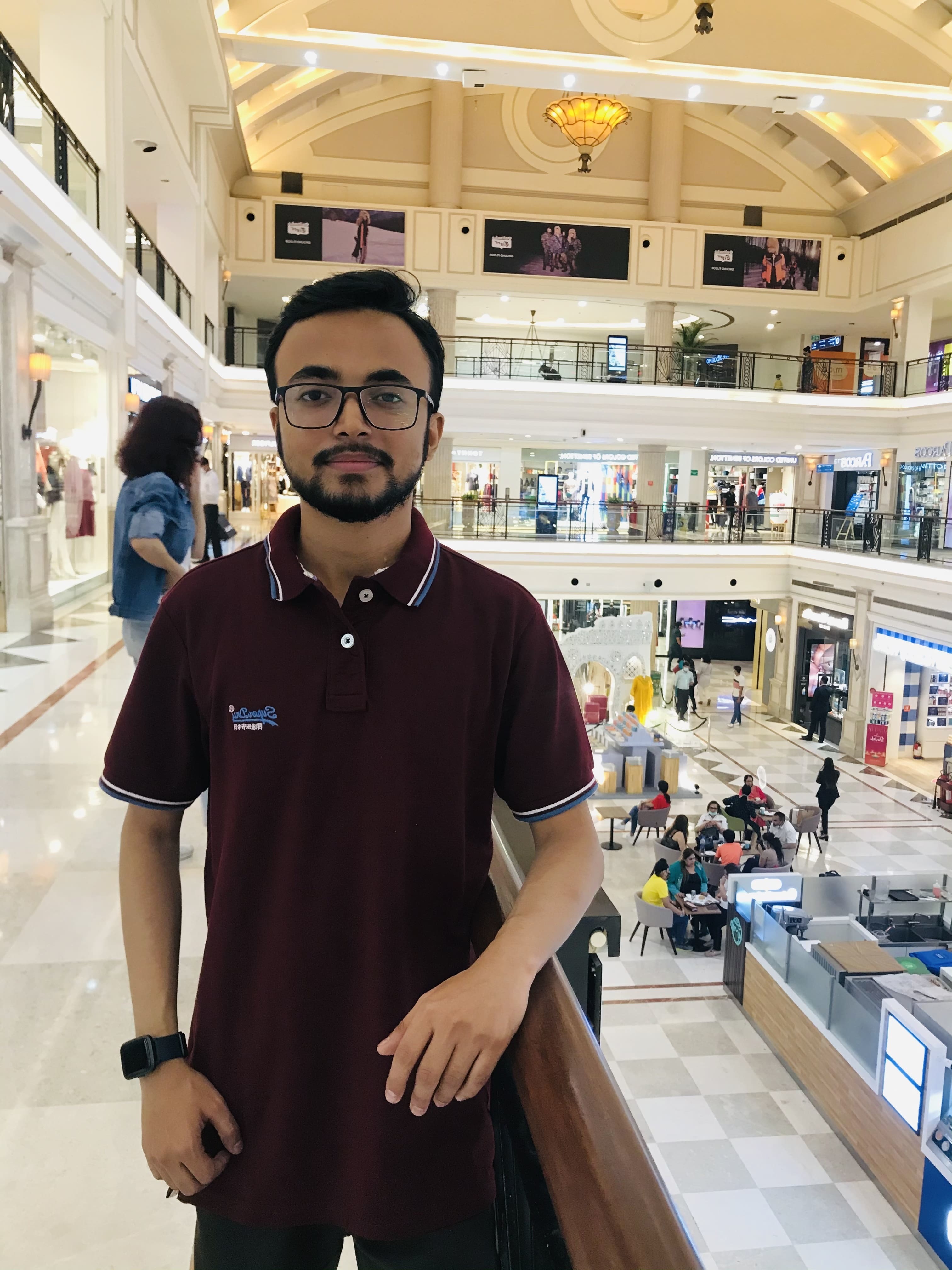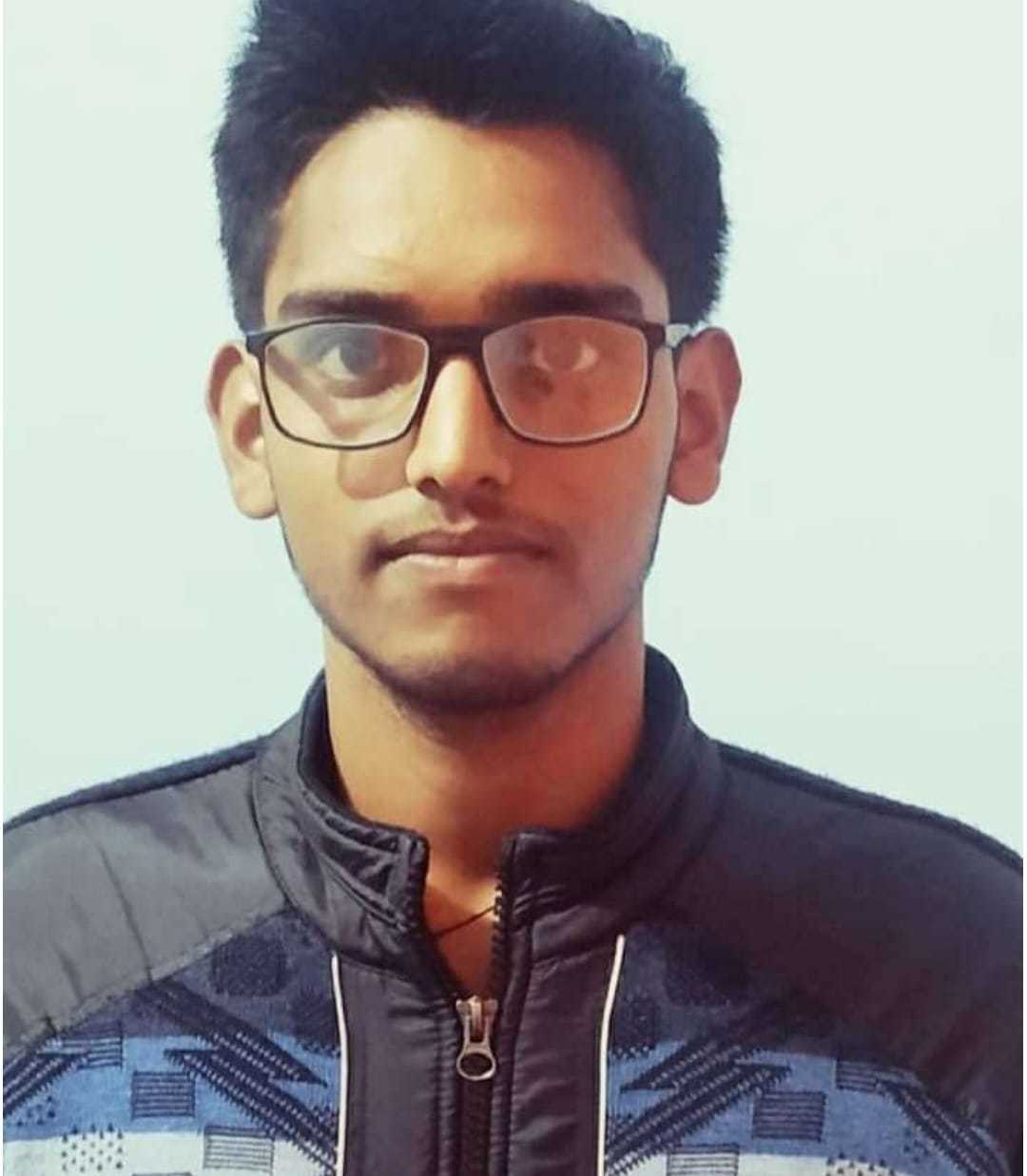 SURAJ KUMAR
(Neustar, Inc.)