Installing Jenkins on Windows
Jenkins is primarily used for continuous integration and continuous delivery on a platform. It is a Java application that has multiple plugins for automating all components at an infrastructure level. These plugins are responsible for all the different functionalities of Jenkins.
In this article, we will look into the process of installing Jenkins on a Windows machine.
Prerequisites to install Jenkins:
Operating System : Windows
JDK Version: JDK 8 – Java SE
Memory: 2 GB
Disk space: 500MB
Installation:
Follow the below step to install Jenkins in your Windows operating system:
Step 3: For this we selected Windows, you can download either LTS or weekly releases. Click on Download for Windows 64-bit. File will download
Step 4: Double-click on the file which is downloaded, this will lead to the below window. Click Next twice.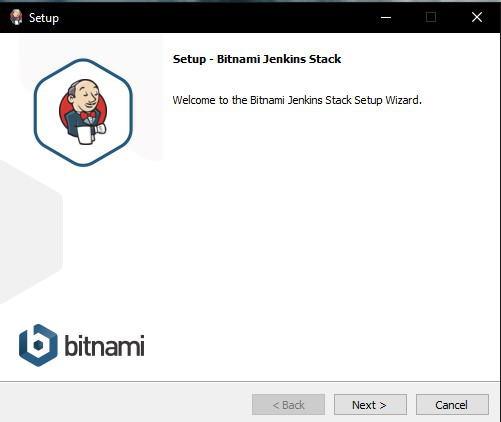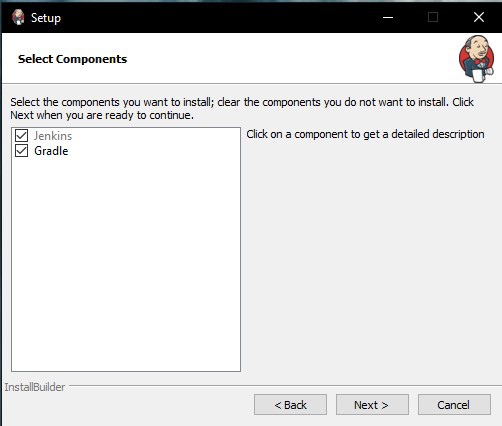 Step 5: Click next and give your name and mail details and click next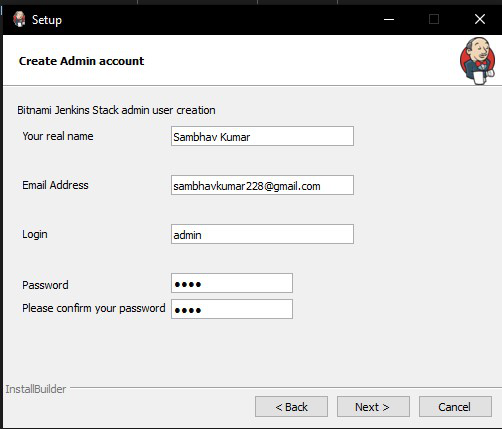 Step 6: Click on the Allow access button and Finish Button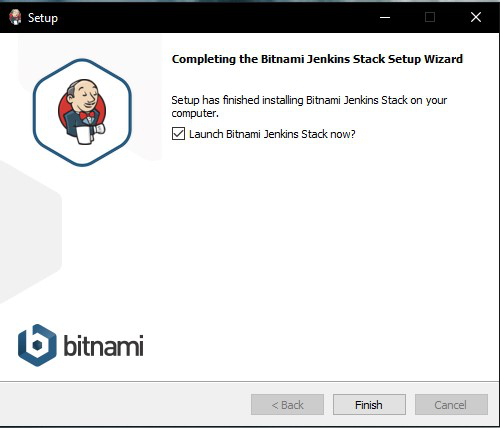 Step 7: Click on Access Jenkins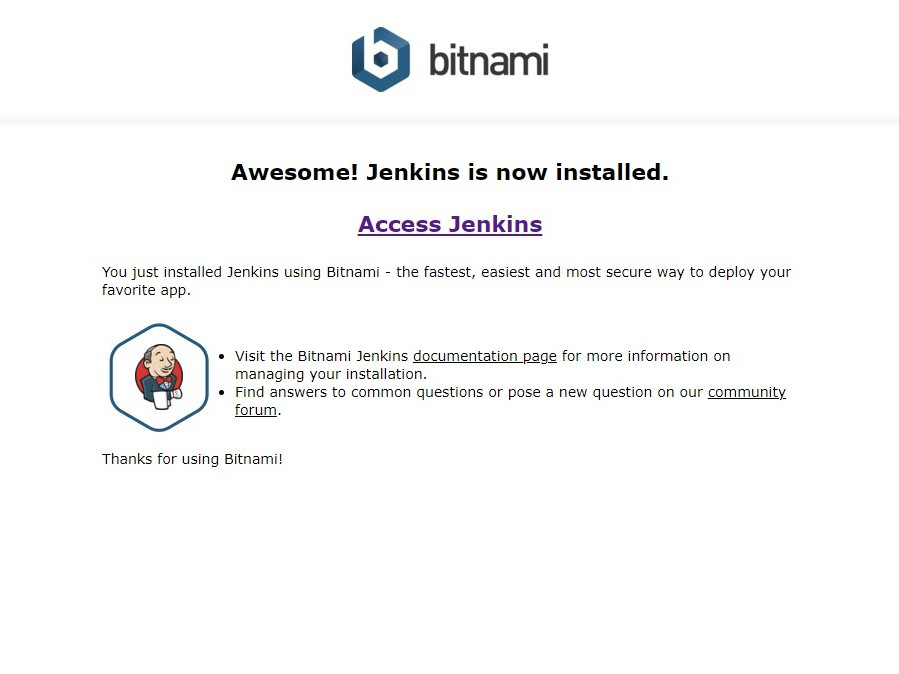 Step 8: Type the user name and password which had given earlier to open Jenkins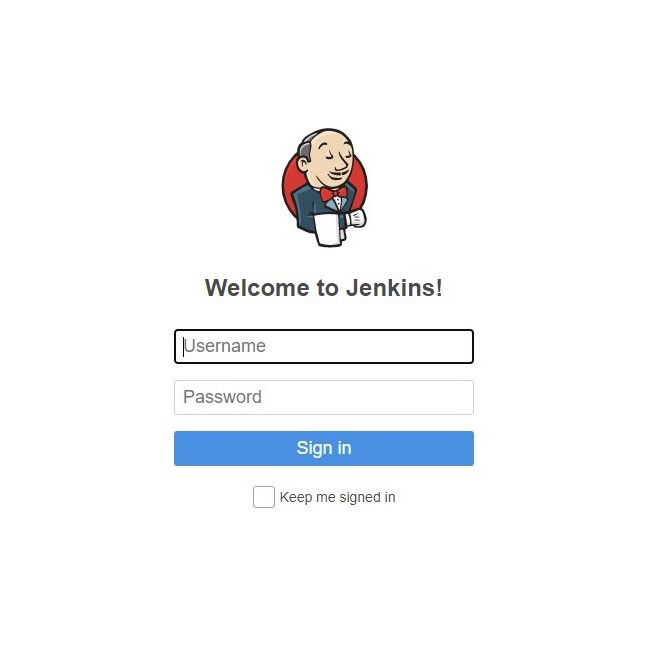 Step 9: Click install suggested plug-in and click continue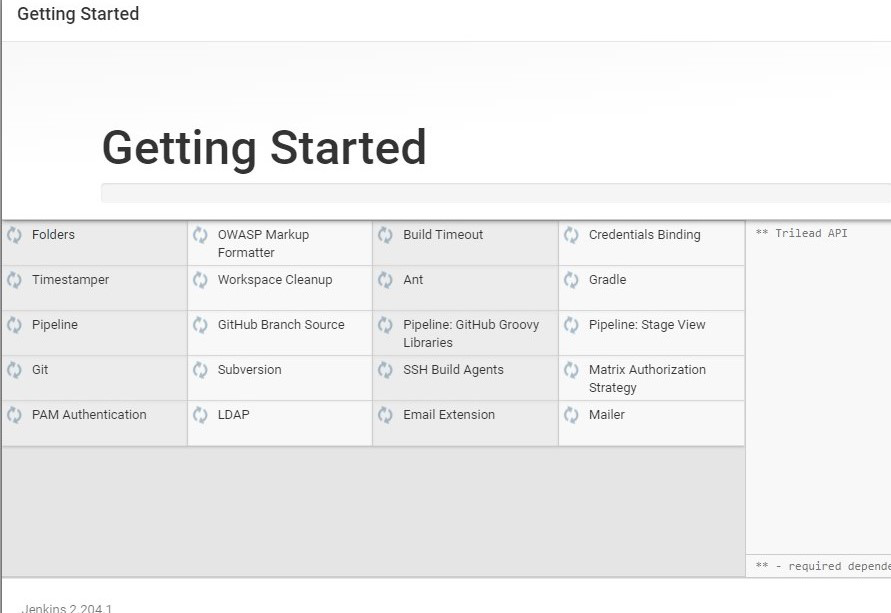 Step 10: Click on save and finish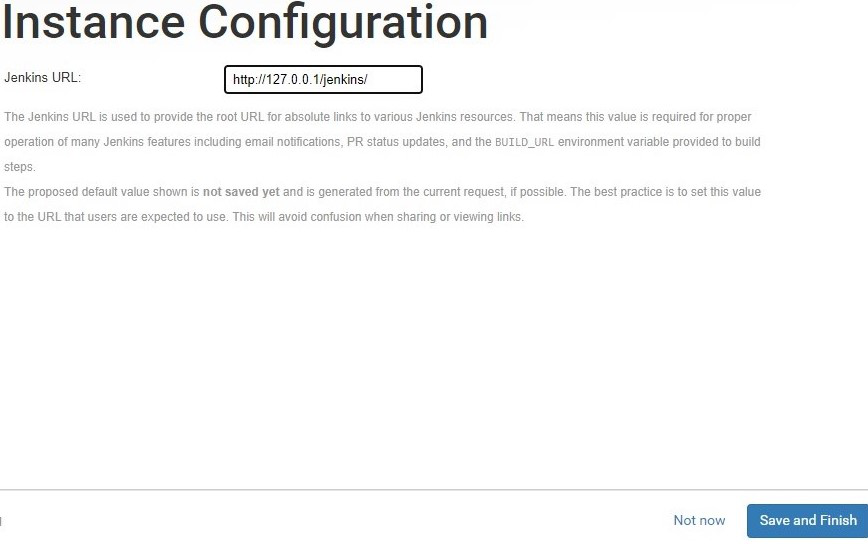 Step 11: Refresh the screen and you will login into Jenkins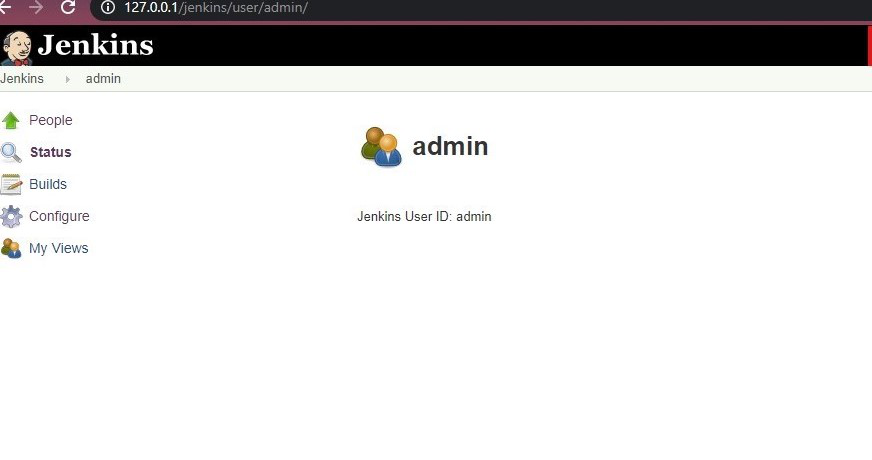 Attention reader! Don't stop learning now. Get hold of all the important CS Theory concepts for SDE interviews with the CS Theory Course at a student-friendly price and become industry ready.
My Personal Notes
arrow_drop_up