Amazon Interview Preparation
Amazon is quite a popular and leading tech organization, not only because of its product and services but also for providing numerous remarkable career opportunities to tech enthusiasts. But to get worthwhile job opportunities at Amazon such as Amazon SDE or Amazon SDET is not very much easy as you need to go through and crack multiple interviews rounds to finally secure a job. Especially to crack the coding questions asked in the Amazon interview, you require some serious level of preparation.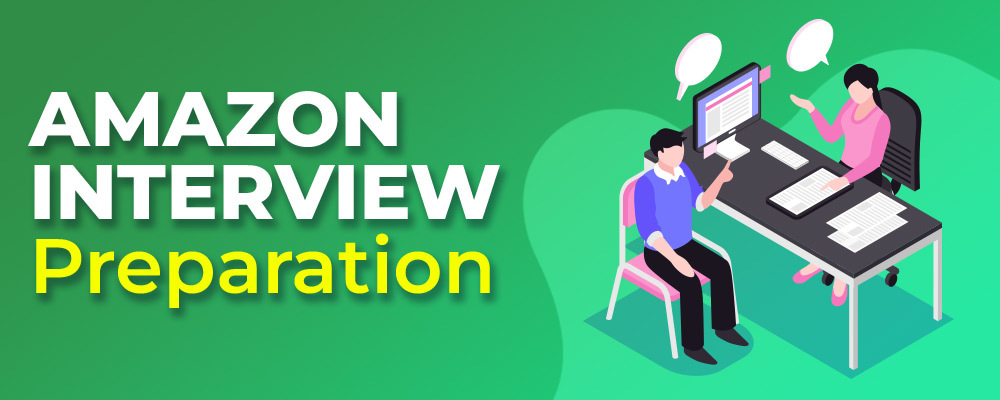 This Amazon SDE Test Series is designed by industry experts to help you prepare for the Amazon coding interview and other product-based companies. This test series includes a vast set of coding questions and problems that are regularly asked at Amazon for the role of SDE. This test series is designed by industry experts who have taken into consideration all the important topics of DSA that various top-notch companies put forward for hiring. So, if you want to become a part of Amazon's SDE team and join one of the bigger e-commerce companies in the world, don't forget to get our high demand Amazon SDE Test Series.
Popular Articles
Popular Coding Problems
Popular Video Tutorials
Please
Login

to comment...