What is APPC(Advanced Peer to Peer Communication)?
Advanced Peer to Peer Communications (APPC) may be a convention utilized by applications to communicate with each other over an organization. APPC works within the application layer of the OSI demonstrate. It empowers communication between programs from desktop computers and other gadgets such as portable gadgets and midrange computers.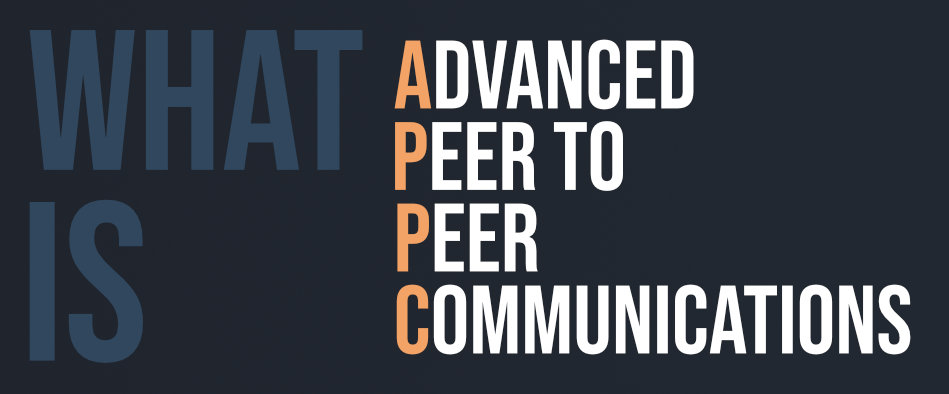 APPC serves as an interpreter between accomplice applications over a network. When one application ought to send information, the APPC program gets this information, forms it, sends it over an organized connector, and after that sends the information over the arrange. The information is gotten by another arrange connector and is given back to the APPC program, which interprets the information back to its unique shape sometime recently giving it to the comparing accomplice application. The standard was started by IBM to supply administrations for exchange handling. APPC is presently utilized as a common reason component for running conveyed computing foundations and administrations.

Applications of APPC
APPC is basically utilized by IBM establishments running working frameworks such z/OS (once MVS at that point OS/390), z/VM (once in the past VM/CMS), z/TPF, IBM i (once OS/400), OS/2, AIX and z/VSE (once in the past DOS/VSE). Microsoft too incorporates SNA back in Microsoft's Have Integration Server. Major IBM program items too incorporate back for APPC, counting CICS, DB2, CIM, and WebSphere MQ.

Functions of APPC
It was moreover clear to the architects of APPC that it can be utilized to supply a working framework administrations on farther computers. A partitioned design gather was shaped to utilize APPC to empower programs on one computer to straightforwardly utilize the information administration administrations of farther computers. For each such utilize, an APPC session is made and utilized in a client-server design by the Conversational Communications Chief of Dispersed Information Administration Design (DDM). Message designs and conventions were characterized for getting to and overseeing record-oriented records, stream-oriented records, social databases (as the base engineering of Dispersed Social Database Design (DRDA)), and other administrations. An assortment of DDM and DRDA items was executed by IBM and other vendors. With the expanding predominance of TCP/IP, APPC has declined, in spite of the fact that numerous IBM frameworks have interpreters, such as Endeavor Extender (RFC 2353), to permit sending APPC-formatted activity over IP systems.

Advantages of APPC
APPC computer program empowers high-speed communication to require put between programs dwelling on diverse computers, and between workstations and midrange and centralized server computer servers.
APPC is an open standard that's backed on most stages.
APPC is based on IBM's Frameworks Arrange Design (SNA).
It is less demanding to set up and utilize this implies that you simply can spend less time within the setup and usage of APPC
Disadvantages of APPC
Network security should be applied to each computer separately.
Backup must be performed on each computer separately.
No centralized server is accessible to oversee and control the access of data.
Users have to be utilize isolated passwords on each computer within the network.

My Personal Notes
arrow_drop_up