Various Approaches to Functional Testing
Functional testing is a process of quality assurance of a product in which quality is checked and maintained. This testing is generally performed to check and verify proper functioning of software applications i.e., to check whether software application performs and functions correctly in a proper way according to design specifications.
During testing, we simply check core application functions, text input, menu functions, and so on. In these types of testing, main aim to concentrate on and fulfill customer requirements. Each functionality of software system is tested by providing correct input, verifying or checking output, and comparing obtained results with expected results.
Approaches to Functional Testing :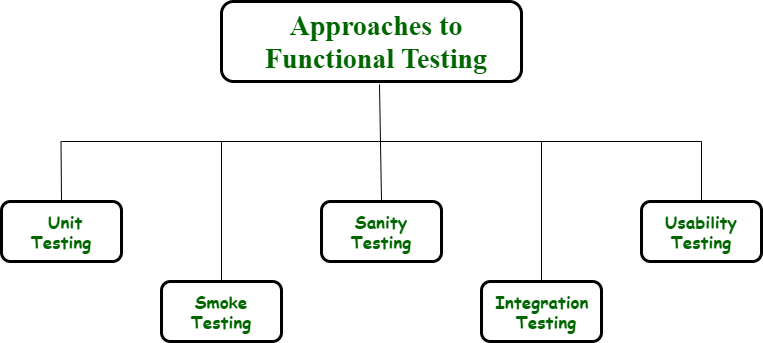 My Personal Notes
arrow_drop_up