[TopTalent.in] Exclusive Rapid Fire Interview with Deepali Who Got Into Facebook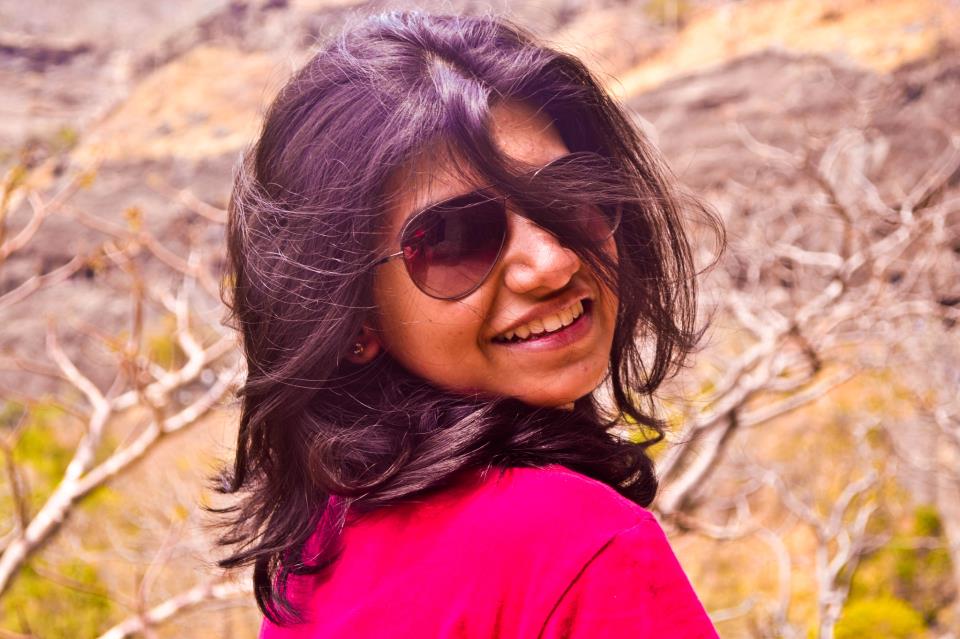 Even if we were to search around the world, it would be a truly difficult job to find someone like Deepali. As a Computer Science Graduate of IIT Bombay, she successfully bagged a job offer from an astounding company – Facebook. Even though it's a rare feat, she doesn't consider it a rare one. We at TopTalent.in got a chance to interact with Deepali Adlakha from IIT Bombay about what made this possible and what others can learn from this.
In case you are wondering how the resume of a Facebook recruit looks like, you can download the resume by logging in.
Hey geek! It's time to become a success story instead of reading them. Check out our most renowned DSA Self Paced Course, now at a student-friendly price and become industry ready. And if you are looking for a more complete interview preparation resource, check out Complete Interview Preparation Course that will prepare you for the SDE role of your dreams!
Feeling prepared enough for your interview? Test your skills with our Test Series that will help you prepare for top companies like Amazon, Microsoft, TCS, Wipro, Google and many more!
TopTalent: How do you feel on achieving this rare feat?
I don't consider it as a 'rare' feat, many people have got such good offers in both present and past.
TopTalent: What other offers did you get apart from Facebook?
Facebook was one among my top preferences, I got the offer from Facebook and hence I was out of the placement process. So, one does not get more than one offer.
TopTalent: Can you brief us the interview process?
Facebook had one coding test, after which there were three rounds of interview. All the interviews tested your technical knowledge.
TopTalent: Can you give us a brief account of what you felt was the toughest interview?
I gave interviews to Facebook, Google and Microsoft. In all interviews, the student is tested on his/her thought process, how he/she arrives at the answer rather than just the answer.
TopTalent: What was your preparation strategy?
I practised coding, answering algorithmic design questions. I had a rough overview of all my courses, hence I didn't spend much time revising them.
TopTalent: What kind of skills do you think helped you getting this job?
A student should know how to code, both on paper and on the system, that is it.
TopTalent: What resources did you consult? Where did you practice problems from?
I used Hackerrank and Codechef for practicing problems.
TopTalent: Were grades a factor in you getting selected?
Good grades is definitely a plus point, but it is neither necessary nor sufficient.
TopTalent: What's your advice to students who are aiming for similar placement offers as yours?
Relax and prepare hard. You will get what you wish for.
Incase you forgot, you can download the resume by logging in.
This article is powered by TopTalent.in – A high end Job portal for students and alumni of Premier Colleges in India. Sign up now for free exclusive access to top notch jobs in India and abroad. Get in touch with them via facebook, twitter or linkedin. If you like GeeksforGeeks and would like to contribute, you can also write an article and mail your article to contribute@geeksforgeeks.org. See your article appearing on the GeeksforGeeks main page and help other Geeks.

My Personal Notes
arrow_drop_up