Tips for Non-CS/IT Students to Get Into Computer Science Field
In today's world, technologies are just revolutionary changes and a huge impact on every aspect. In this blog, we are going to cover how you can make your career in the Computer Science field even if you are from Non-CS/IT background. Also, we will cover how to start and from where you can learn. Let's discuss one by one.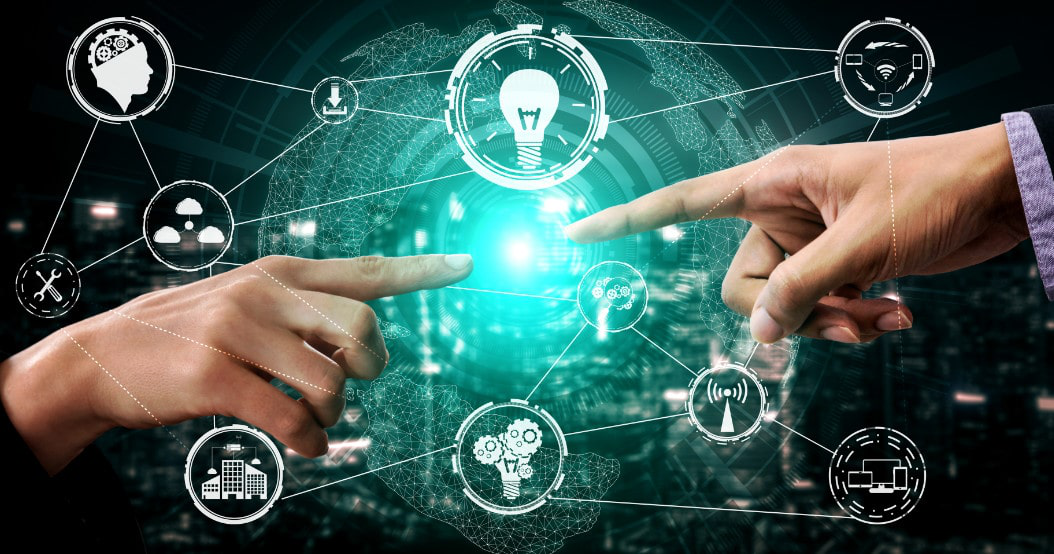 Non-CS/IT fields
You can be from different streams like Electronics and Communications, Electrical, Civil, Mechanical, etc. If you are from any other stream but interested and want to make your own career in computer science fields, here are some tips that you can follow and can proceed.

Fundamentals of Computer Science:
First, you can start your learning on computer science with basics subjects like "fundamentals of computer", "basic programming fundamentals like C language", etc.
If you are from a non-CS/IT background and want to make a career in computer science fields then you must have fundamentals knowledge about computer science such as different fields in computer science, opportunities, Organization, etc.
In general, If you are interested in the computer science field then either you can join any IT organization either in on-campus or off-campus placements.
If you are not looking for a specific profile and ready to join any IT organization then you should have basic knowledge of computer science like Database, OOPs concepts, knowledge of any one programming language like C, Java, Python, etc.
Learn how to code:
If you are from a non-CS/IT background then you must learn how to code and basic programming like C. You can learn any programming language like C, C++, Java, Python, etc. to implement the logic of any designed problem.
For Specific Job profile in the Computer Science field:
If you are looking for a specific profile in the computer science field then your first task is to choose the specific profile. Let's consider if you have chosen the development side then again you just have to choose a specific profile in development. Let's consider a scenario where you are interested in web development and you have chosen web development.
Now, your goal is to know first about the web development profile and you must know about the opportunities and requirements and responsibilities.
After that, you have a specific goal in your mind and you can start your learning specifically for web development. You must have a basic skill set like HTML, CSS, JavaScript, etc. to apply for Job.
You can learn and access all the resources in free and many platforms like web development at geeks for geeks, w3school, etc. where you can learn quickly and gain knowledge.
If you don't have any financial problem then you can join any professional training or any job-ready training in web development. Training will definitely help you to get some industry exposure.
Note:
Keep it in mind, after completing your learning or training you have to more focus on your skills and time to apply all the knowledge to make open source projects in web development like portfolio website for your online showcase, online shopping website, etc.
After completing your projects' work, now you have to manage all your projects online as a link to Github and make a strong impression on the interviewer at the time of the interview.
Now, you have to make your resume with a complete skill set required for web development and at the freshers level you can restrict your resume to one page with complete information like contact information, education, interest, projects, internship, experience if any, etc. is recommended.
Now, If you are ready to apply then you can apply for an internship in web development at the time graduation and after completing your graduation you can apply for Job.
My Personal Notes
arrow_drop_up