SVG stands for Scalable Vector Graphic. It can be used to make graphics and animations like in HTML canvas. It is a type of vector graphic that may be scaled up or down. SVG is a web standard for vector-based graphics. It basically defines vector-based graphics in XML format. SVG graphics do NOT lose any quality if they are zoomed or resized.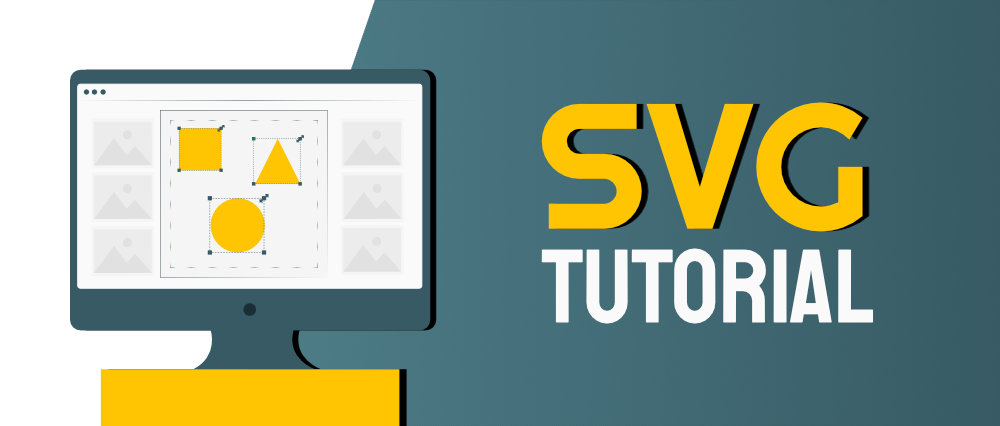 Why SVG?
SVG images can be created and edited with any text editor.
It can be searched, indexed, scripted, and compressed.
SVG images are scalable.
It can be printed with high quality at any resolution.
Every element and every attribute in SVG files can be animated.
Now let's understand SVG using an example.
Example: In this example, we will be drawing A SVG Circle in HTML.
HTML
<!DOCTYPE html>
<html>

<body>
  
    <!-- svg tag is used here -->
    <svg width="200" height="200">
        <circle cx="80" cy="80" r="50" 
            stroke="black"
            stroke-width="2" 
            fill="grey" />
    </svg>
</body>

</html>
Output:

Please write comments if you find anything incorrect, or you want to share more information about the topic discussed above
My Personal Notes
arrow_drop_up