PIL is the Python Imaging Library which provides the python interpreter with image editing capabilities. The Image module provides a class with the same name which is used to represent a PIL image. The module also provides a number of factory functions, including functions to load images from files, and to create new images.
Image.seek() Seeks to the given frame in this sequence file. If you seek beyond the end of the sequence, the method raises an EOFError exception. When a sequence file is opened, the library automatically seeks to frame 0.
Note that in the current version of the library, most sequence formats only allows you to seek to the next frame.
Syntax: Image.seek(frame)

Parameters:
frame – Frame number, starting at 0.





Raises: EOFError – If the call attempts to seek beyond the end of the sequence.
Image Used: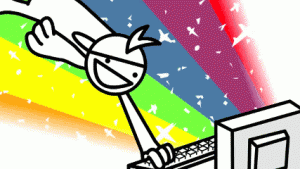 # importing image class from PIL package
from PIL import Image
# creating gif image object
img = Image.open(r"C:\Users\System-Pc\Desktop\time.gif")
img1 = img.tell()
print(img1)
# using seek() method
img2 = img.seek(img.tell() + 1)
img3 = img.tell()
print(img3)
img.show()
chevron_right
filter_none
Output:

0
1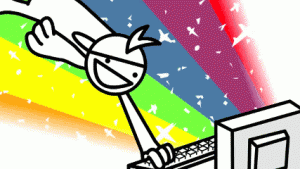 My Personal Notes
arrow_drop_up
---
---
If you like GeeksforGeeks and would like to contribute, you can also write an article using contribute.geeksforgeeks.org or mail your article to contribute@geeksforgeeks.org. See your article appearing on the GeeksforGeeks main page and help other Geeks.
Please Improve this article if you find anything incorrect by clicking on the "Improve Article" button below.