Edge Extraction is techniqye to highlight the edges present in an image. Edge extraction is used for data extraction used in computer vision for feature detection and feature extraction.
Applications of Edge Extraction –

1. Medical Sciences
2. Fingerprint Scanning
3. Computer/Machine Vision
4. Liscense plate Detection
5. Road Mapping
6. Text Detection
For eg: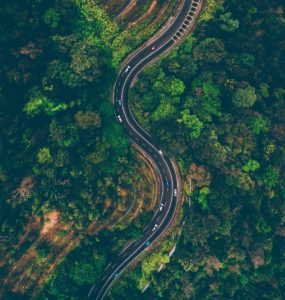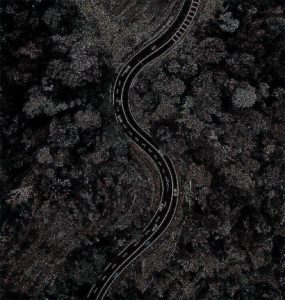 Let's see how we can do this in Python using pgmagick library.
Code :
# importing module
from pgmagick.api import Image
img = Image('koala.jpeg')
img.edge(1)
img.write('edge_koala.jpeg')
chevron_right
filter_none
Input Image: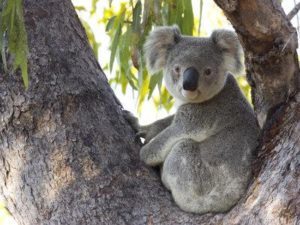 Output Image: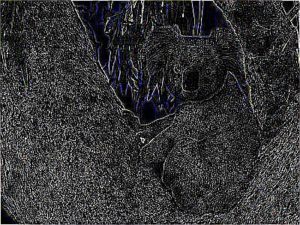 My Personal Notes
arrow_drop_up
---
---
If you like GeeksforGeeks and would like to contribute, you can also write an article using contribute.geeksforgeeks.org or mail your article to contribute@geeksforgeeks.org. See your article appearing on the GeeksforGeeks main page and help other Geeks.
Please Improve this article if you find anything incorrect by clicking on the "Improve Article" button below.