NNTP Full Form
NNTP stands for Network news transfer protocol. This protocol is used to connect 'Usenet' (A collection of topic discussion organized by various newsgroups) to the internet all over the world. NNTP is added as a client to Opera, Netscape, Internet Explorer, and other web browsers. Alternatively, other browsers also use newsreader.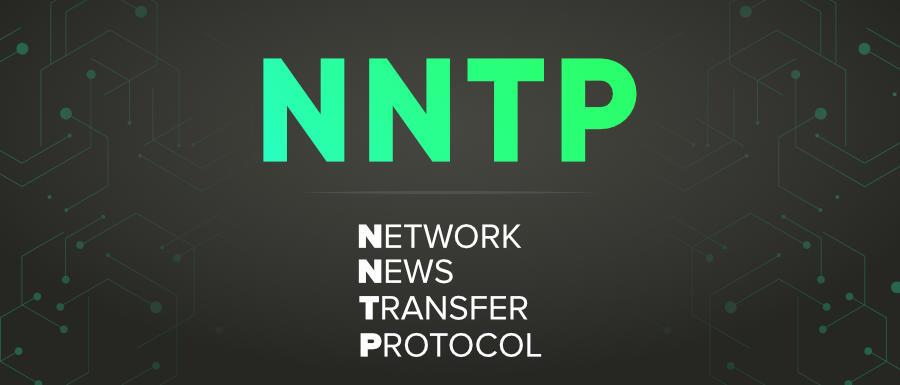 History
Earlier the news sharing process over the internet was different. There was news of ibis about providing a centralized news service. It is possible that such a distributed file system may work well with other computers and also with other identical operating systems but the problem was such a system cannot offer service to a wide range of client systems. That was when NNTP came into the picture, It became easy for the USENET servers to talk to each other over the internet using NNTP.
Characteristics
Connect various newsgroup discussion to the internet
Its servers manage the global network of newsgroups and add the server at you IAP.
Accessing Usenet remotely from a client system
Advantages
Command names are easy, for example, ARTICLE, IHAVE, LIST, etc.
User can use any news easily
Does not require a central server
Both server/server and client/server communication is supported
Disadvantage
There is no disadvantage as such because we don't use NNTP, instead, we use other transfer protocols for the same purpose.
Attention reader! Don't stop learning now. Get hold of all the important CS Theory concepts for SDE interviews with the CS Theory Course at a student-friendly price and become industry ready.
My Personal Notes
arrow_drop_up