Most asked Computer Science Subjects Interview Questions in Amazon, Microsoft, Flipkart
This article contains a list of most asked questions from Operating Systems, Computer Networks and DBMS in the interviews of the top product based companies like Amazon, Microsoft, Flipkart, Paytm etc.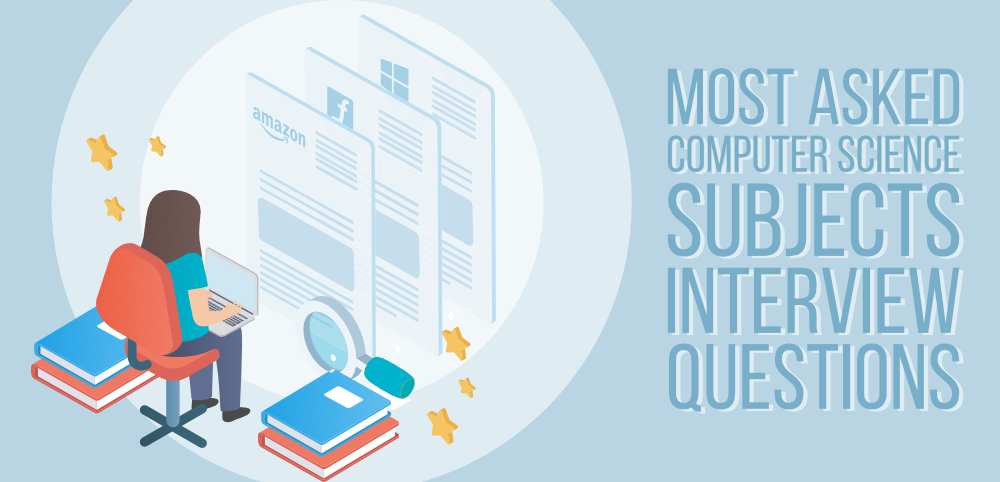 Operating System:
DBMS:
What is normalization and de-normalization and why do we need it?
Can Primary key contain two entities?
(Ans: No, there is one and only one primary key in any relationship. Refer this)
Write a SQL query to retrieve furniture from database whose dimensions(Width, Height, Length) match with the given dimension.

Ans.
SELECT *
FROM Furnitures
WHERE Furnitures.Length = GivenLength
  AND Furnitures.Breadth = GivenBreadth
  AND Furnitures.Height = GivenHeight
Computer Networks:
You may also check our, paid course on CS subjects priced at only INR 4500. Hurry up, and avail an additional 50% OFF for a limited period using Coupon Code: FIRST100.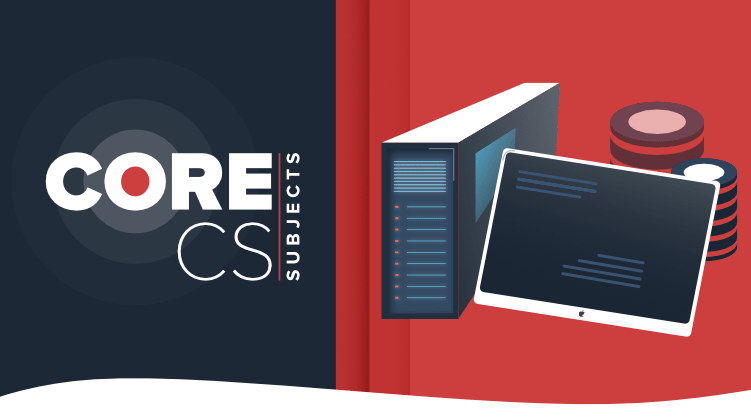 This course will help you prepare topics like Operating System, DMBS, Computer Networks and SQL for interview in top-notch companies like Google, Microsoft, Amazon, etc. The course has pre-recorded premium lecture videos by Mr. Sandeep Jain and theoretical concepts designed by experts. The course also has objective questions for practice to provide the ultimate learning experience.
This is a self-paced course which implies that you can complete the course at your own pace!

My Personal Notes
arrow_drop_up