Modifying Data Range in Excel Charts
After the outline is made, one ordinarily does not have to stress over refreshing the graph physically. That is on the grounds that Excel will consequently refresh the graph when the source information changes, as long as the estimation is set to Automatic. Let's learn how to modify the excel chart data range.
Add a Data Series
Assuming you want to add extra information from the bookkeeping sheet to the graph after it's made, you can change the source information region.
Select the chart. In the worksheet, click an estimating handle for the source information and drag it to incorporate the extra information.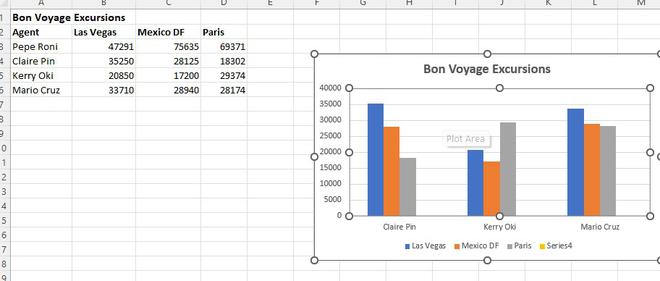 Note: The new information should be in cells neighboring the current graph information.
Rename a Data Series
Outlines are not totally attached to the source information. You can change the name and upsides of an information series without changing the information in the worksheet.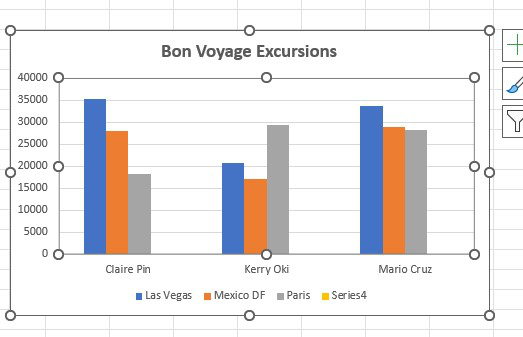 Click the Select Data button.

Select the series you need to change under Legend Entries (Series).
Type the mark you need to use for the series in the Series name field.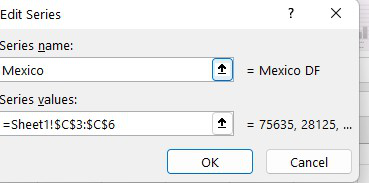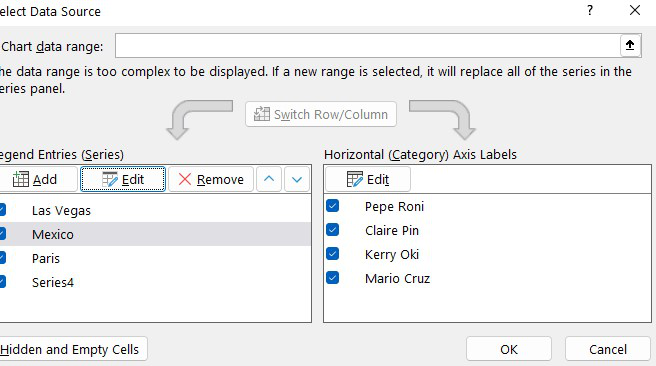 The name is refreshed in the outline, yet the worksheet information stays unaltered.
The graph refreshes the name, yet the worksheet information stays unaltered.
Reorder a Data Series
You can likewise change the request for information in the outline without changing the request for the source information.
Select the chart. Then Click the Design tab.
Click the Select Data button.
From the Select Data Source exchange box, select the information series you need to move. Then click the Move Up or Move down button. At long last snap, OK.
The diagram is refreshed to show the new request for information. However, the worksheet information stays unaltered.
My Personal Notes
arrow_drop_up