Interesting Facts About PHP
PHP is a widely-used open source and general purpose scripting language which is primarily made for web development. It can be merged into the HTML.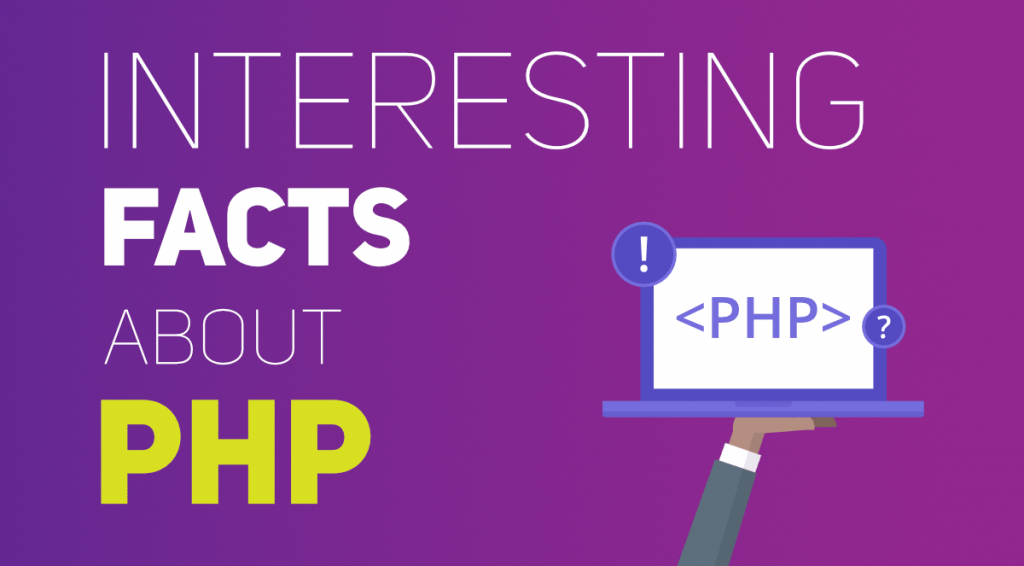 Here are some interesting facts about PHP:
The mascot of PHP is a big blue elephant.
'Personal Home Page' is the original name of PHP.
Today, PHP is recognized as "PHP: Hypertext Preprocessor, ".
Although PHP is free but it is not distributed under GPL(General Public License).
Over 244+ Million Websites use PHP.
Rasmus Lerdorf didn't designed PHP to used as some programming language. It was just developed to manage his personal website. In 1997, after months of work and beta testing, the official version of PHP was released.
Procedural programming, object oriented programming and also a mixture of them are used by PHP.
We can Use PHP in all the major operating systems inclusive of Microsoft Windows, Linux, Mac OS, and XRISC OS. It has applied a mandatory sign in feature so as to make your website more secure by requesting correct username and password.
For PHP, there are no written specifications or standards.
PHP was designed to replace a set of Perl scripts to sustain the Personal Home Pages.
The famous PHP projects or frameworks are :Symfony, Laravel, CodeIgniter, Faker.
Initially PHP was written in 'C' as a set of Common Gateway Interface (CGI) in 1994.
244M sites were developed using PHP language in the world. So it is the most popular programming language in the field of web development.
Currently the latest version of php is PHP 7.3.0 and we can contribute to the PHP language using this link: http://php.net/get-involved.php
PHP 4, which is powered by Zend Engine 1.0, was released on 22 May 2000
Attention reader! Don't stop learning now. Get hold of all the important DSA concepts with the DSA Self Paced Course at a student-friendly price and become industry ready.
My Personal Notes
arrow_drop_up