Interesting Facts About Cloud Computing
The act of utilizing an interconnected network of Internet hosted distant servers to store, manage, and process information is known as Cloud computing. In cloud computing, data is located over the Internet instead of the computer's hard drive. Cloud computing is used for everything, from data sharing to business. Because it allows multiple computers on the local network to access data, it is available between companies of all sizes in a broad category of industries.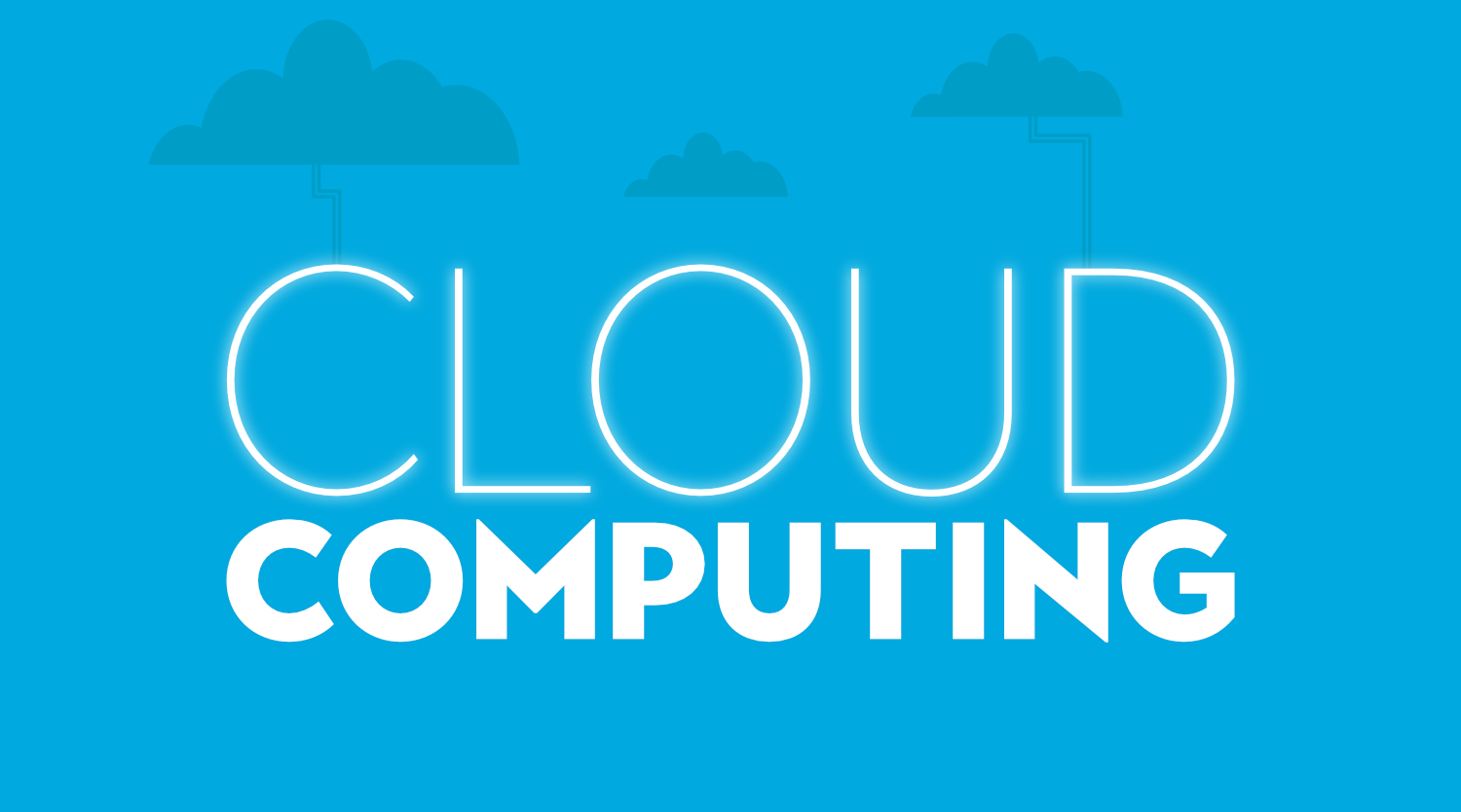 By now, it is evident that cloud is widely used and people spend a lot of money to build, manage and upgrade their cloud computing systems, but you may be wondering how widely it is used Is done and how much money does the cloud draw. Here are some interesting facts about Cloud Computing:
1. Banking Produces the Most Activity Within the Cloud
This is due in large part to the introduction of comprehensive mobile banking services in 2013. Also, crowdfunding services and money management services such as PayPal have emerged, virtually making payments for goods through the roof. With the increasing popularity of virtual currencies like bitcoin, this trend of cloud computing for banking is projected to continue.
2. About half of the US Government Population Uses the Cloud
Annually, these agencies spend $ 2 billion on building, preserving and maintaining cloud services. Some specialists say that the government is the greatest user of the cloud in the world. The various branches of government that use the cloud, commercial cloud, private cloud, and shared cloud are all used. The government deploys explicitly private clouds to maintain security and control over the cloud.
3. Never Upgrade Again
No concern about what kind of device you use or play when you use cloud-based solutions, you will never have to upgrade your old IT infrastructure and hardware for more storehouse or software upgrades. Cloud computing firms take supervision of this for you, so what matters can you focus on: working, or having fun! This happens automatically in real-time, so you are always up to date.
4. Cloud is the Way to the Future
The cloud is perfect for more than just storing your data. The power of such technology is currently filling all kinds of research angles. Intel, for example, is looking at the ability of cloud technology to decode Brainwave, to interact with software, to create water resource management and to more models. When you spend in the cloud, you not only make your data and your business more trustworthy, more accessible and easier to use, you pave the way for future technological developments that can help humanity. If you are looking for a unified communications strategy or a Bring-Your-Own-Device (BYOD) work environment, the cloud is the first step. This enables a mobile workforce, and which can help attract new talent.
5. There are Many Formats of Cloud Access
Depending on the IT support needs of your business, you can get many types of cloud computing applications. For example, you can select a single solution, where your data is externally hosted on servers that are dedicated only to your company. It can also be cost-effective to share space with others, however, in which case you want to go with community hosting. If you are going to offer public space on your server, choose a universal solution, or several types of hybrids. If you are not ready to switch all your storage and processes to the cloud, you can use cloud applications to get some benefits like Office 365.
My Personal Notes
arrow_drop_up