How to Troubleshoot Audio and Mic Related Issues in Your System?
We can fix any kind of audio-related issues. here are some suggestions might help. The tips are listed below, so start with the first point, check if that is resolving the issue else continue to the next one if it doesn't.
1. Check for connections
Check for speaker and headphone connections for loose connections or cables. Make sure all cables are plugged in properly.
2. Check for Sound Settings.
Go to settings option->click on system-> go-to sound option (which will be on the left-hand side of the laptop screen). Now click on manage sound devices. and check if Speaker and microphone are enabled, if not… enable it. If this does not help go to the next step.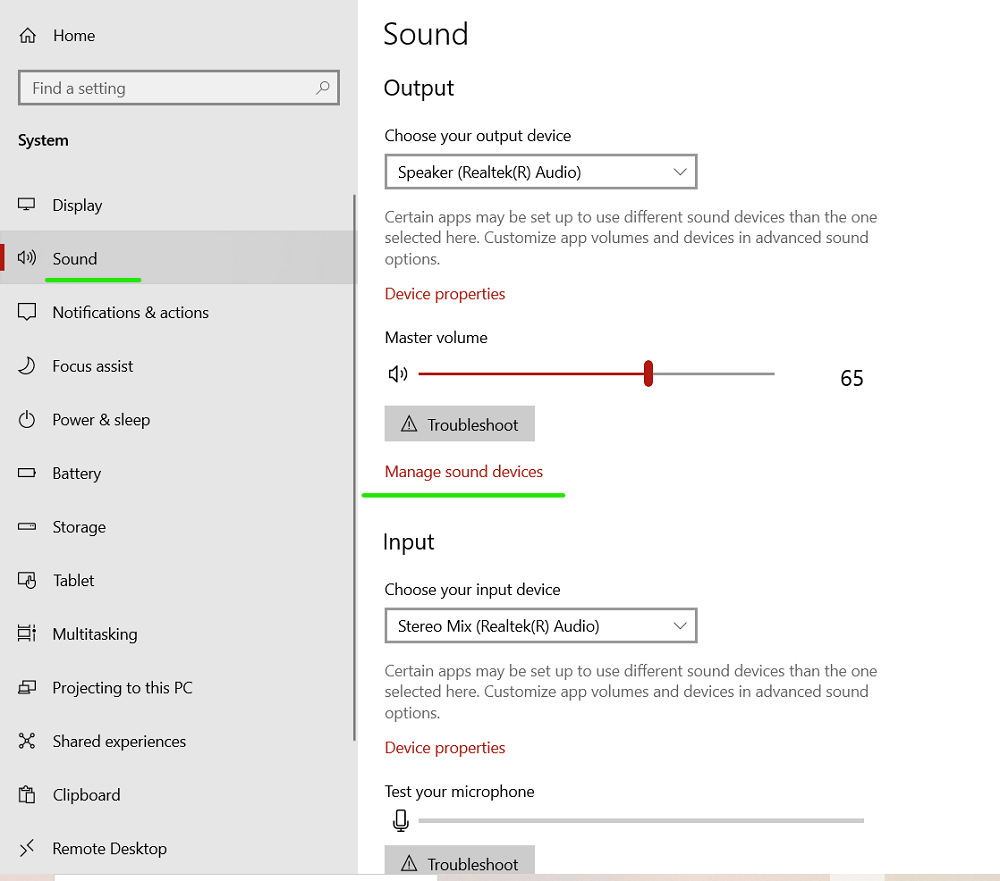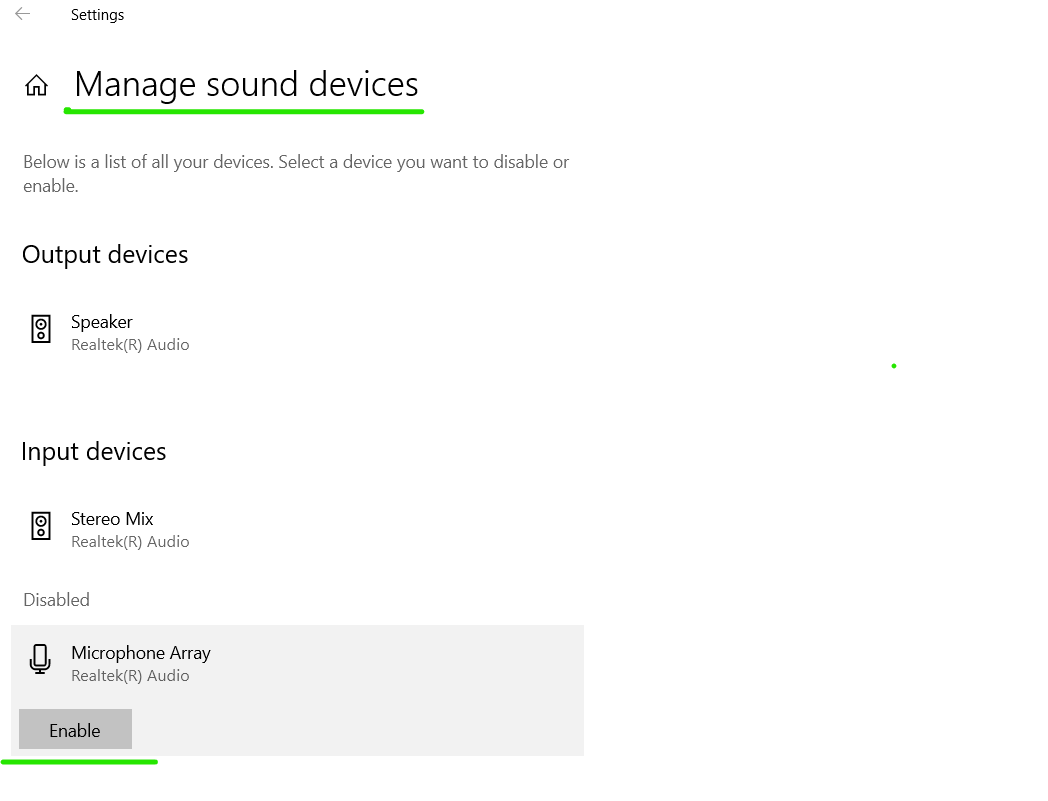 3. Check for updates.
Select Start > Settings > Update & Security > Windows Update > Check for updates.
Follow these steps:
If the status of the updates is "You're up to date, go to the next step.
If the status of the updates is "Updates are available," select Install now.
Select the updates you want to install, then click on Install.
Restart your PC and see if your audio issue is resolved. If this does not help go to the next step.
4. Install Audio driver.
Open any search engine like google chrome and search for "dell support" (put your laptop company name in place of dell) and click on the official site of your laptop. Now in the search support option type your laptop's serial number.
To get the serial number of your laptop/PC, search for "cmd" in the window search bar and open it. Now type wmic bios get serialnumber and hit enter. Now you will get the serial number.
Now click on the "drivers and download" option from sub-menu now click on the "find drivers" option.

Type "Realtek" in the keyword option and select "audio" from the Category option. scroll down and you will see the audio driver, download it and paste it into the C drive. now install the driver.
My Personal Notes
arrow_drop_up