How to Install Santoku on a Virtual Machine ?
Santoku is a bootable Linux distribution that is focused on mobile forensics, analysis, and security. It comes with pre-installed platform drivers SDKs, and utilities and also allows auto-detection and setup of new connected mobile devices. It is a free and open community project sponsored by NowSecure.
Requirements:
20GB free disk space on other OS.
Santoku Linux ISO File which can be downloaded from here.
Virtual Box on the System Installing the virtual box.
Minimum of 5-10 GB free space in your HDD.
A minimum of 8 GB RAM is recommended for best usage.
Features:
Mobile Malware Analysis:
Has mobile device emulators.
It provides utilities to simulate network services for dynamic analysis.
It provides decompilation and disassembly tools.
Gives access to malware databases.
Mobile Forensics:
Has firmware flashing tools for multiple manufacturers.
Also has imaging tools for NAND, media cards, and RAM.
It provides free versions of some commercial forensics tools.
It provides useful scripts and utilities designed for mobile forensics.
Mobile Security Testing:
Provides decompilation and disassembly tools.
Has scripts to detect common issues in mobile applications.
Has scripts to automate decrypting binaries, deploying apps, enumerating app details, and more.
Installation:
Step 1: Open your Virtual Box and then press on the new button.
Step 2: Write the name which you prefer for the virtual machine and select it to Debian-based 64bit Linux architecture.
Step 3: Allot the size of RAM memory you want to allocate to the Virtual Machine of Santoku Linux.
Step 4: Check the option to create a virtual hard disk now and then click on the create button.
Step 5: Select the Hard Disk File type for Virtual Hard Disk.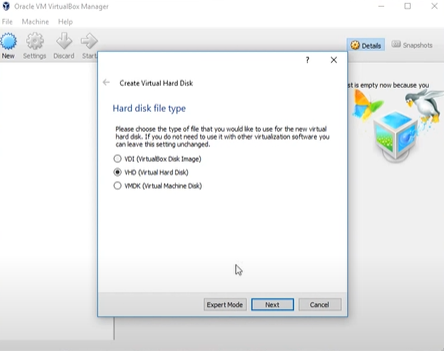 Step 6: Select the type of Physical Hard Disk Storage. ( Usually, Dynamically Allocated is recommended for general purposes).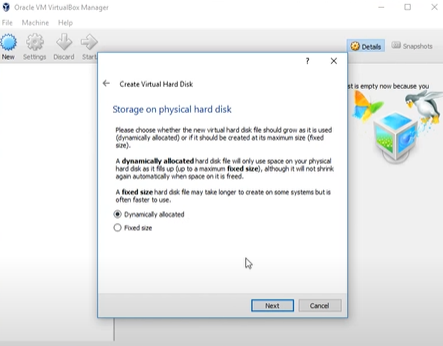 Step 7: Now, you need to select the size of your virtual hard disk and also the location where you want to save your machine and its files.
Step 8: Click on the Browse icon option located just above the cancel button and select your downloaded Santoku ISO file and then click on the start button.
Step 9: When the processing is completed click on the Virtual machine name on the left panel and click on the start button.
Step 10: Select the first option and hit enter.
Step 11: Double-click on Install santoku 14.04.
Step 12: The next step is to select a language, select your respective one.
Step 13: Check both the boxes and click on continue.
Step 14: Click on install now.
Step 15: Select your location and hit continue.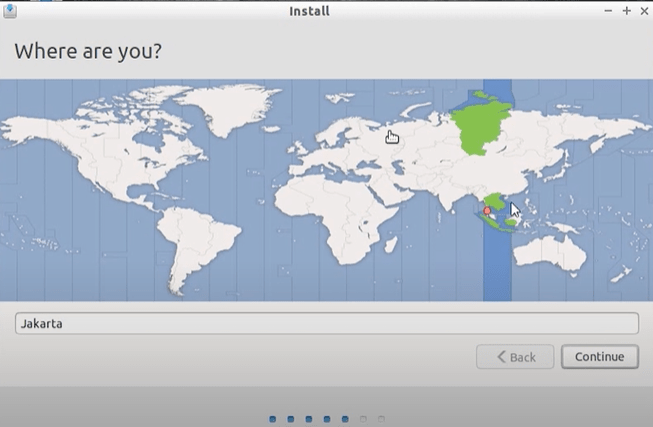 Step 16: Select your keyboard layout and hit continue.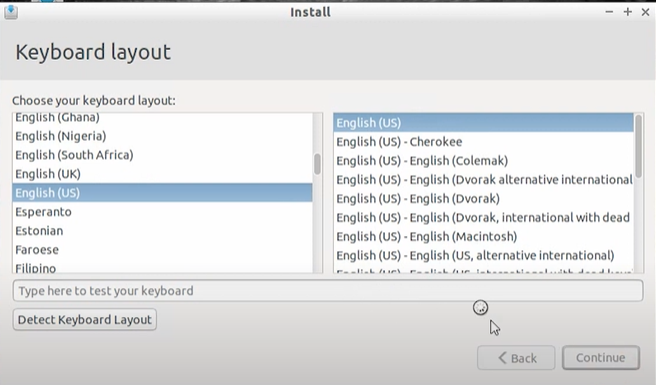 Step 17: Type your name and computer's name. Pick a username you want and enter a strong password which will be required whenever you or anybody else tries to access santoku Linux. Then click on continue.
Step 18: Now wait for few minutes for santoku Linux to get installed on your system.
Step 19: Now click on the restart to restart your santoku Linux.
Step 20: Enter your password to log in.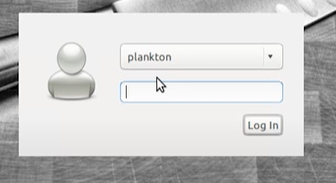 Now you can go ahead and explore what santoku Linux has to offer.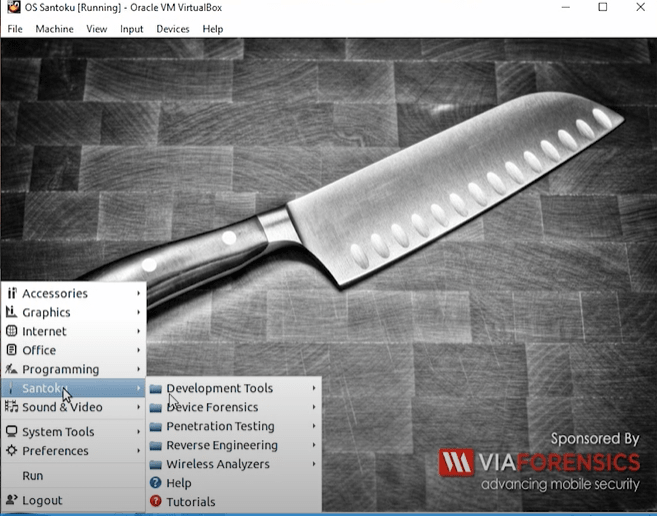 My Personal Notes
arrow_drop_up