How to get the subtitles for Videos in VLC Media Player?
Movie and TV Series are a great way of relaxation and has become a part of leisure time for the majority. Are you a big movie or TV Series buff? If yes, you must also watch videos in other languages that you have no idea of. Or in English maybe, where many a time, the dialogues said by the characters could be a little hard to follow or catch up. For that, you must be searching very hard on the internet for that proper and perfect subtitles file.
Well, if you are using VLC Media Player, there is a piece of good news for you. You could get the subtitles that you want very quickly and easily, and that too without breaking a sweat on the internet. But make sure you have got the name of the file appropriately (preferably in the original state, without tinkering it). Let's take a movie as an example to demonstrate all this.
First of all, select the video file of which you want the subtitles.
Open the file. Make sure you are using VLC Media Player only. After that go to Menu > View > VLsub.
The following dialog box will be opening up. Click on Search By Name.
After this, VLC Player will search for the subtitles. Select the appropriate subtitles.
After this, click on Download Selection button. The subtitles will be successfully loaded.
Enjoy!! You will find the subtitles in the video.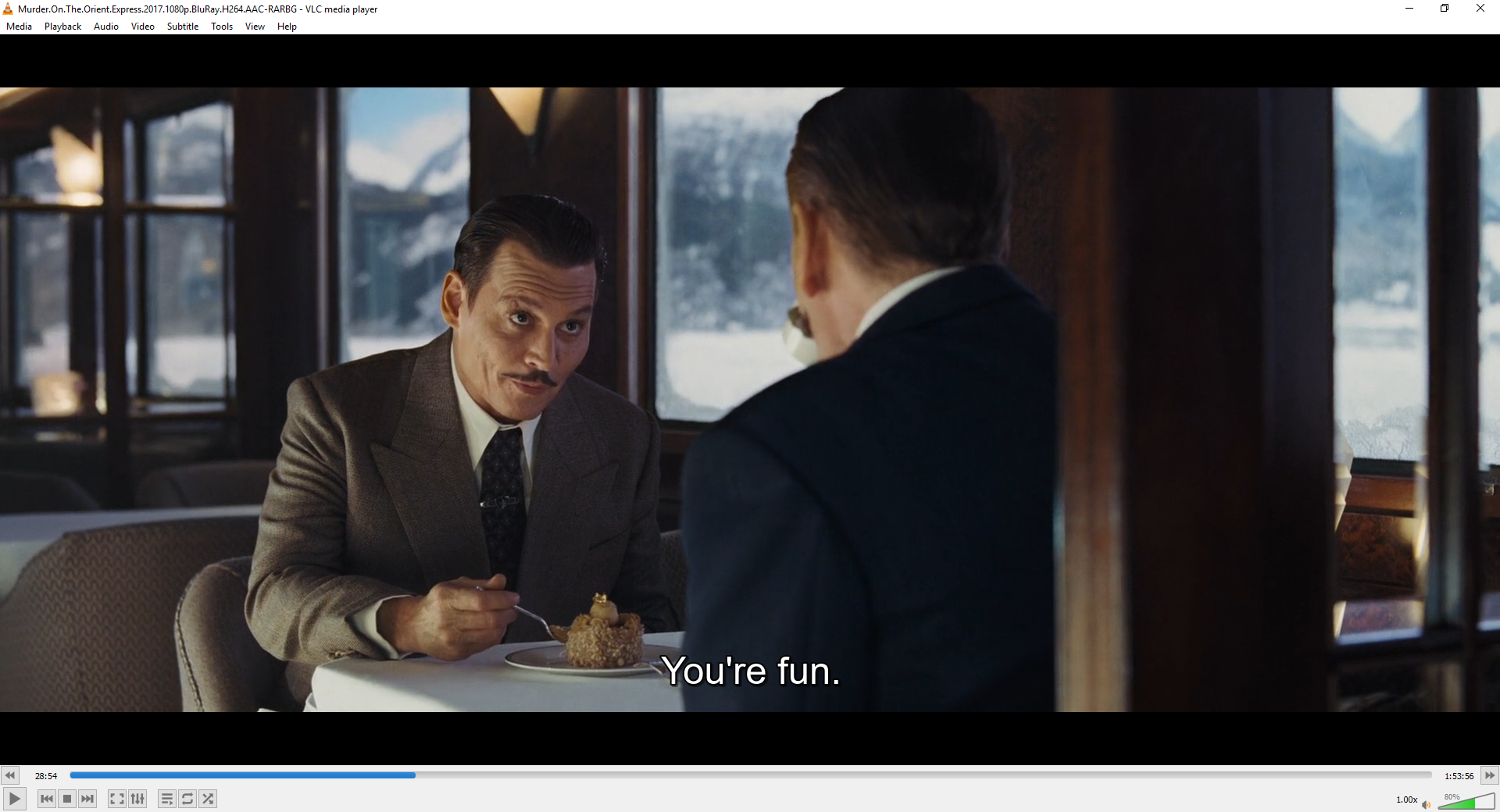 My Personal Notes
arrow_drop_up