How to Download and Install Blender on Windows 10?
Blender is a 3D computer graphics software toolset. It is open-source and free software and used for creating different types of animated films, visual effects, 3D printed models, motion graphics, computer games, etc. It was developed by Blender foundations and released on January 2, 1994. It is developed or written in C, C++, and Python languages. It provides different types of functionalities like UV unwrapping, texturing, match moving, raster graphics editing, rigging and skinning, motion graphics, fluid and smoke simulation, particle simulation, soft body simulation, sculpting, animating, 3D modeling, rendering, video editing, compositing, etc.
Installing Blender on Windows
Follow the below steps to install Blender on Windows:
Step 1: Visit the official website using the URL https://www.blender.org/ with the help of any web browser and click on Download Blender.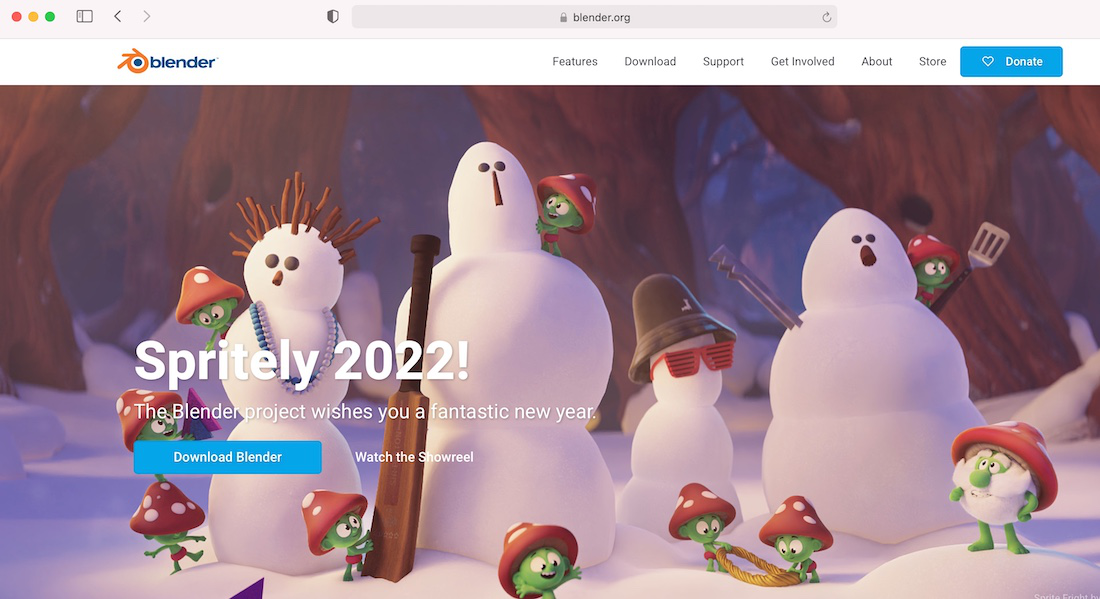 Step 2: Click on Download Blender 3.0 button.
Step 3: Now find the executable file in downloads in your system and open it.
Step 4: The setup screen will open and now click on the Next button.
Step 5: The next screen will be of License Agreement, click on I Accept and click on the next button.
Step 6: Click On the Next button.
Step 7: Click on the Install button.
Step 8: It will confirm that the software makes changes to your system, so click on the Yes button.
Step 9: When the installation process is completed Click on the Finish button.
Step 10: Blender is successfully installed on the system and an icon is created on the desktop.
Step 11: Run the software and create your project.
So this is how we successfully installed Blender on the windows system.
My Personal Notes
arrow_drop_up