How to disable paste protection in Mozilla Firefox Developer Console?
All of us are very familiar with the browser named "Mozilla Firefox". So, you might have also come across an irritating bug that disables pastes into the developer console. I also faced the same problem. Most of you might have thought that the easiest way to get rid of this problem is to just simply switch to another browser but what if we can get rid of this bug in Mozilla Firefox only? So, Here is a simple and easy way to get this annoying bug disabled from Mozilla Firefox.
The users of the browser can change the browser's behavior in the configuration settings. To change the configuration setting user need to follow the steps described below:
As you double click the status changes from "default" to "modified". Once you've changed the value, you've successfully disabled paste protection in Mozilla Firefox developer console and got rid of the irritation bug that disables paste options.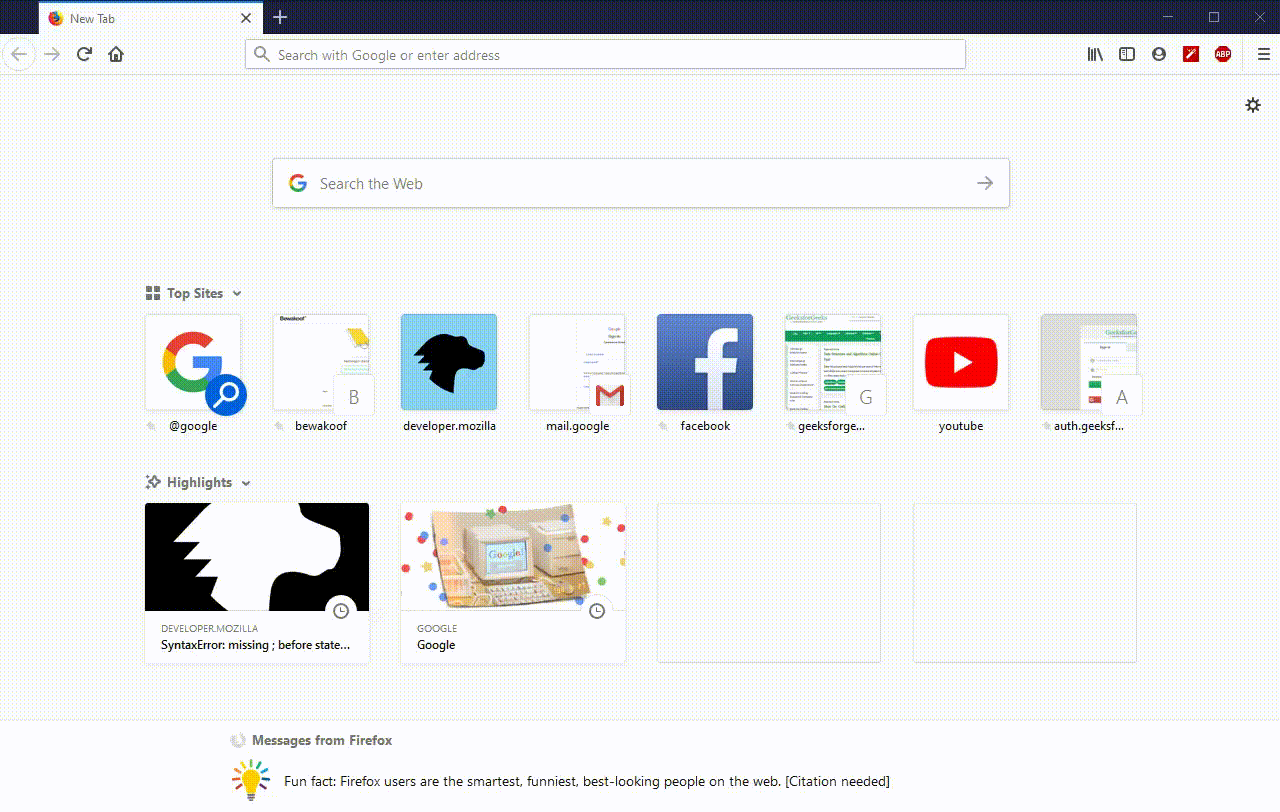 My Personal Notes
arrow_drop_up