How to Connect Two Computers with an Ethernet Cable?
The simplest method to connect two computer systems without using the internet is through an ethernet cable. Once the connection is established the two systems can share files between them and also view and edit those files. In this tutorial, we will learn to step by step to establish a connection between two computers using an ethernet cable.
Follow the steps below to connect two computers using an ethernet cable:
Step 1: First check if the two selected systems support Ethernet cable.

Step 2: If either or both systems does not support ethernet cable then an external ethernet adapter is required.

Step 3: Plug one end of the ethernet cable in the first system and the remaining end in the second system.

Step 4: Once the ethernet cables are plugged in both the systems, open Control Panel. Press the start button and type control panel or press " + R" and type "control panel" and press enter.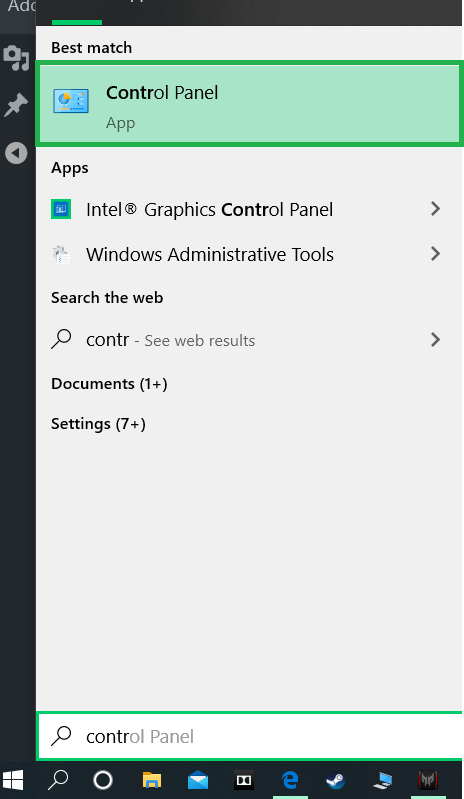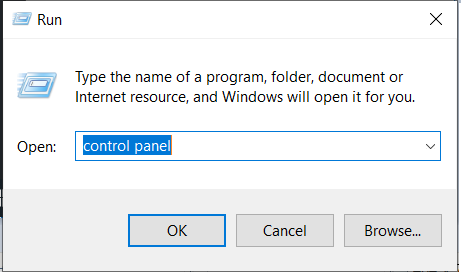 Step 5: In the control panel select the "Network and Internet" option.


Step 6: Then select "Network sharing center".


Step 7: From upper left portion of screen select "change advanced sharing settings".


Step 8: Under "File and printer sharing" select "Turn on file and printer sharing" option.


Step 9: Then click on "Save Changes".


Step 10: To allow the two connected systems to view or edit shared data, a folder first needs to be selected and then click on the share tab then select the recipients then click on done.

Step 11: Now on the second system open file explorer, select the system who is sharing the file, enter the password if password protected.

Step 12: View the contents of the shared folder or edit them.
Note:This process can be done from and for both the computers.
My Personal Notes
arrow_drop_up