Hadoop Tutorial
Big Data is a collection of data that is growing exponentially, and it is huge in volume with a lot of complexity as it comes from various resources. This data may be structured data, unstructured or semi-structured. So to handle or manage it efficiently, Hadoop comes into the picture.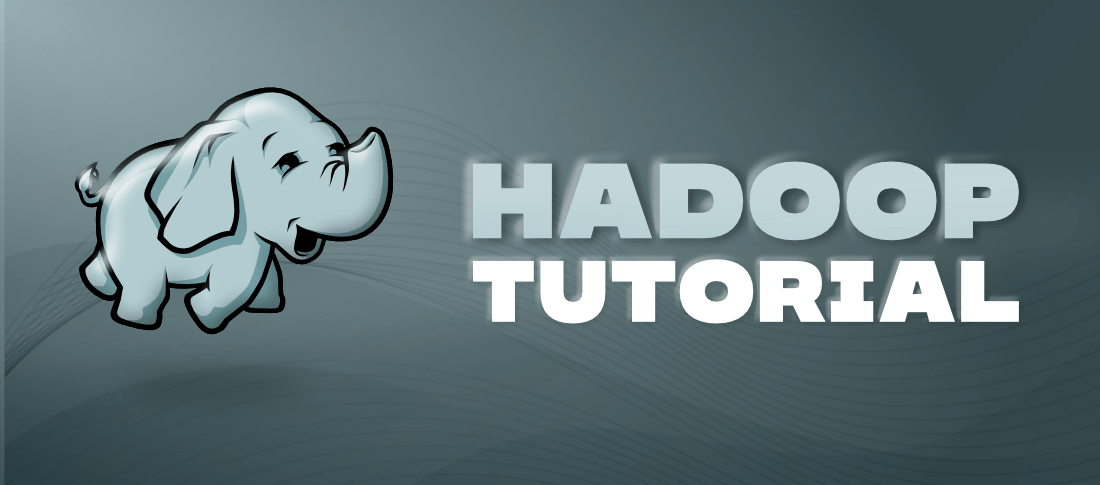 Hadoop is a framework written in Java programming language that works over the collection of commodity hardware. Before Hadoop, we are using a single system for storing and processing data. Also, we are dependent on RDBMS which only stores the structured data. To solve the problem of such huge complex data, Hadoop provides the best solution. So let's get started.
Topics:
Basics
Installation and Environment Setup
Components of Hadoop
Cluster, Rack & Schedulers
HDFS
MapReduce
MapReduce Programs
Hadoop Streaming
Hadoop File and Commands
Misc
Attention reader! Don't stop learning now. Get hold of all the important DSA concepts with the DSA Self Paced Course at a student-friendly price and become industry ready.
My Personal Notes
arrow_drop_up