About the Event : Challengica is an event that would challenge your detective skills. You'll have to THINK -> 3 B's Big, Broad and Broader. You'll have to face 7 fun and challenging pictures. Look and feel the picture to decode and get you're logics right. So got a best buddy with equal interest??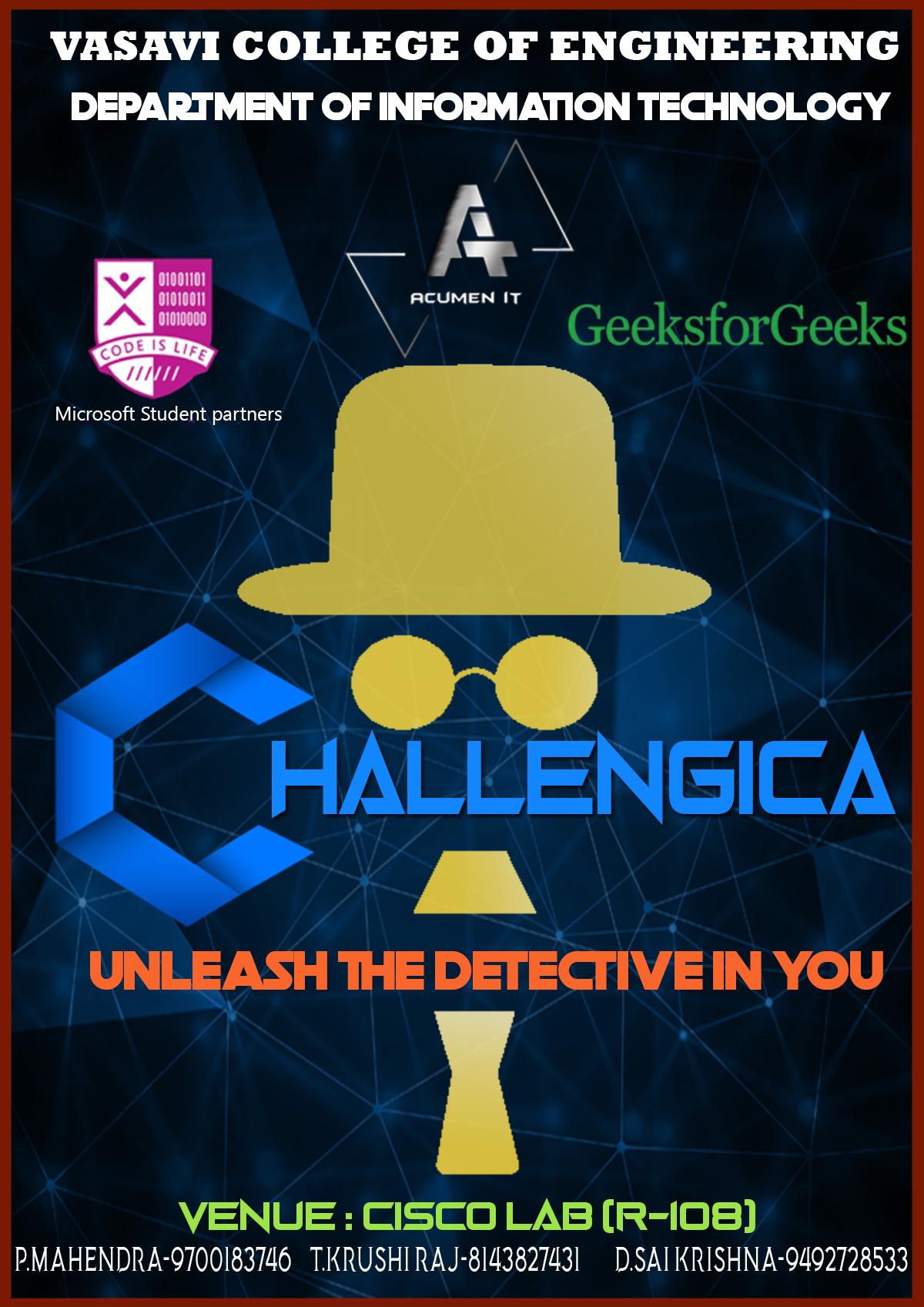 College Name : Vasavi college of engineering, Hyderabad
Website Link of the event :
Date of event : 15th March 2018
Last date of Registration : 14th march 2018
Contact Details of Student Volunteer : D. Sai Krishna: 9492728533, P.Mahendra: 9700183746
GeeksforGeeks goodies distribution Photos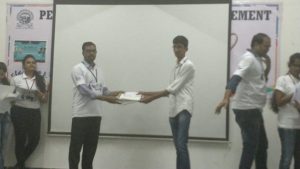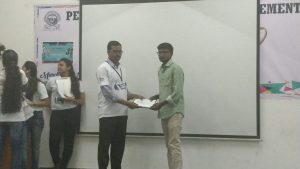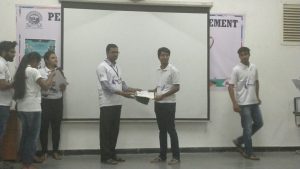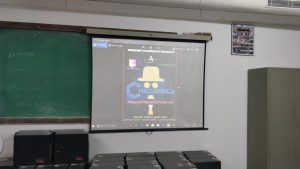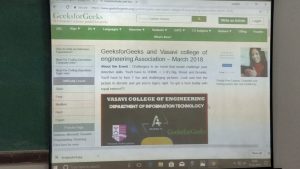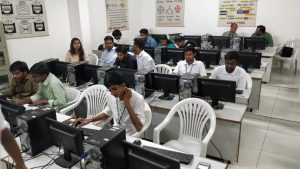 My Personal Notes
arrow_drop_up
---
---
If you like GeeksforGeeks and would like to contribute, you can also write an article using contribute.geeksforgeeks.org or mail your article to contribute@geeksforgeeks.org. See your article appearing on the GeeksforGeeks main page and help other Geeks.
Please Improve this article if you find anything incorrect by clicking on the "Improve Article" button below.