GATE | GATE-IT-2004 | Question 14
Which one of the following is NOT shared by the threads of the same process?
(A) Stack
(B) Address Space
(C) File Descriptor Table
(D) Message Queue

Answer: (A)
Explanation:  
Threads can not share stack (used for maintaining function calls) as they may have their individual function call sequence.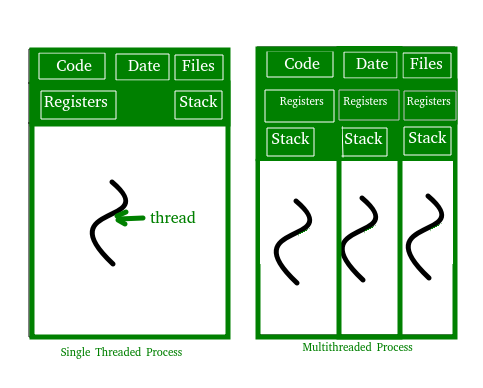 Attention reader! Don't stop learning now. Practice GATE exam well before the actual exam with the subject-wise and overall quizzes available in GATE Test Series Course.
Learn all GATE CS concepts with Free Live Classes on our youtube channel.
My Personal Notes
arrow_drop_up