Ericsson Interview Process
About Company :
Ericsson (Telefonaktiebolaget L. M. Ericsson) is a multinational networking and telecommunications equipment and services company headquartered in Stockholm, Sweden. The company offers services, software and infrastructure in information and communications technology (ICT) for telecommunications operators, traditional telecommunications and Internet Protocol (IP) networking equipment, mobile and fixed broadband, operations and business support services, cable television, IPTV, video systems, and an extensive services operation.
Ericsson is ranked 419th overall in the FORTUNE 500 Companies ranking. Ericsson is ranked 6th overall in the FORTUNE Most Admired Companies ranking. Ericsson was awarded for the "2015 Global Mobile Award" in 2015.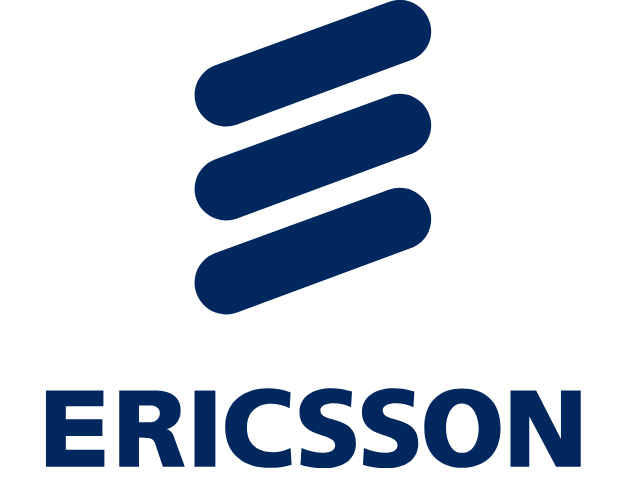 Recruitment Process :
Ericsson conducts 3 rounds to select freshers as Graduate Engineer Trainee in their organisation.
Online test
Group discussion
Technical Round
HR Round
Academic Criteria :
60 percent or above in B.Tech, Class X and XII.
No backlogs at the time of interview
Online Round :
The Online round consists of two major sections namely General Aptitude Test and Verbal Ability Test. General Aptitude Test, has quantitative ability and logical reasoning parts. Generally there is no negative marking in this round. And the coding Test contains 3 coding problems. This is paper pen based round.
Group discussion :
Group discussion is the next round in their recruitment process but many times they don't conduct this.
Technical Round
The students who clear the earlier round/s are called for technical interview. There is no hard & fast rule for which questions will be asked in this round, you can expect questions on any topic depending on the panel. To clear this round you should be clear with your basics. Students from branches other than CS should prepare for other two subjects related to their branch. You should be prepared with Data structures and Algorithms, DBMS, Operating System, Networking, OOPs concepts and a programming language of your choice. CS students will be expected to write codes in the interview. Students with ECE background should prepare all the communications subjects well (e.g telecom, networking,analog and digital communication,mobile comm). You may also be asked questions from data structures, algorithms, sql. You may also be asked puzzles in this round. To be prepared for puzzles you can practice from our Puzzles section.
HR Round
They ask HR questions like :
1. tell me about Yourself
2. about family
2. location preference
3. why should we recruit you?
4. are you sure you will be able to sustain yourself at Ericsson?
5. questions form resume
Questions Asked in Ericsson :
Where to Apply ?
This article is contributed by Amit Khandelwal. If you like GeeksforGeeks and would like to contribute, you can also write an article using write.geeksforgeeks.org or mail your article to review-team@geeksforgeeks.org. See your article appearing on the GeeksforGeeks main page and help other Geeks.
Please write comments if you find anything incorrect, or you want to share more information about the topic discussed above.
My Personal Notes
arrow_drop_up