About Company :
The Bhabha Atomic Research Centre (BARC) is India's premier nuclear research facility headquartered in Trombay, Mumbai, Maharashtra. BARC is a multi-disciplinary research centre with extensive infrastructure for advanced research and development covering the entire spectrum of nuclear science, engineering and related areas.
BARC's core mandate is to sustain peaceful applications of nuclear energy, primarily for power generation. It manages all facets of nuclear power generation, from theoretical design of reactors, computerized modelling and simulation, risk analysis, development and testing of new reactor fuel materials, etc. It also conducts research in spent fuel processing, and safe disposal of nuclear waste. Its other research focus areas are applications for isotopes in industries, medicine, agriculture, etc. BARC operates a number of research reactors across the country.Know more about BARC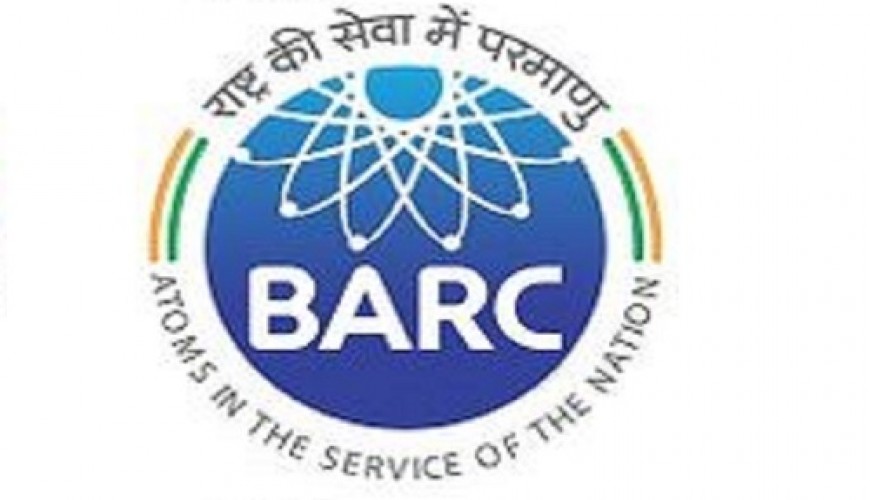 Recruitment Process :
BARC conducts 2 rounds to select trainee in their organisation.

Written Round
Technical Round
Academic Criteria :

70 percent or above in B.Tech, Class X and XII.
No backlogs at the time of interview
Written Round :
BARC calls students for interview round on the basis of GATE Score or written test score. Candidates who do not opt for GATE or who do not qualify on the basis of GATE Score may take the Written Test.
Technical Round :
The students who clear the written round. To clear this round you should be clear with your basics. You should be prepared with Data structures and Algorithms, DBMS, Operating System, operating system and networks. They also ask questions from resume. They frequently ask questions about your previous projects. You may be asked puzzles in this round. To be prepared for puzzles you can practice from our Puzzles section.
Tips
1. Understand the question completely and thoroughly
Questions Asked in BARC :
Where to Apply ?
My Personal Notes
arrow_drop_up